Finance
10 businesses you can start with Just N20,000.
10 businesses you can start with a minimum of N20,000 I know a lot of us have been wondering what to get involved with,which could help us make some money because times have really been rough and we can't really comprehend the way forward.

10 businesses you can start with Just N20,000.
In this article,I will be relating to you,10 businesses you can start up with just N20,000 and make good cash on a daily basis.
Here we go and I hope you put them into practice.
1. Plantain chips: you just have to buy plantain and few other ingredients and you're there. People love plantain chips.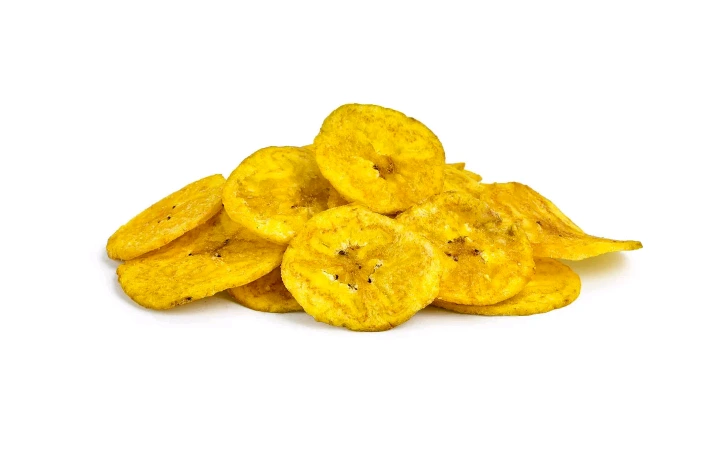 2.Grocery: people love fruits especially the fresh ones. In Nigeria,all you'll need is a steady supply of fresh fruits,a table and an umbrella and you're there already.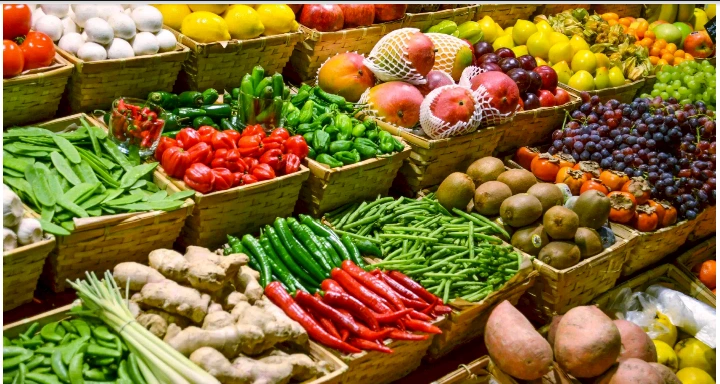 3. Chicken roasting: very popular. You can go make request to have a stand close to bars and other drinking joints. All you need is to buy the birds,prepare them and roast. Just make it delicious and customers will come around.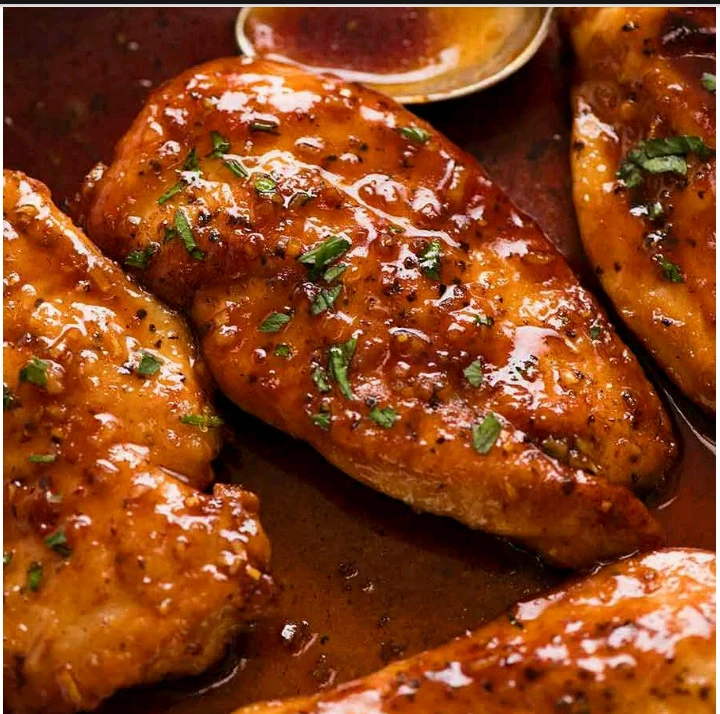 4. Palm oil business: with 20,000 you can buy palm oil from the locals,retail and make profit. All you need is to get in contact with good people who will be of help and the rest is History. Sales can be made in the market or in offices as per delivery on request. You can purchase containers of different sizes and use them for packaging.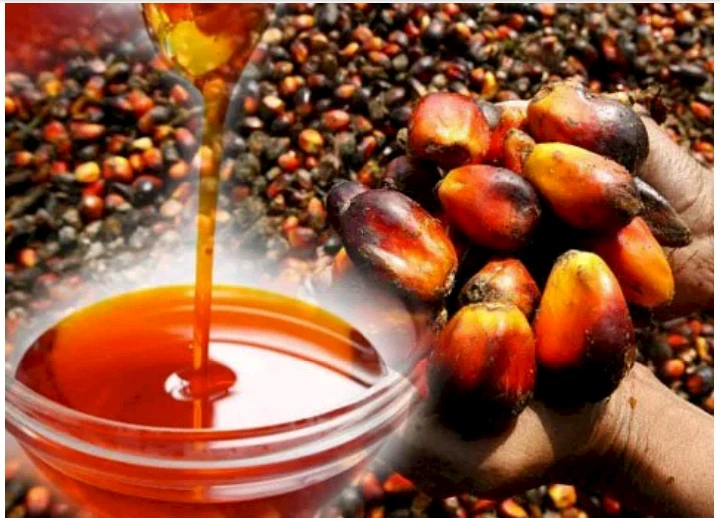 5. Buns making: with flour and very few other ingredients,you're there and you start making money. Sales can be made in schools,markets etc.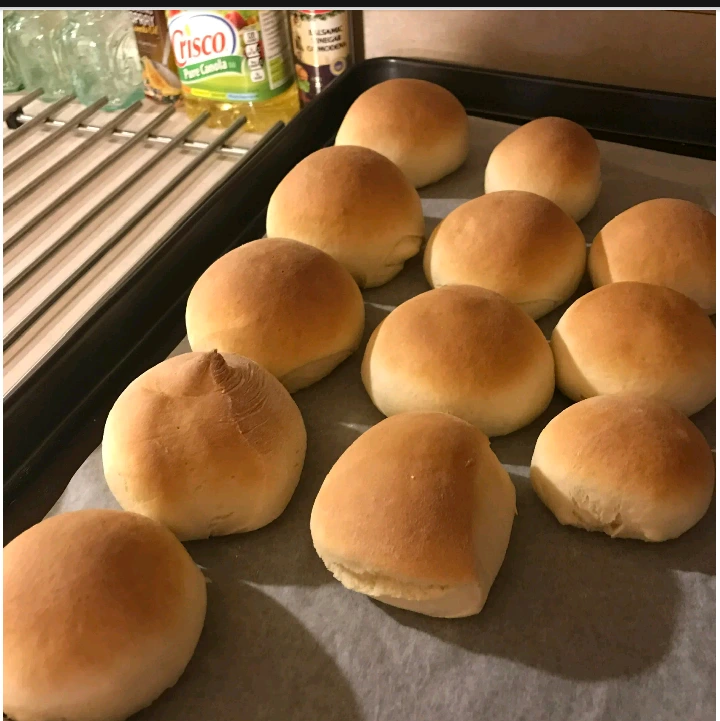 6. Zobo: with just very little,you can procure raw materials and get started. A well packaged zobo can be Sold for a little bit expensive price and you start earning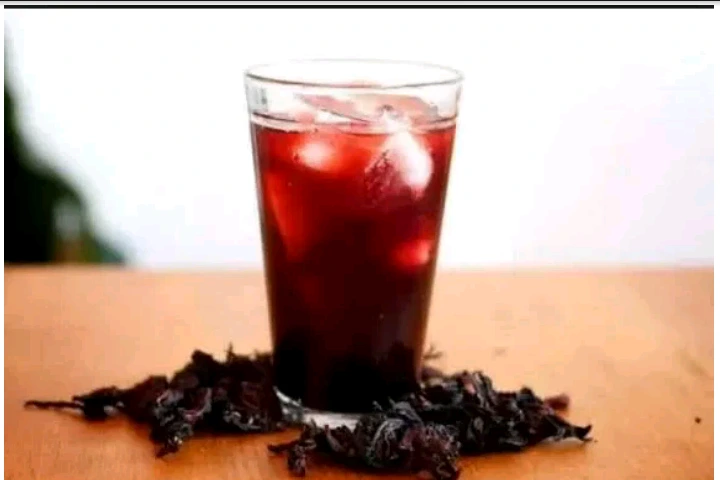 7. Akara: who doesn't really love eating akara especially in the morning. Just purchase your beans and other ingredients and you're there. You could join it with pap or ogi.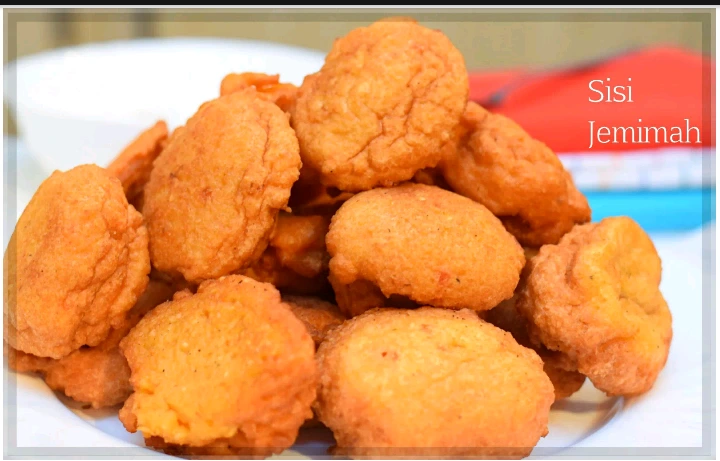 8. cleaning services: you don't necessarily need a shop to start one. Thanks to Social media. You can just make your presence felt. Talk to your friends and neighbors. You could be doing small jobs for them and you can actually start saving and head somewhere. Its about determination. You can purchase an iron,bucket and make provisions for a stand for drying your clothes. You buy hangers and you're good to go.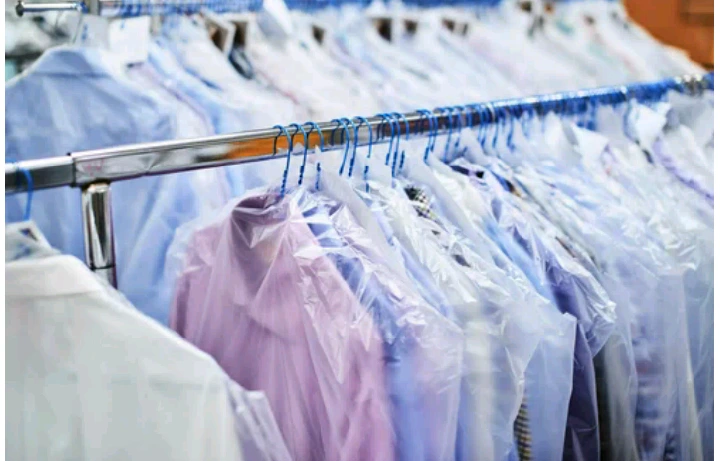 9. Tiger nut drink: tiger nut seeds are not that expensive. You'll need packaging containers and once you know the production process,you're almost there. Ensure too that you have a very clean set of materials to use since its liquid and you're almost there. People love tigernuts.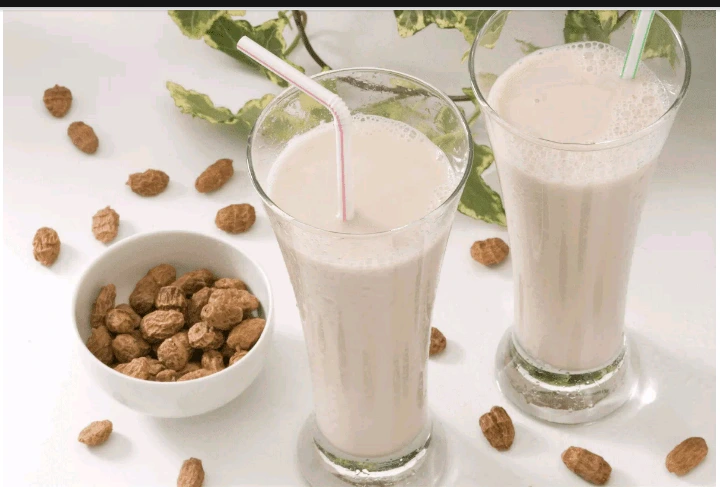 10. Groundnut: People enjoy groundnut. You could fry,peel and package in beautiful containers and do office deliveries at a price that's not so expensive and with consistency,you'll never be out of business.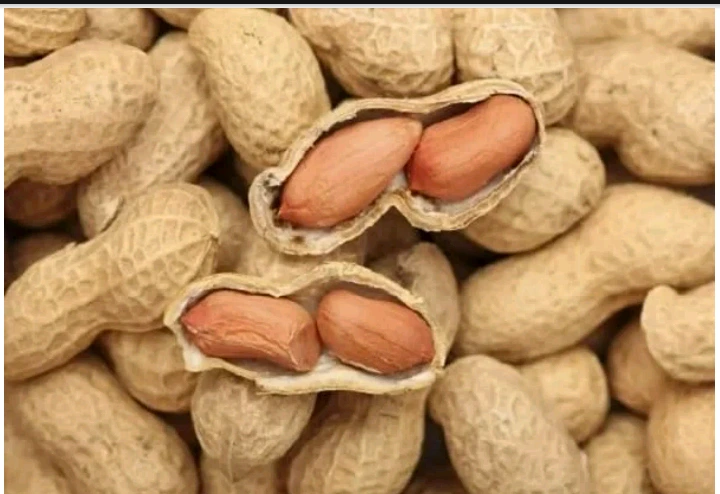 The above businesses are good ones and you'll earn some money by doing them.
Note that for a start,you may not necessarily need to buy all equipments you need since there's no much money. You could resort to borrowing or even renting some so that the capital can buy the raw materials.