Review
10 Laws Of Riches That The Poor Don't Know About
10 Laws Of Riches That The Poor Don't Know About
Have you been struggling to get rich? There's a probability that you are not following the rich's rules, so you are completely doing it the wrong way.
The 10 laws of richness is adopted from Think And Grow Rich by Napoleon Hill. Napoleon Hill, who is one of the most influential people ever in the world, has outlined the laws that everybody who wishes to be rich must follow. Then what are those rules? Don't wait anymore, for below are the 10 rules that you must follow if you ever dream of becoming wealthy.
1. Positive mindset.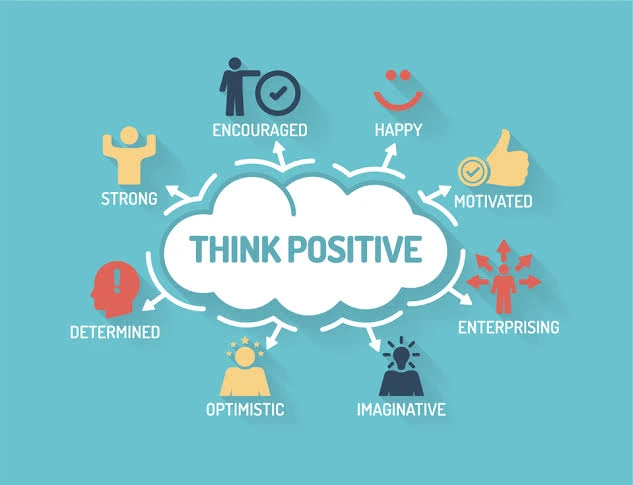 You can never be anything without mending something, you have to change your thinking pattern and your mindset. Believe that you can do it even at the face of danger. Always try to make a change, no matter how difficult it is. Always know it that your aspirations are your possibilities.
2. Good health.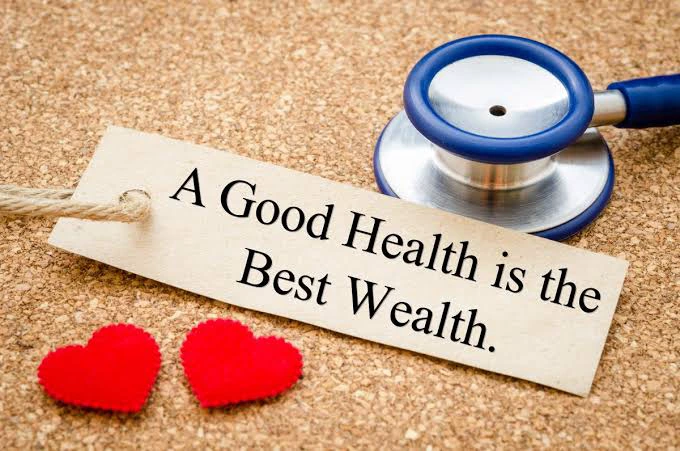 You can not make any change without a combined effort of your mental and physical properties. So try to fuel and feed yourself mentally and physically.
3. Good relationship with people.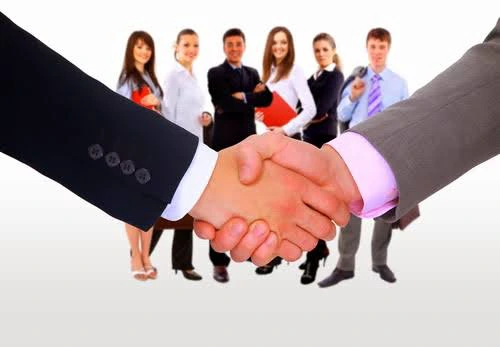 Be friendly with everybody, even with your enemies and competitors, because they may be of help to you in the future.
4. Be free from fear.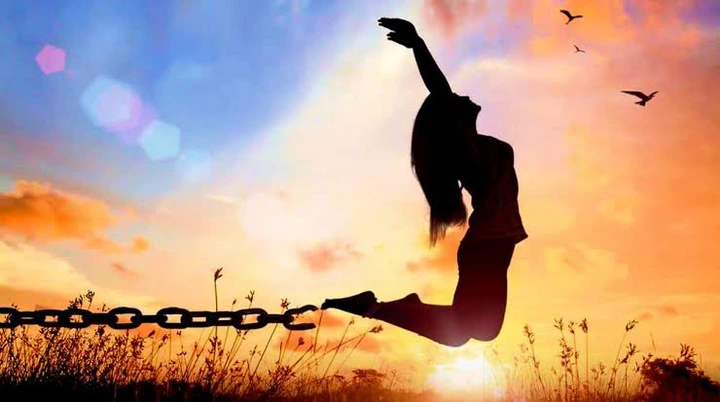 Shun every spirit of fear in your life, break free from fear, and work towards your dreams.
5. Believe in a brighter future.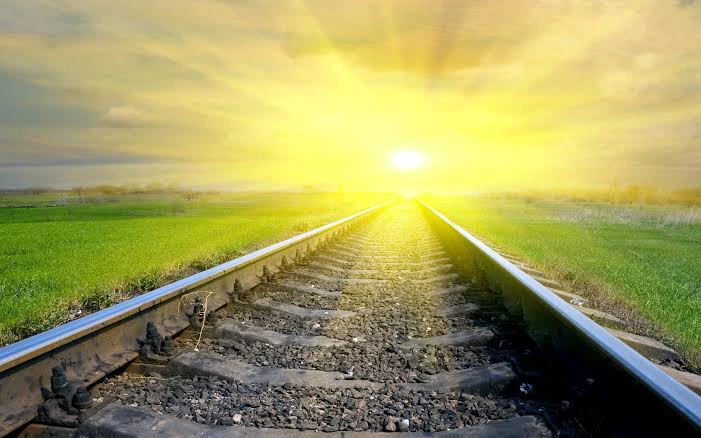 You can never be successful if you are not ready to visualize your future. Always believe that you will be rich and great in the future.
6. Never lose hope.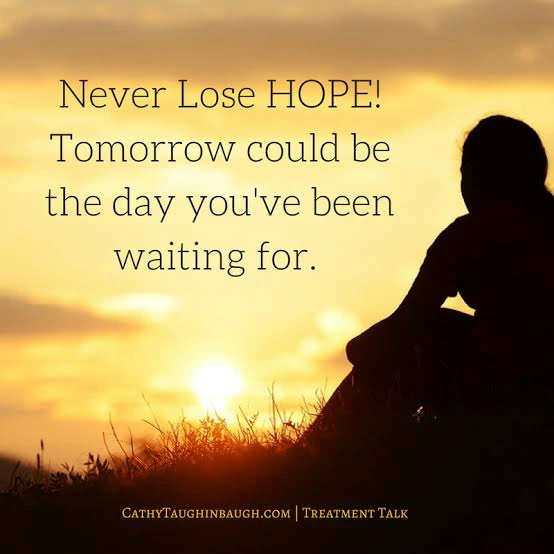 Have faith that your situation will change for good, stop listening to the noise of others. Be hopeful and optimistic.
7. Share your testimonies with others.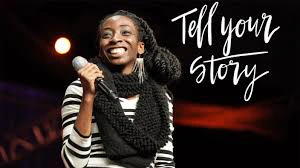 Share your blessings with others, because it might inspire them to grow their faith.
8. Wisdom to read people's minds.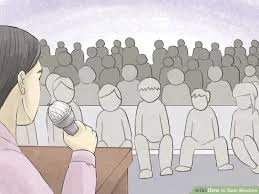 Always try to figure out what is going on in the mind of others, because it can help you to discover their problems, which in turn be your source of income or livelihood.
9. Total self discipline.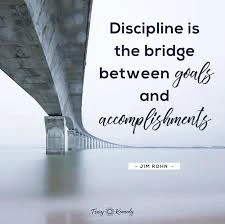 You must be disciplined and we'll manner before you can obtain true wealth.
10. Financial security.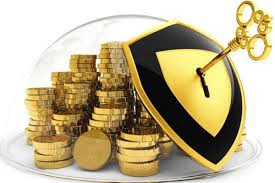 Secure your finance through budgeting and proper planning.