Business
10 Profitable Business You Can Start With 40K In Nigeria
Alot of people in Nigeria are looking for a method where they can invest their money and get a profitable income from it

10 Profitable Business You Can Start With 40K In Nigeria

Alot of people in Nigeria are looking for a method where they can invest their money and get a profitable income from it. To be sincere no one would wish to loose in a business as everybody would want to gain. Meanwhile, there are some business ideas available in the country but some individuals are not able to give it a try due to the high cost of money used the start up the business. Today am going to be showing you some profitable business you can start with just 40K and you will earn big.
1. Fishery Farming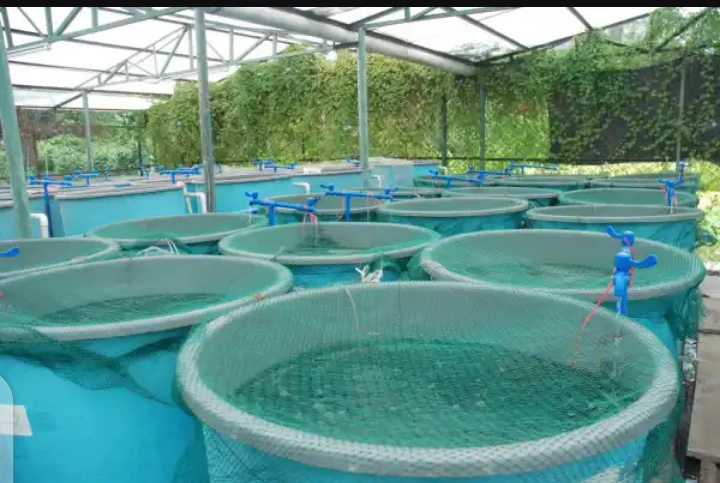 This deals with farming of fish. This business is not notice by many individuals in the country but it is one of the business you can invest with a small scale of money.
2. Affiliate marketing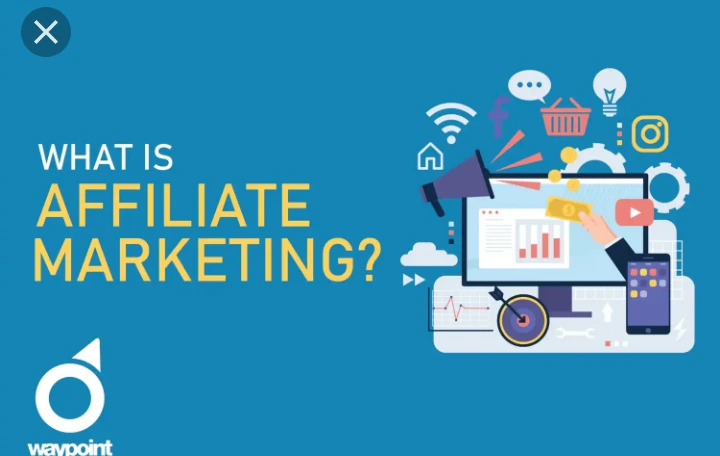 This deals with recommending of some items. All you need to do is to gain traffic thereby start recommending your products for individual.
3. Poultry Farming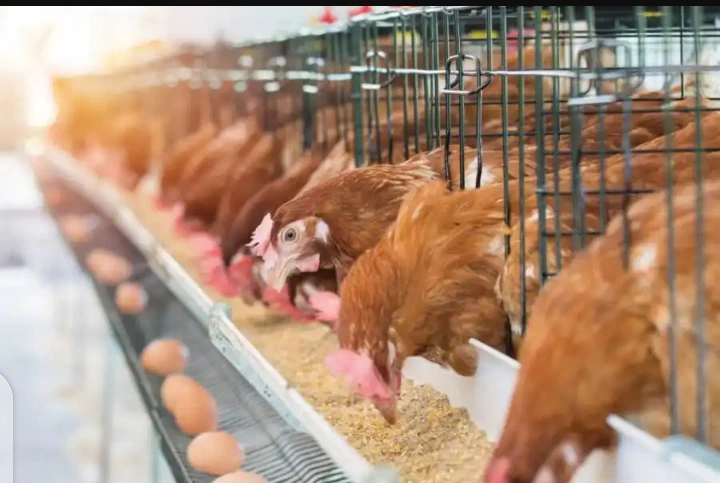 No doubt that farming is one of the best business to start up in a country. When you deal with poultry Farming it gives you a wide range of idea rearing poultry. The method used in starting up a poultry is cheap.
4. Blogging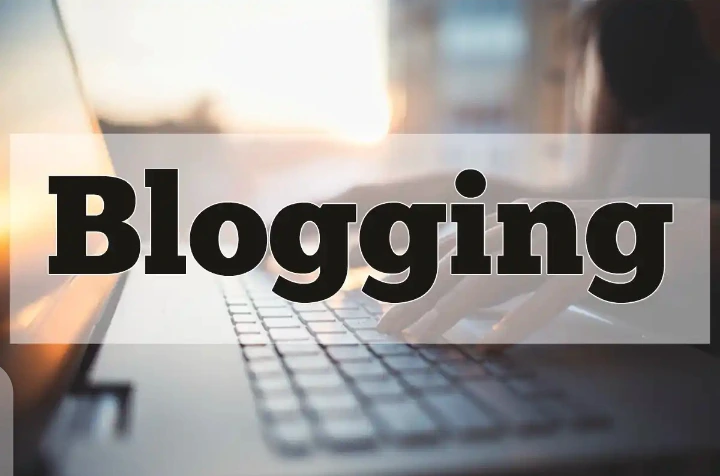 This is a way of creating an idea where by inputting it into a reasonable sense. Starting a blog is quite easy when you have traffic and there are lots of income gained.
5. Catering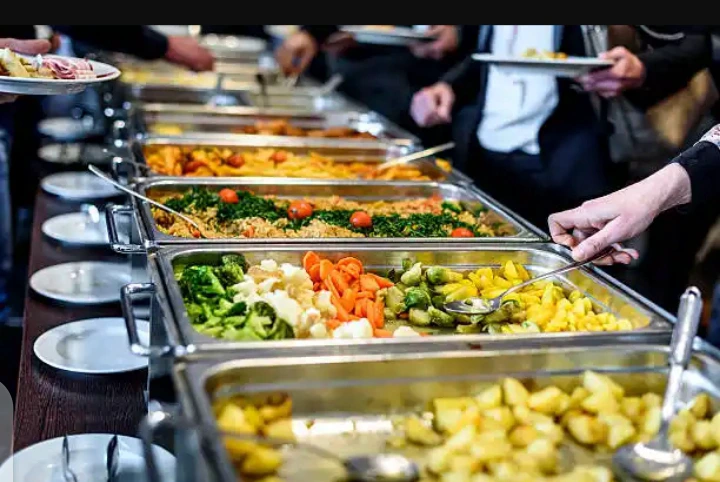 Catering is more unless a simple way to make money. When you become a caterer it develops your cooking skills at the same time provides income for you.
6. Tailoring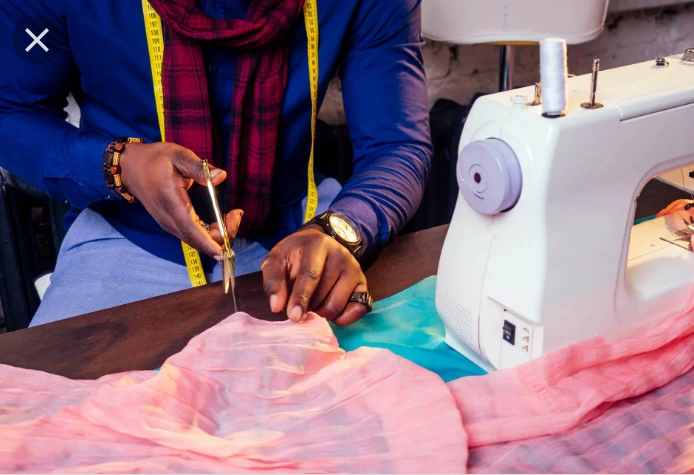 To set up a tailor business is quite simple if you aquire the skills. Once you input a little amount in tailoring and you aquire the skills you will definitely earn as much profitable income.
7. Cosmetic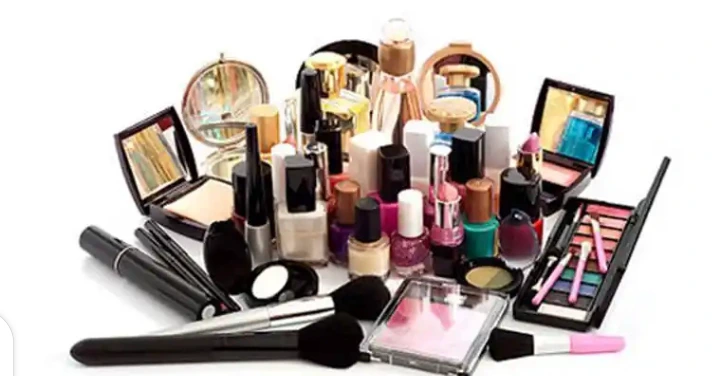 Starting cosmetic is one of the easiest as it may not require any external skills. The ideas in setting up cosmetic is quite easy.
8. Soap Production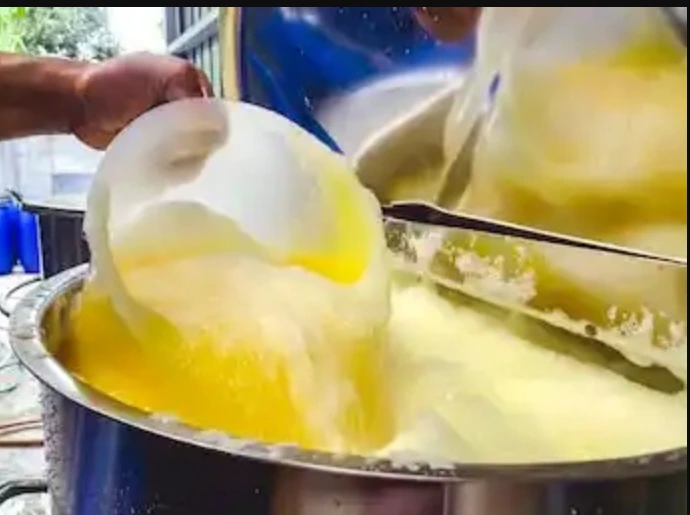 It obvious that everyone in a country are connected with soap in one way or the other. If you really want to maintain a soap Production, all you need to do is to acquire the skill. It also requires a little amount of money to set up.
9. Car Wash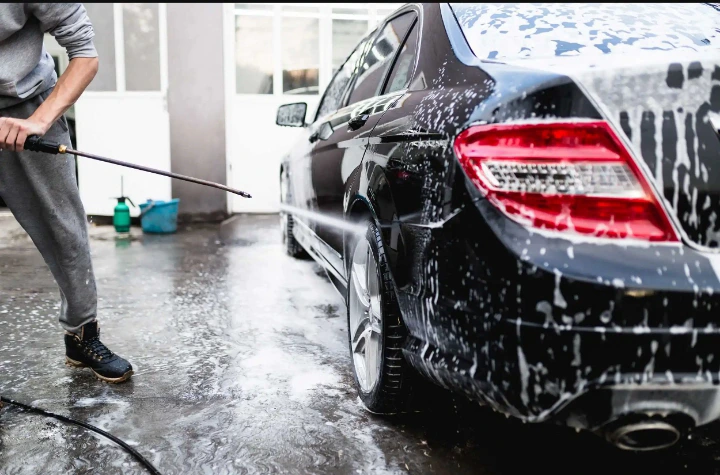 All you need is to observe a beneficial environment where you can start a car wash. Design the environment with a car wash sign so as to draw the audience of individuals living in that particular region.
10. Call Card Business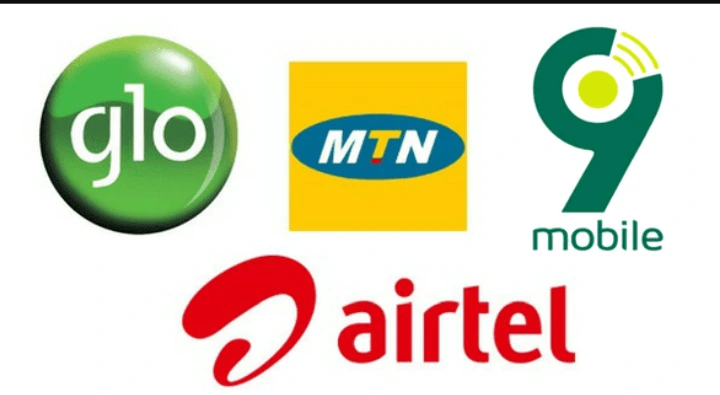 I consider this business idea as one of the best cause it doesn't requires much energy to set up. You can buy a certain amount of card, sell and promote your business online and also in your work place.
Though, they are more business you can use a small certain amount of money to setup. But remember before you start up a business you need to decides on a certain procedure to follow in order not end up loosing income.
Do you like Fabpulse? We count on you! Follow us on Googlenews, And get 1k.
Click Here,
and
Click
the Star.
Back to top button