Finance
Trending
10 Skills To Learn And Earn Money.

10 Skills To Learn And Earn Money.
Acquisition of skill is a type of learning in which repetition results in enduring changes in an individual's capability to perform a specific task. Any behavior that needs to be learned and that is improved by practice can be considered to be a skill.
Skills acquisition is being equipped with skills that will enable you to create your own employment in the creative industries. To learn skills is very good cause when you can't find job, you can use the skills you posses to sustain yourself.
Here are 10 skills to learn that you can earn money with;
1. Hairdressing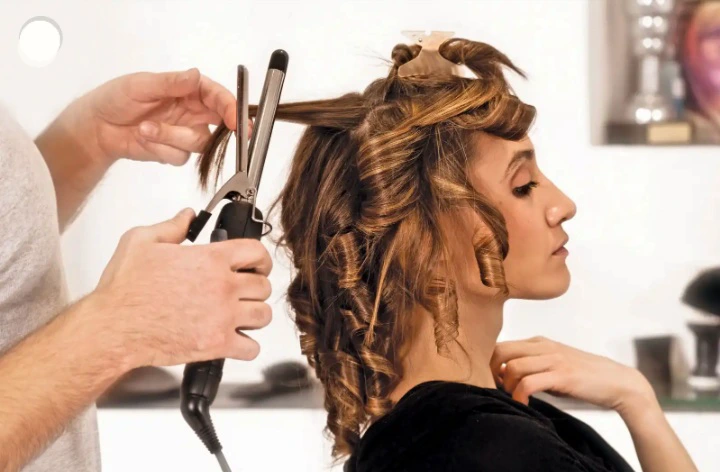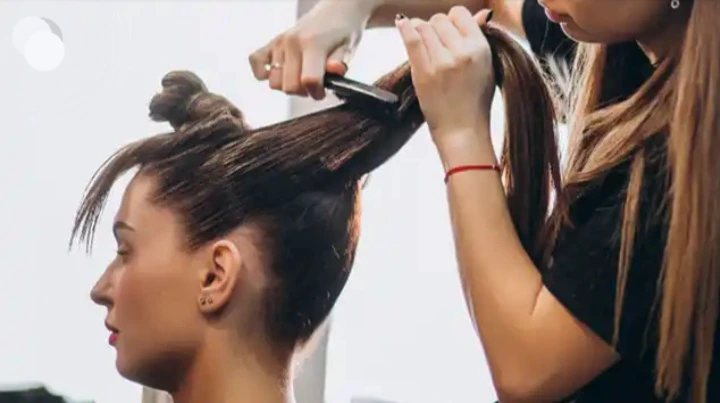 data.Hairdressing is an occupation to cut or style hair in order to change or maintain a person's image. This is achieved using a combination of hair coloring, haircutting, and hair texturing techniques. Women always dress their hair to look more beautiful. So if you have the skills you can earn with it even as a student.App save up to 80% data.
2. Photography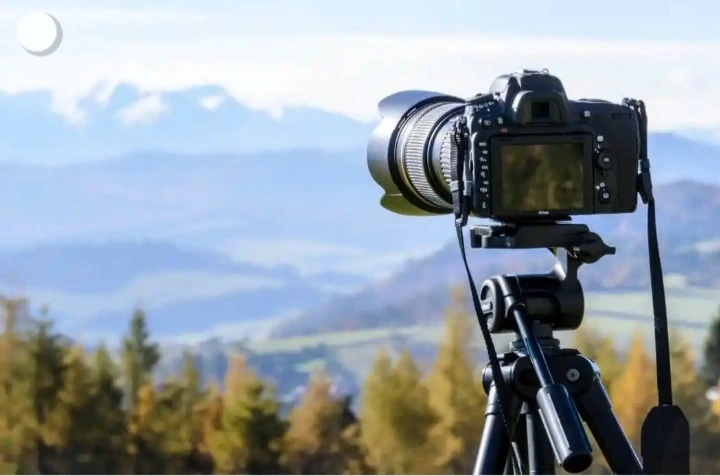 Photography is the art, application and practice of creating durable images by recording light, either electronically by means of an image sensor, or chemically by means of a light-sensitive material such as photographic film.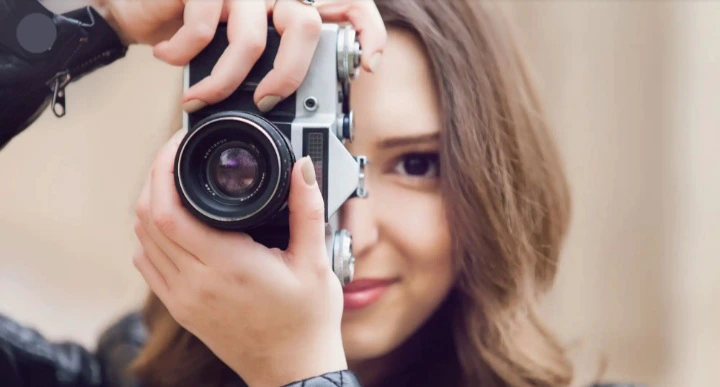 You can imagine all those events e.g. ceremonies, high school valedictory service, convocation, matriculation and even funerals, etc. photographers bombard this events, either invited or not. If you learn it you will earn with it.
Try and impress your clients work and make them great designs that will make them want to come back to you and recommend you to people.
3. Hairbarbing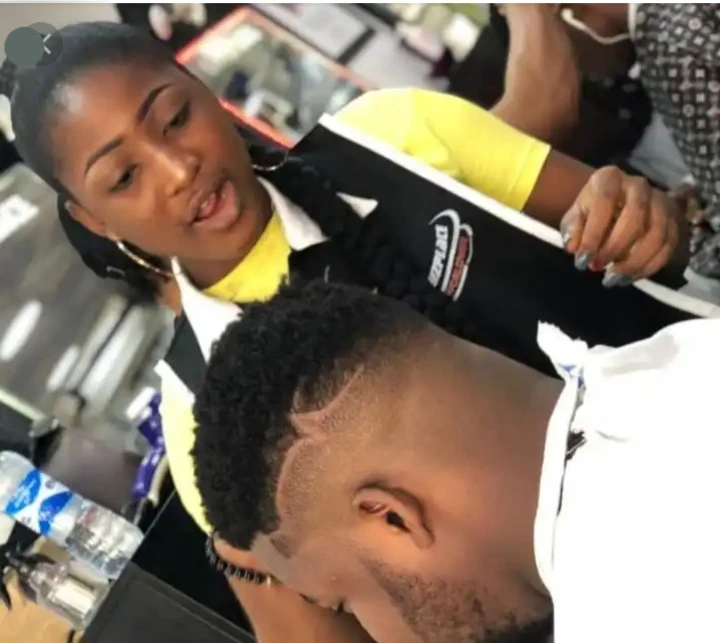 Hair barbing is an occupation mainly to cut, dress, groom, style and shave men's and boys' hair or beards.
There is no way men would not have their hair cut and styled. Men always have their haircut so as to look neat and good, which they do on a daily or weekly basis. So if you can learn and grab the skills you will earn with it.
4. Baking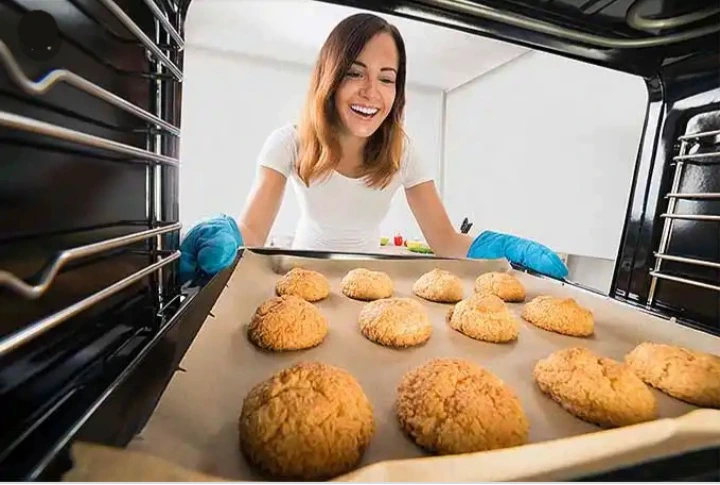 data.Baking is a method of preparing food that uses dry heat, normally in an oven, but can also be done in hot ashes, or on hot stones.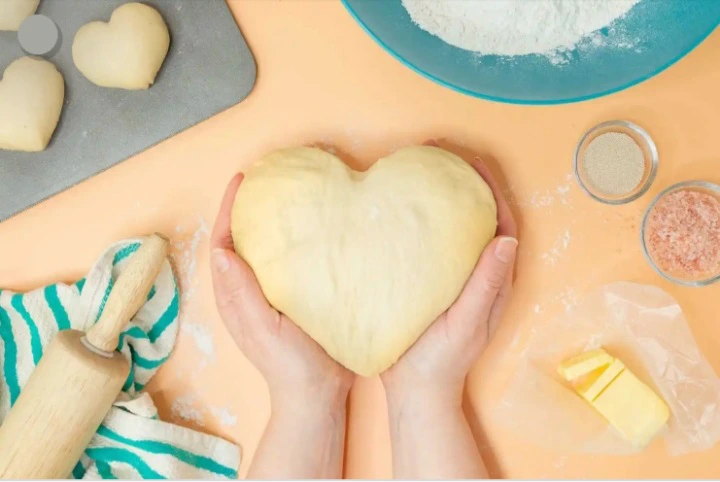 If you can make efforts to learn how to bake cake, make chin-chin, meat-pie, fish-rolls etc. You can generate a stable income that can sustain in school if you are a student.
You can work with big eateries and hotels that are willing to pay for your services, you could bake for parties, and if your work is good, you will get recommended to wedding and big ceremonies.
5. Fashion Designing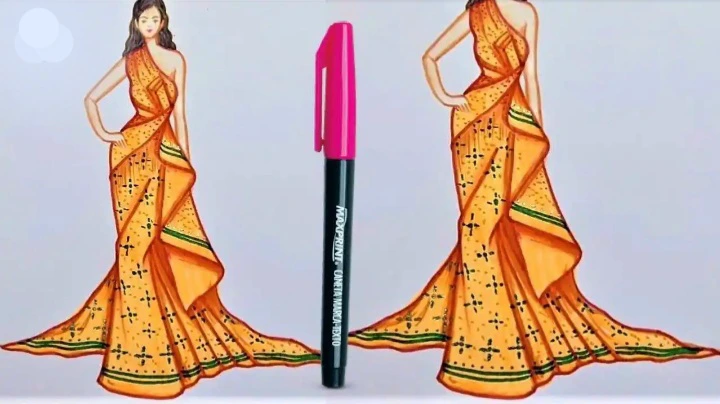 data.Fashion design is the art of applying design, aesthetics and natural beauty to clothing and its accessories.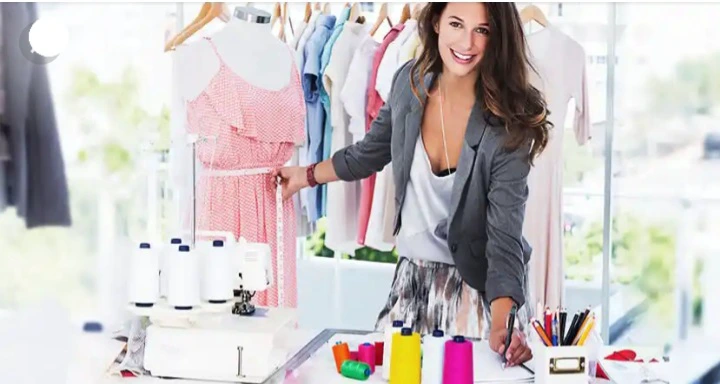 The fashion industry does not have season of dryness at all, you should be able to picture. This industry is on a big growing level yearly and also the profit margins are not stagnant.
If you are quite creative, smart and the trendy type, you will certainly be able to hit it in the fashion designing industry. At this side of the world, you all know we like materialism.
Whenever there's a ceremony either wedding ceremony, burial ceremony etc. There is always a uniform to celebrate and be recognized that day.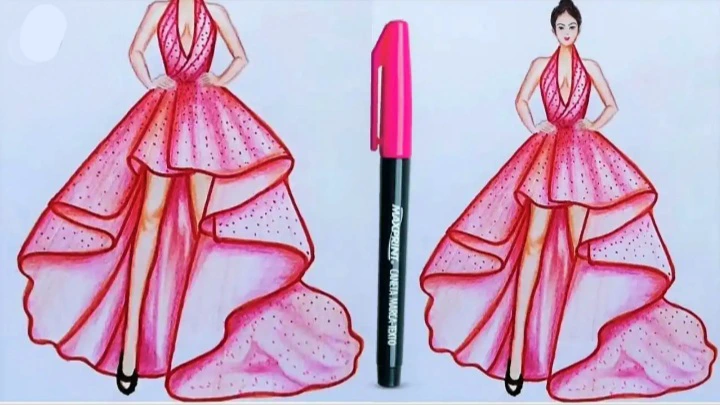 .So if you are good at what you do, creative and do good to know what is in vogue, the sky is just the beginning for you.
6. Web Design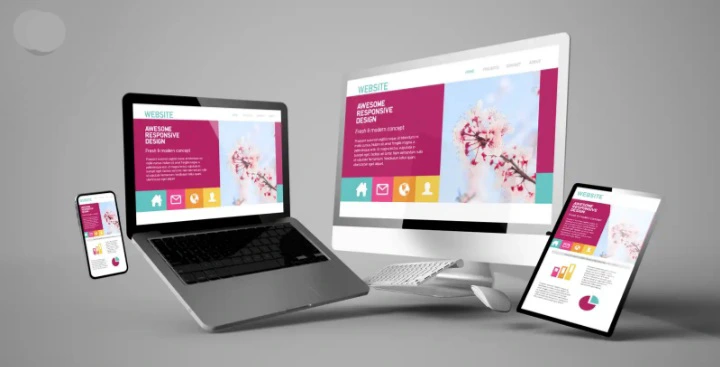 Web design encompasses many different skills and disciplines in the production and maintenance of websites . It's different areas of web design include web graphic design, interface design, authoring, including standardised code and proprietary software ,user experience design, and search engine optimization .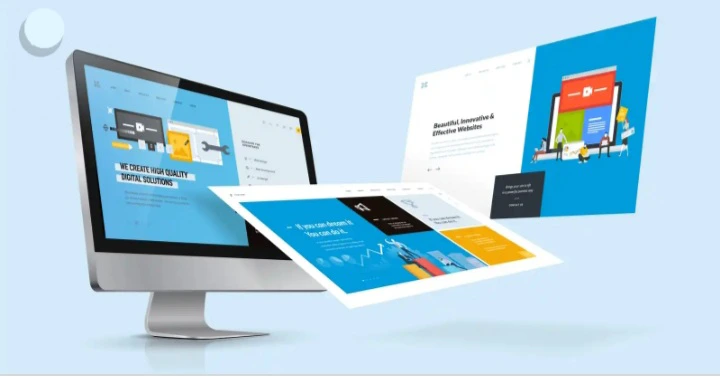 Once you grab the skills, try and have your own professional website, showcase your work on your own website, do local research and see company who needs online presence, them show them what you have and can do.
If you are good at what you do, you'll get big offer and this will put more than just food on your table.
7. Graphic Design
Graphic design is the process of visual communication and problem-solving through the use of typography, photography, iconography and illustration.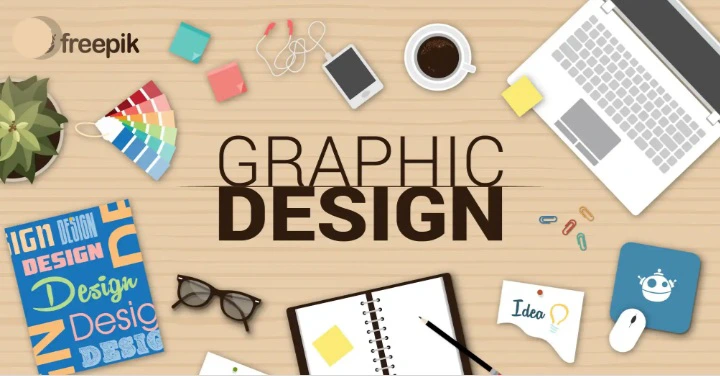 Graphic designers are good story tellers in images and texts. This service of a graphic designer is needed on a daily basis by novelists, writers, columnists, bloggers, and magazines. So if you can make effort to learn and grab the skills you will earn from it.
8. Phone and Laptop Repairs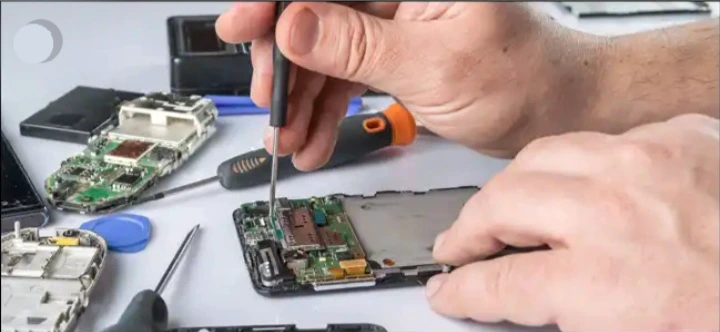 As world is gradually moving into digital technology and internet, you know how much people use phones, some have up to 3 phones, even the expensive and costly once will some day have issue cause it is man made.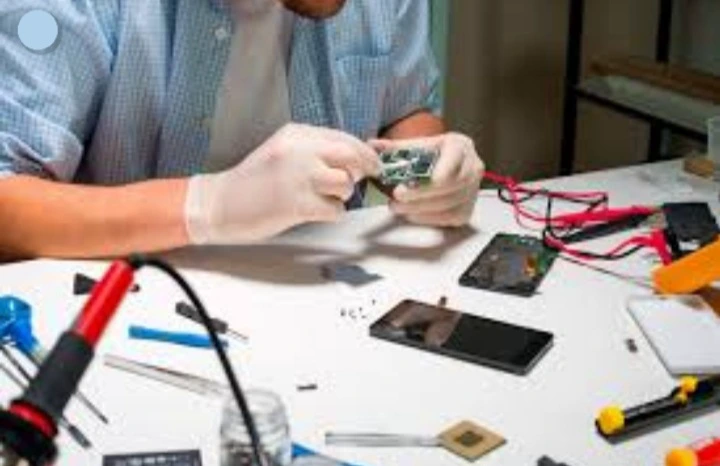 Laptops too, it's very common with students. If you can learn the skill of phone or laptop repair, you'll sure make money enough to sustain you.
9. Content Development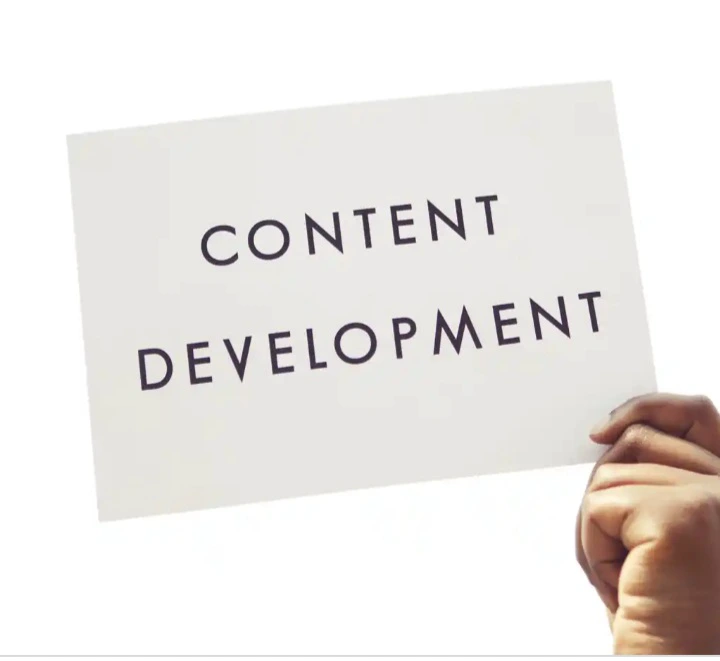 data.Content development is the process of originating (creating), editing, manipulating and maintaining the contents in order to provide knowledgeable fillings to the users.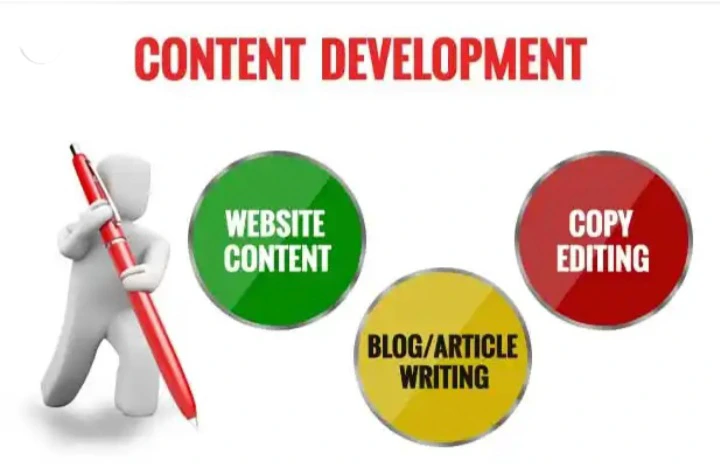 Content developers often use their skills, knowledge and experience in software and programming as well as web-based technology or SEO, to create and update quality content for websites and blogs. So if you learn the skills you can earn, cause we are now in Internet world.
10. Blogging
A blog is a discussion or informational website published on the World Wide Web consisting of discrete, often informal diary-style text entries.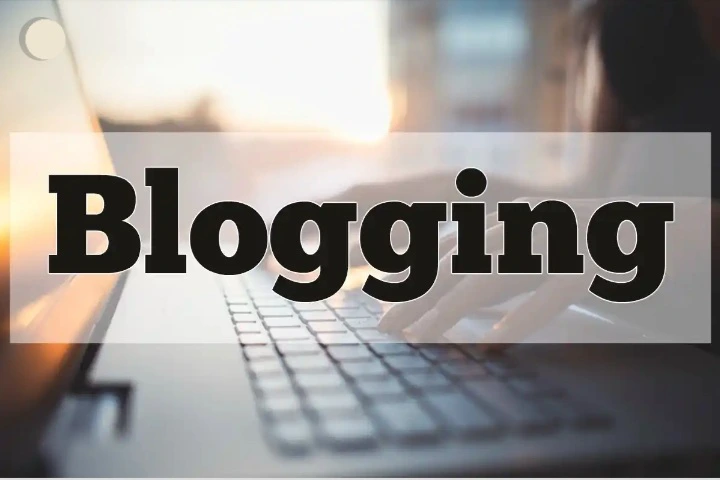 Blogging refers to writing, photography, and other media that's self-published online.
If you are a writer, why don't you have your own blog and be open to opportunity of earning some money. Though, the money won't come over night, you have to work but if you are good at it, you will earn money.
What do you have to say? Share your thoughts with us in the comment section. Like and share this article, follow me up for more interesting relevant articles.