Sports
10 strongest football club in the world 2021

10 strongest football club in the world 2021

The following teams are the top-strongest football clubs in 2021.

Real Madrid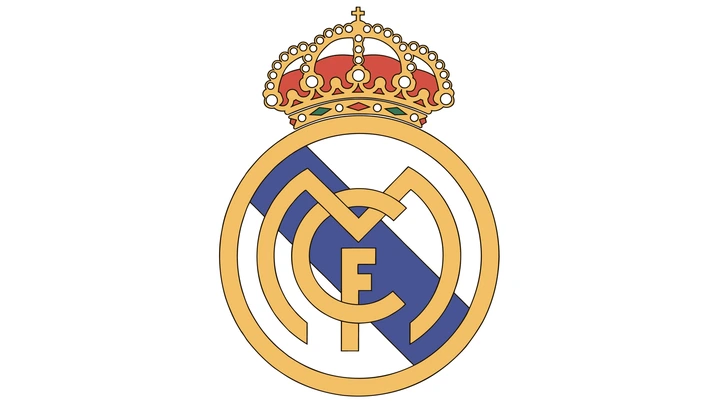 Real Madrid is undeniably one of the world's most powerful clubs. Real Madrid is the only club to have earned the FIFA Club of the Century accolade. The Spanish national team has won the most European championships (13), as well as the most league championships (34). They've also won four UEFA Super Cups, four FIFA Club World Cups, 11 Spanish Super Cups, and three intercontinental cups that were later abolished. Over the years, the club has signed a lot of stars and, as a result, has garnered various trophies. It is one of the world's most well-known football clubs.
FC Barcelona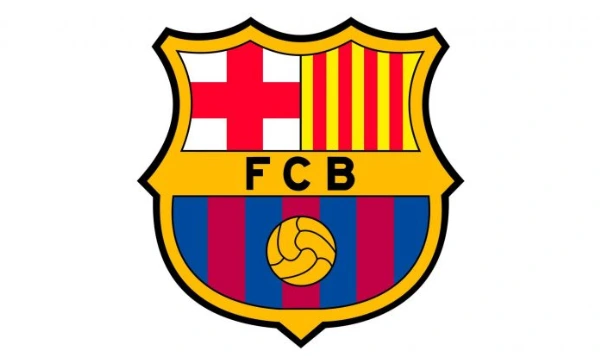 FC Barcelona is the world's second-best club. In the last few decades, the Catalans have accomplished incredible things. The Blaugranas have won five European Cups, three Fairs Cups, 26 La Liga crowns, 31 Spanish Cups, and thirteen Spanish Super Cups, the most of any La Liga team. FC Barcelona was the first club to win the triple twice, which Bayern Munich has since matched. La Masia, the club's renowned academy, has produced several stars, including Messi, Xavi, Iniesta, and Busquets. Maradona, Ronaldinho, and Ronaldo Nazario were all notable players for the club. Along with excellent players, the club has produced outstanding managers such as Johan Cruyff and Pep Guardiola.
Manchester United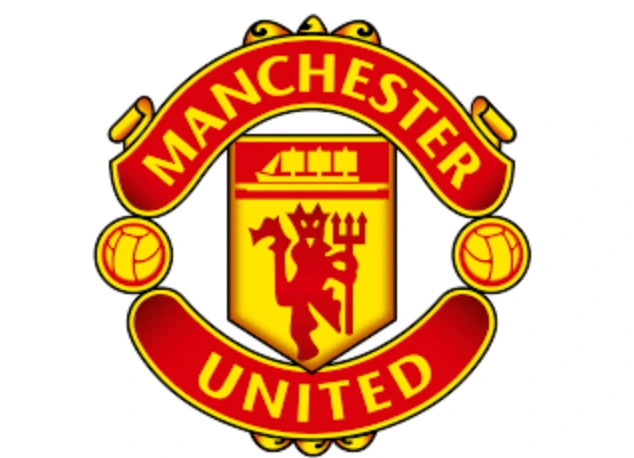 Manchester United is, without a doubt, the most popular club in the Premier League. The club has a long history and a large following throughout the world. Manchester United has won 20 Premier League titles, the most of any Premier League club, 21 FA Community Shields, three European Cups and a Europa League, five League Cups, one Intercontinental Cup, and 12 FA Cups. All played for the club: Ryan Giggs, Paul Scholes, David Beckham, Wayne Rooney, and, of course, the prime Cristiano Ronaldo all played for the club. This club must be included in any list of the top ten football clubs in the world.
Bayern Munich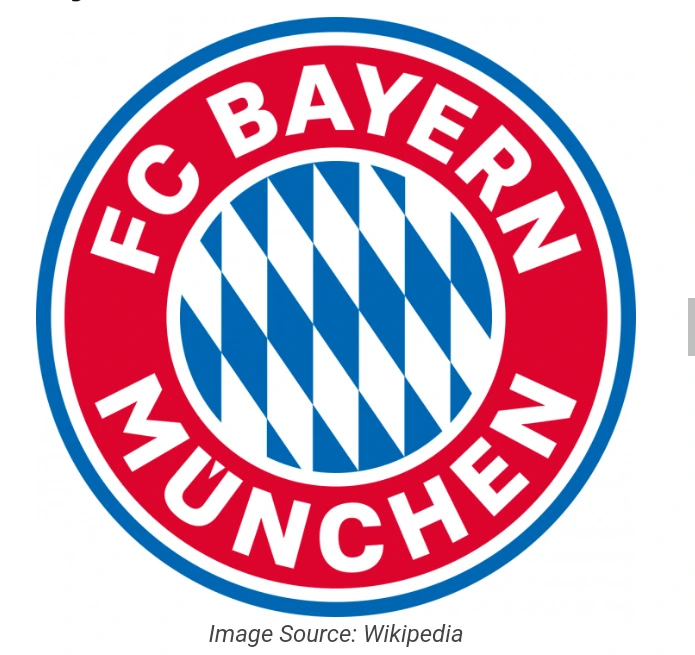 Bayern Munich is Germany's most popular club, and it's unlikely that any other team will be able to match their legacy. Bayern Munich has won 31 league titles, six European Cups (including one Europa League), two UEFA Super Cups, 20 German Cups, six League Cups, two FIFA Club World Cups, nine German Super Cups, and two Intercontinental Cups. The Germans are still considered one of the most dangerous teams in the world, having defeated several European powers by a large margin. Bayern has several German icons such as Franz Beckenbauer, Gerd Muller, Karl-Heinz Rummenigge, and Frank Ribery in their ranks. The club is regarded as one of the best in the world.
Liverpool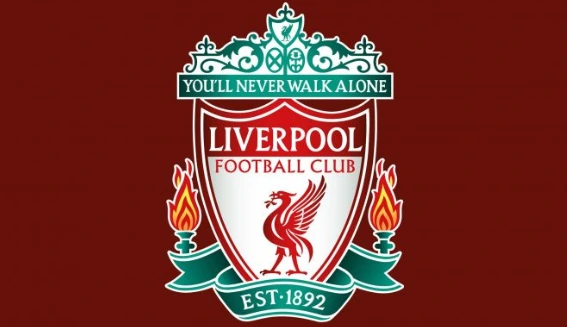 Liverpool is one of the top football teams in the world and one of the most successful clubs in the Premier League. The Reds have enjoyed a successful European campaign as well as domestic success. They have won 19 Premier League titles, second only to Manchester United, six European trophies, three Europa Leagues, four UEFA Super Cups, a FIFA Club World Cup, eight League Cups, seven FA Cups, and fifteen Community Shields. Ian Callaghan, Ian Rush, Alan Hansen, Steven Gerrard, and Fernando Torres were among the top players around Liverpool. It is without a doubt one of the top ten football clubs in the world.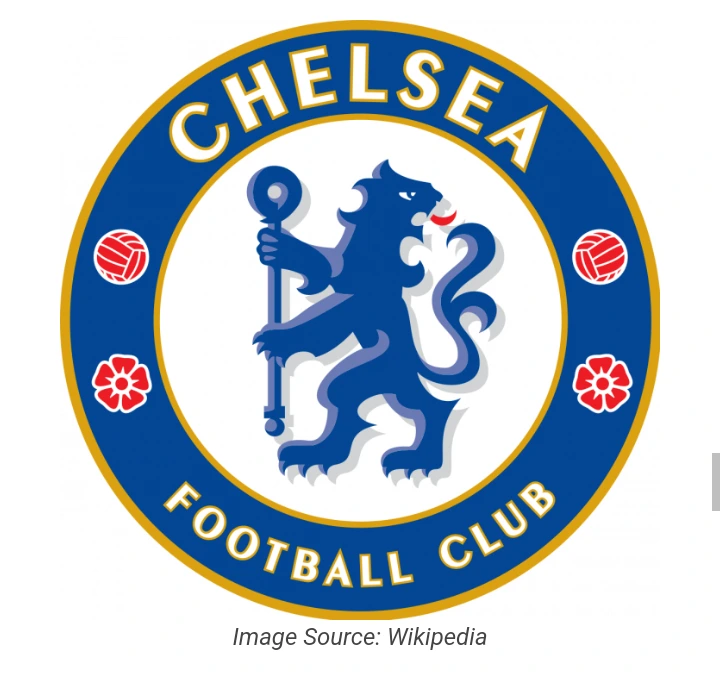 Chelsea is, without a doubt, one of the world's top football clubs. Six Premier League titles, one Champions League trophy, two European Cups, two Europa League titles, eight FA Cups, five English Cups, two Super Cups, and four Community Shields have been won by the club. Although the club's trophy cabinet appears to be lacking, they have had a lot of success in recent years.
Manchester City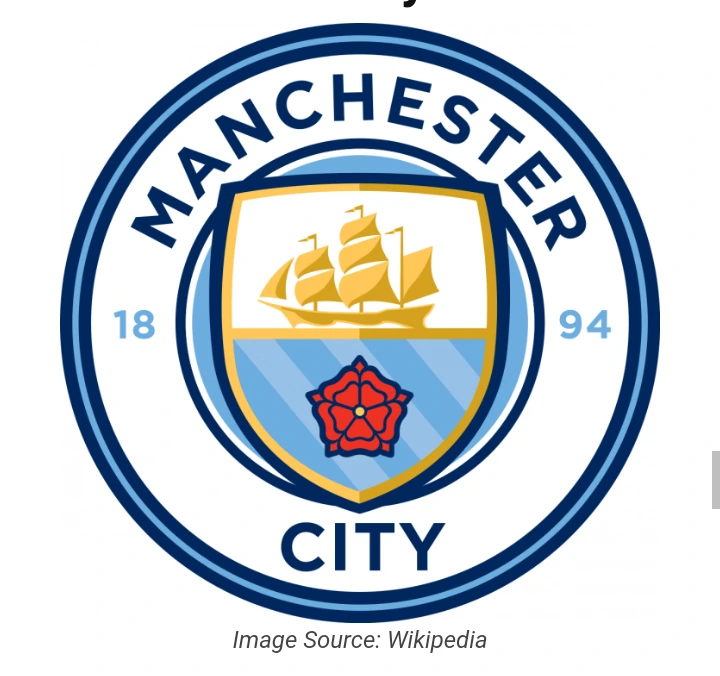 Another Manchester-based team! We won't declare who is the best club in Manchester; that is up to you, but City is one of the finest teams in the Premier League. They may not have as long a history as United, but they have won numerous awards.
The Sky Blues have won the Premier League seven times, the FA Cup six times, the League Cup eight times, and the Community Shield six times. The city has had bad luck in European competitions, failing to win any, particularly last season when Pep Guardiola's team lost in the final to Chelsea. Colin Bell, Bert Trautmann, David Silva, Vincent Kompany, Yaya Toure, and Sergio Aguero were among City's best players.
Paris Saint Germain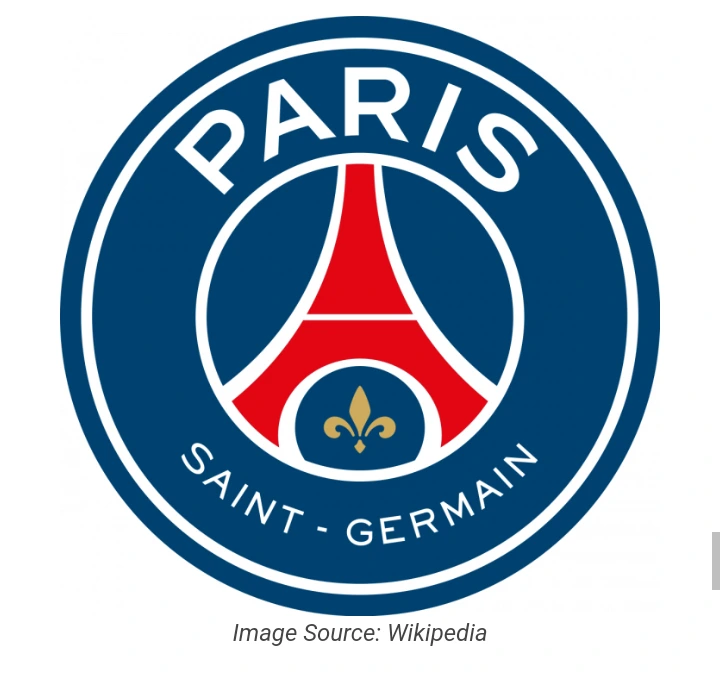 PSG is currently one of France's best teams. Messi, Neymar, Mbappe, and Ramos are among the top players in the world, and the club now has one of the best squads in the world. The Parisians have yet to win a European championship, but they have won a number of domestic trophies. Les Rouges et Bleus have won 9 Ligue 1 titles, 14 French Cups, 9 League Cups, and 10 Super Cups. With a strong squad, they should be able to end their European drought.
Juventus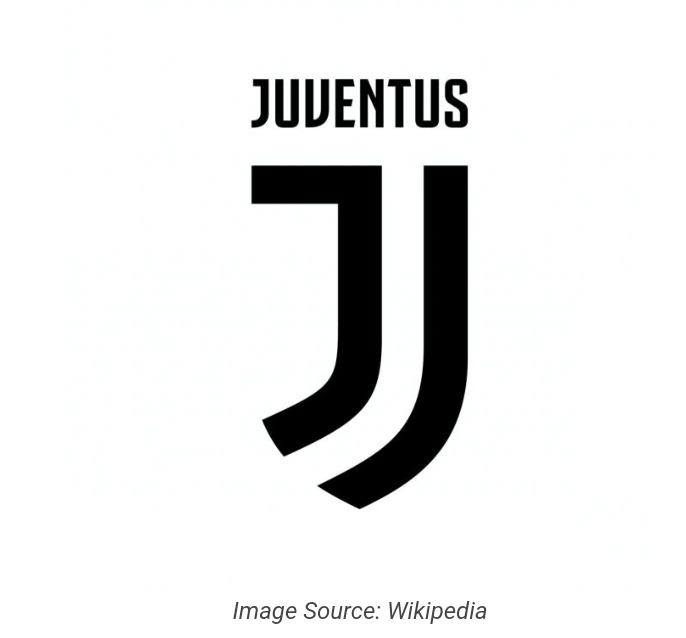 Juventus is one of the world's top soccer teams. They may not have as much European success as AC Milan, who have won seven UCL titles, but they have ruled the home scene since then. The Old Lady has won 36 titles, including 14 Italian Cups, 9 Italian Super Cups, and one Seria B championship. Turin has only won two European Cups, three Europa Leagues, and two Intercontinental Cups. They may be the most despised club in their homeland, yet they have more victories than any other Italian team. Juventus' famous players include Del Peiro, Dino Zoff, Michel Platini, Pavel Nedved, and Gigi Buffon, just to name a few.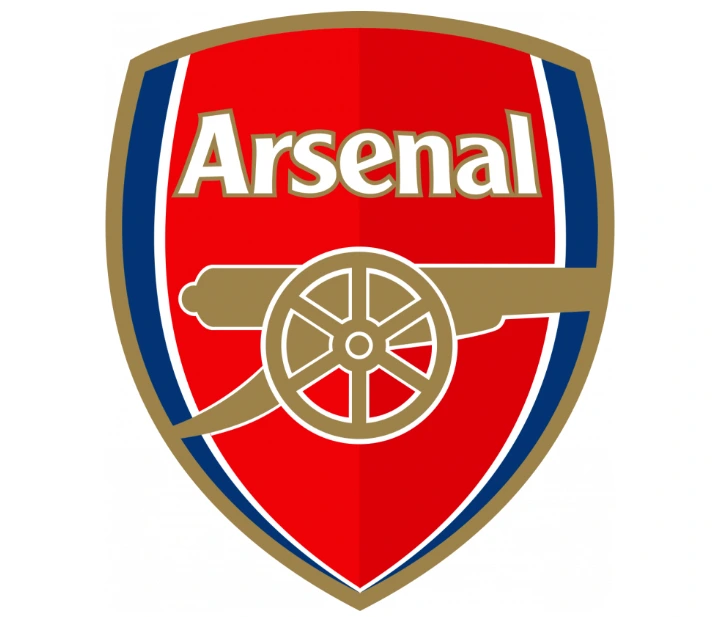 Arsenal's record has slipped in recent years, yet they still have one of the best clubs in England. Arsenal has won a total of 14 FA Cups, 13 Premier League crowns, two League Cups, and 16 Community Shields, which is a club record. Arsenal has won the Europa League but has yet to win a European trophy. Arsenal's best manager, Arsene Wenger, has had a spectacular management career with the north London club. Thierry Henry, David O'Leary, Tony Adams, Cesc Fabregas, and Robin van Persie are just a few of Arsenal's top players.