Sports
11 Deals that Could be Completed in January
11 Deals that Could be Completed in January
1. Aurelien Tchouameni (Monaco – Chelsea)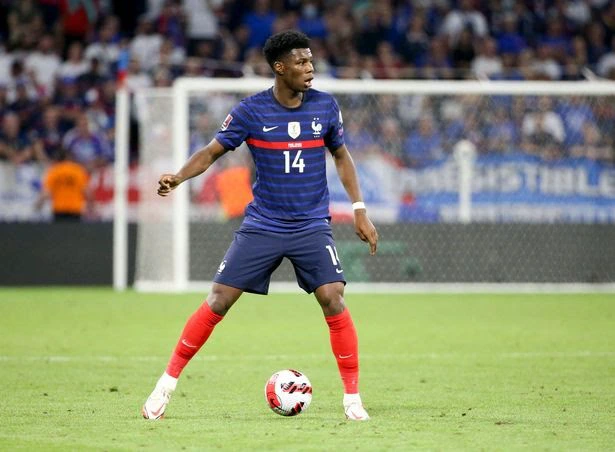 The Blues are interested in signing French midfielder, Aurelien Tchouameni, but could face competition from Real Madrid and Juventus who are also interested in the player.
2. Philippe Coutinho (Barcelona – Newcastle)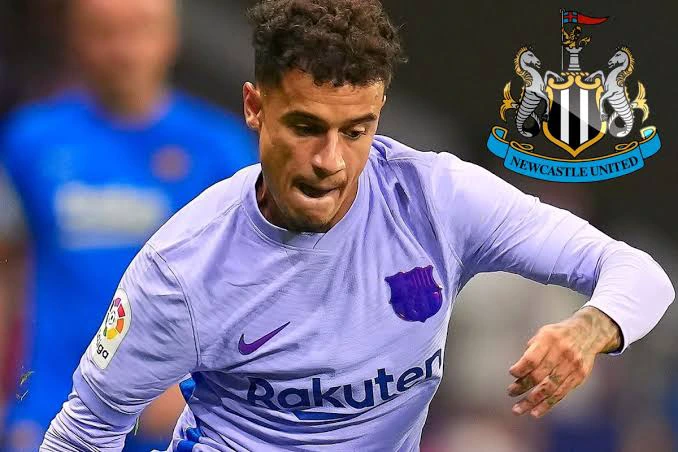 According to reports, a potential move for Barcelona midfielder, Philippe Coutinho is being seriously considered by Newcastle United.
3. Erling Haaland (Borussia Dortmund – Manchester City)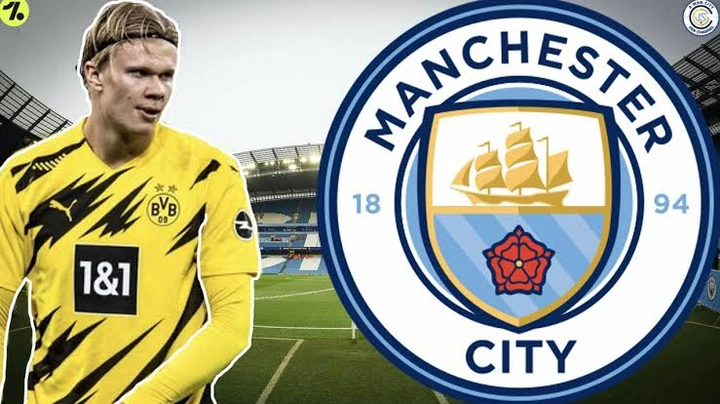 Haaland's agent, Mino Raiola is set to hold talks with Manchester City in January over a potential summer move for the Norwegian striker.
4. Clement Lenglet (Barcelona – Newcastle)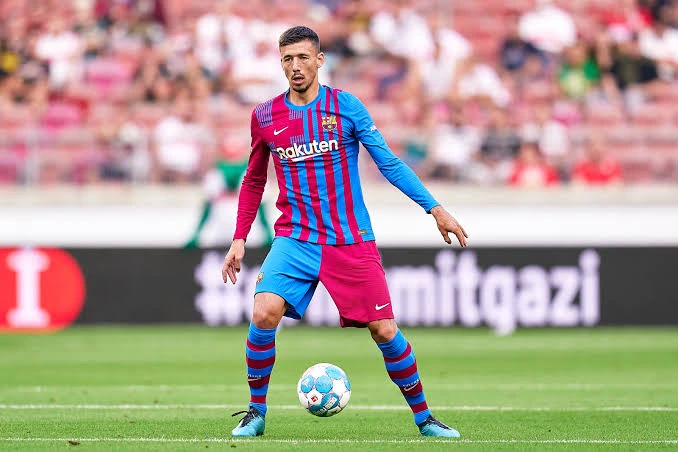 Newcastle are looking to bolster their defence by bringing in Clement Lenglet from Barcelona in January.
5. Jesse Lingard (Manchester United – Barcelona or AC Milan)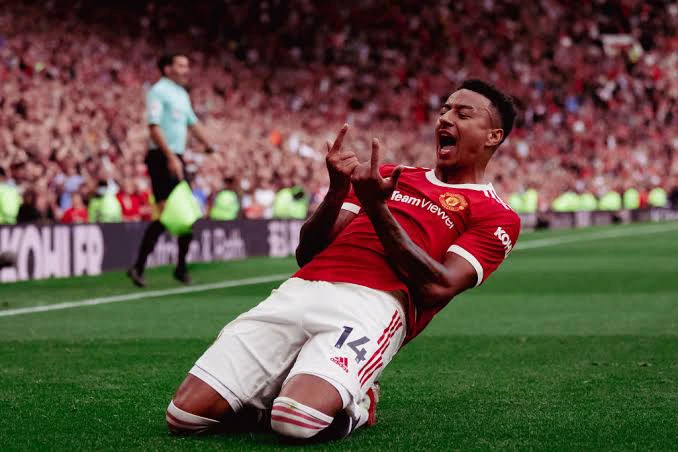 AC Milan and Barcelona have both registered their interest in Manchester United winger, Jesse Lingard.
6. Wesley Fofana (Leicester City – Newcastle)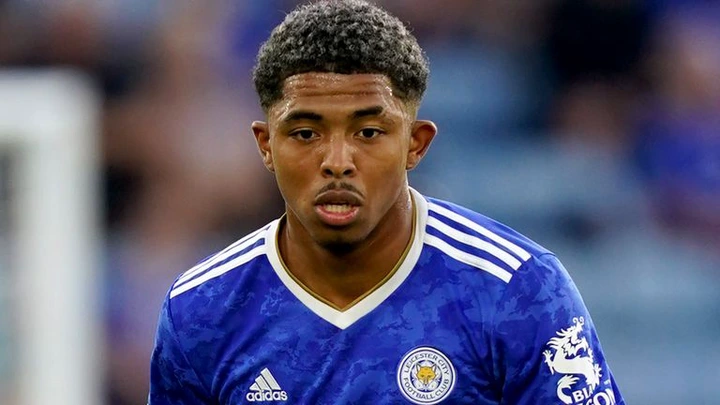 According to reports, Newcastle's new owners have contacted the entourage of Wesley Fofana and they have told Leicester City that a concrete offer could arrive in the coming weeks.
7. Luka Jovic (Real Madrid – Inter Milan)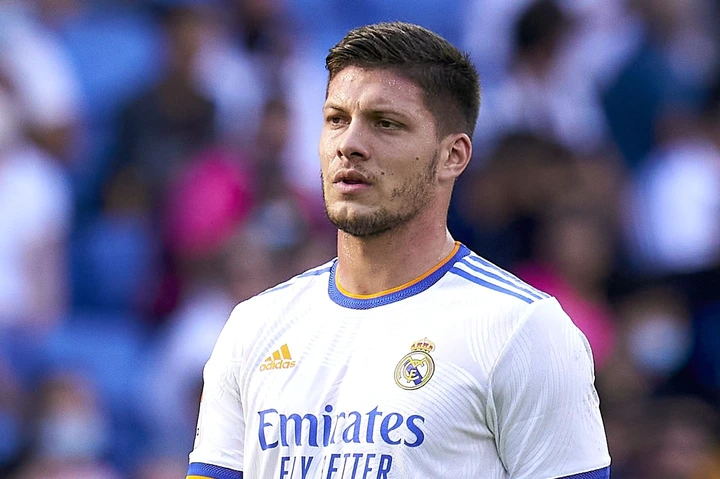 Inter Milan are reportedly interested in signing Real Madrid striker, Luka Jovic.
8. Timo Werner (Chelsea – Newcastle)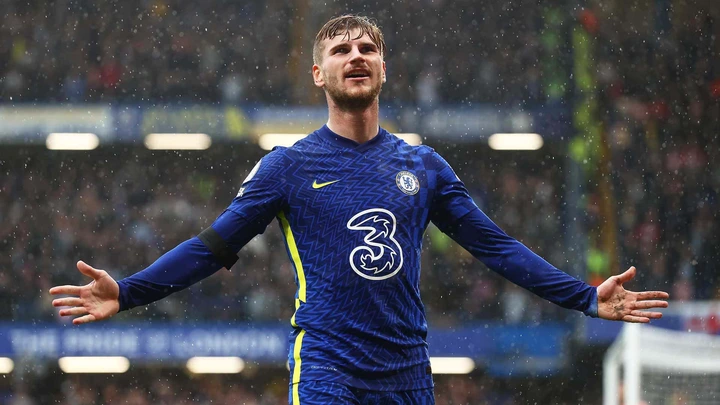 Reports claims that Newcastle United are interested in signing Chelsea striker, Timo Werner.
9. Bernando Silva (Manchester City – Juventus)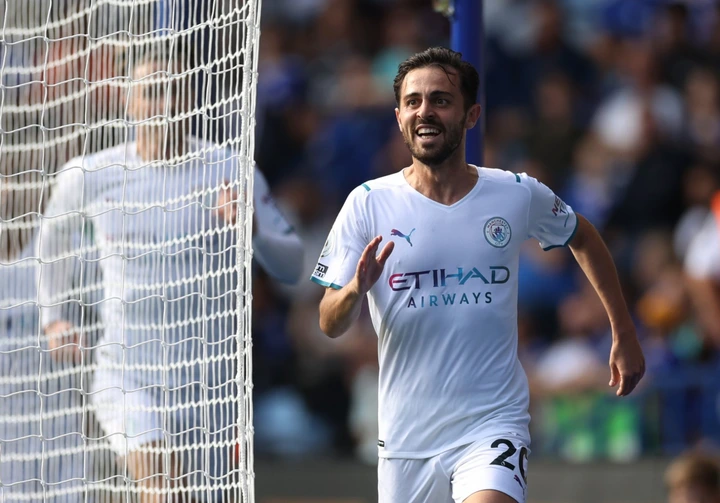 Juventus are reportedly linning up a January move for Manchester City midfielder, Bernando Silva.
10. Isco (Real Madrid – Everton)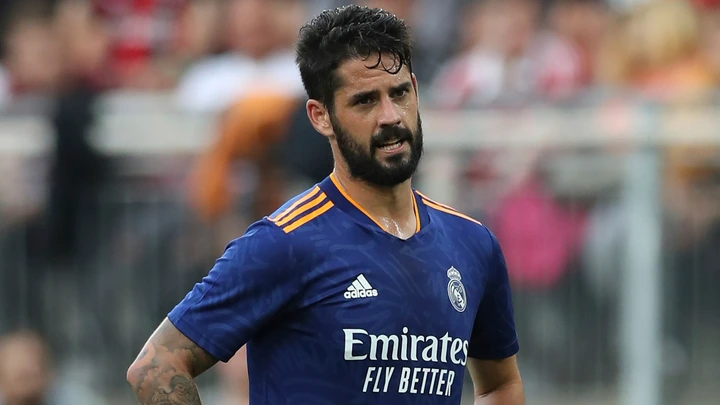 According to reports, Everton are in pole position to sign Real Madrid star, Isco in January.
11. Joao Felix (Atletico Madrid – Liverpool)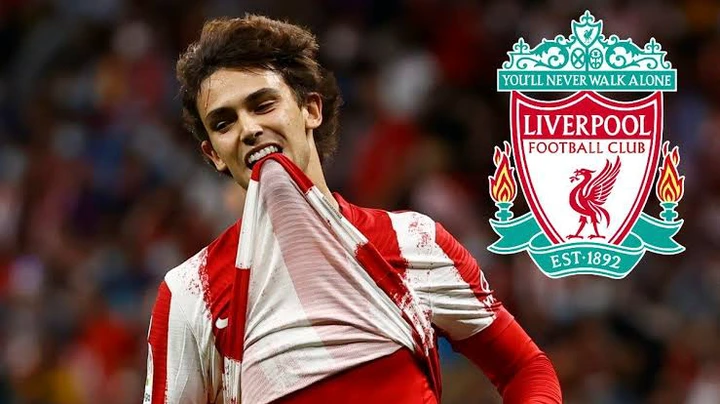 Liverpool are reportedly interested in signing Atletico Madrid, Joao Felix in the January transfer window.
Which deal would you love to see happen in January? Drop your suggestion in the comment section.