Review
12 Bad Habits Business Men And Women Should Avoid
12 Bad Habits Business Men And Women Should Avoid
There are certain bad habits business men and women show while rendering services to their customers or clients, during or after purchase. Unfortunately, some of these habits could lead to loss of good business opportunities, customers and many more.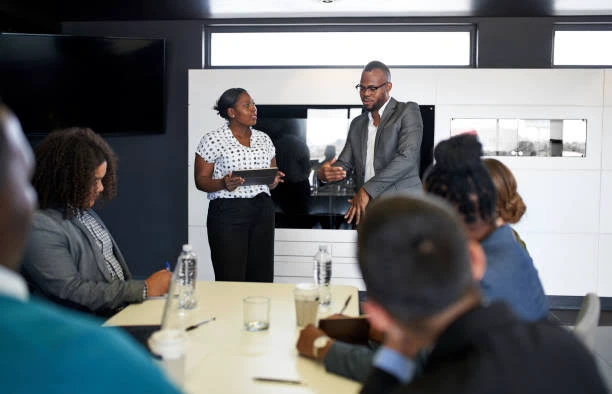 Below are 12 bad habits business men and women should avoid, if they must be successful.
1. Not answering phone calls or replying text messages.
2. Giving promises you cannot keep, this makes your customers lose confidence in you.
3. Not listening to your customers when they are speaking.
4. Refusing to handle or deal with complaints promptly.
5. Not being flexible in the price of services you render, sometimes it is helpful to introduce price slash or promos.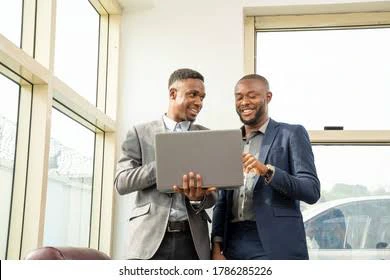 6. Poor knowledge of your customers needs.
7. Refusing to work on yourself (epecially on your communication skills). More referrals could come from customers that have enjoyed your services.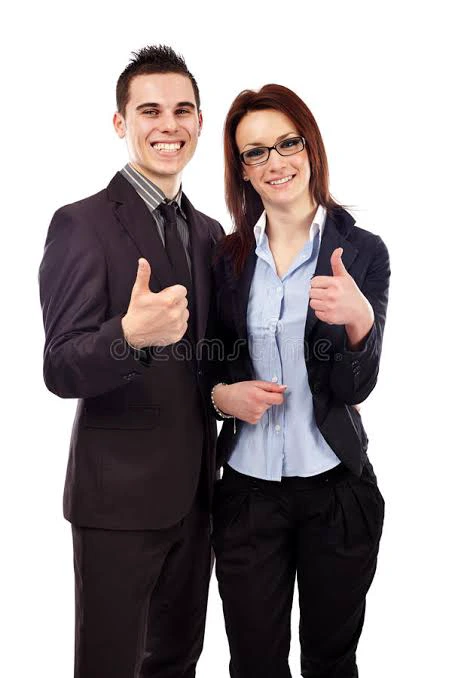 Image source: Dreamstime.com
8. Not gaining more ideas on customers service.
9. Making your customers or clients feel less important always.
10. Not training your staffs or assistant (if any) on how to be nice, courteous and knowledgable always.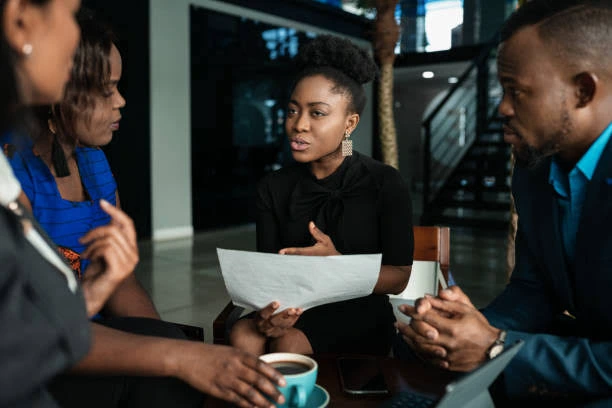 11. Looking for fast and immediate profit. As the business grow, the profits increase too.
12. Not knowing or working on your unique skills. It is very important to know what makes your offer special.
Back to top button