Review
14 Truths Of Life Everyone Needs To Know
14 Truths Of Life Everyone Needs To Know
1. Your anger or temper is your greatest weapon and your biggest weakness in LIFE. Learn how to control it and use it to your advantage.
2. Don't expect people to be nice or good to you, There will always be rude people who will mistreat you no matter how nice or good you are to them. You can expect them to change and you shouldn't change yourself either. Keep being kind because it is something within you that will bring you positivity.
3. Money is important for life. Money can buy things that make us happy. It is an undeniable fact that money gives you time, choices and power to do what you love to who is matter to your life. And it is much easier with more money. Work hard to earn for a better life.
4. Life is unfair Life will always be unfair. Good people don't get what they deserve but sometimes bad ones does. You should have a positive mind and just enjoy the things you are given.
5. Everything and everyone you love will be lost. This is an eye-opening truth that you should never oppose or deny. One day the people you love will be gone as well as the things you worked hard to get. There is nothing you can do to stop that. Appreciate your relationships and the things you have because you may lose it all tomorrow.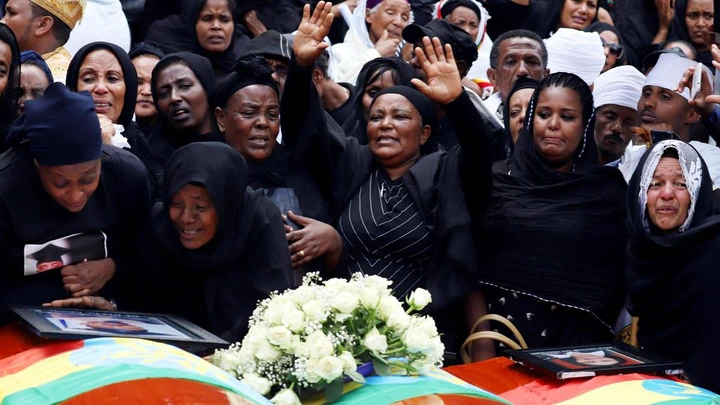 6. We can never be perfect in Life, Nobody is perfect, neither you, your partner or anyone else you know. Stop chasing perfection. Accept your weaknesses and work on improving them to make your life easier.
7. People will judge you on how you look. so dress well and look well. Even on an interview you have about 2 minutes to convince the interviewer hat you are worthy of their consideration.
8. Life does not always go according to your plan. Don't be too hard on yourself. Life is short. Enjoy every bit of its bright and dark moments.
9. Love yourself, before you love someone else. If you don't love yourself, no one else will. It is not selfish to love yourself and the more you love yourself, the lesser you need validation from others.
10. You can succeed in school's exam by cheating, but you cannot cheat in life's exam, because here everyone has different question papers and difficulties, so your answers will also be different which you have to find by yourself.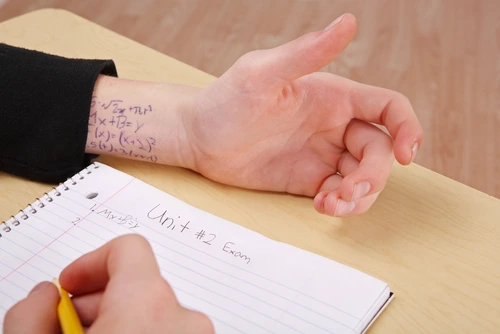 11. People don't care about your difficulties, they just care about your achievements. Work hard and show them what you achieved, not tell them what you're gonna do.
12. Not everyone can love you the way you love them. People need to be loved the way they want to be loved, and not the way you want to love them. It is important to respect this and make the other person feel free and not tied down to a relationship.
13. There will be times when you have to choose between being loved and being respected. Always pick being respected, that love without respect will always be fleeting but that respect will grow into real, lasting love.
14. Stop regretting on bad decisions you've made in the past. They're in the past for a reason. Learn your lesson and continue your journey. Time will not wait for you.