Review
16 most profitable skills to learn in 2021
16 most profitable skills to learn in 2021
Business and companies are beginning to value skills over education in today's world. So as you're schooling also endeavors to get a knowledge on some certain skills which might help you secure a steady source of income after graduation. I have heard some graduates complained about lack of jobs in the country. But i will say there are lots of jobs available, but only graduates with the require skills are the ones occupying the space, infact non graduate seems to fill up all the work vacancies, because they possess what the employers are looking for. For example i have a friend who studied computer science in the university. He summited an application in a company and was called to take over the position of a data analyst in the company, he told me he doesn't even know the basics of data analysis let alone taking over the position. I encouraged him to give it a try and guess what ! He fail woofly during the interview. Even in develop countries, you don't get paid for your certificate but for what services you can render. So there's always a need to acquire Lucrative skills which are good in some many ways, from being your own boss to being an employer of labour.
Today I made a list of 16 lucrative skills otherwise known as handwork to learn in Nigeria
1.vehicle mechanic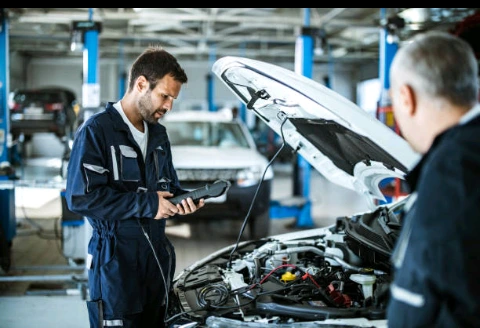 either one or two persons in a family owns a car, though not every family, but there's a huge population of car owners across the country. This is a perfect space to suit in, because the cars develop faults and breakdown often. Vehicle mechanic is a very lucrative skill to learn, mechanics do charge high in every repair, so it's one of the better option to choose.
2.Tailoring: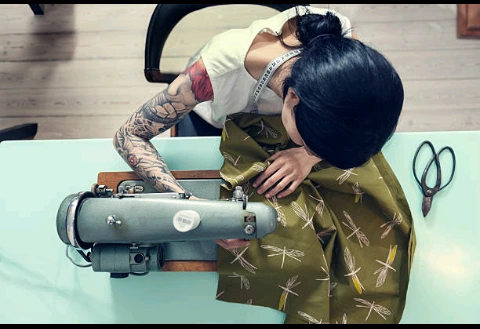 This is another good skill to learn, this skill is kind of mobile, unlike the mechanic skill. If you're a student you can undertake this skill and still continue in your studies. You can sew when you don't have lectures and can also organise a night sewing and a night study time table, this will definitely help you in focusing on your studies while also sewing.
3. Phone repairs: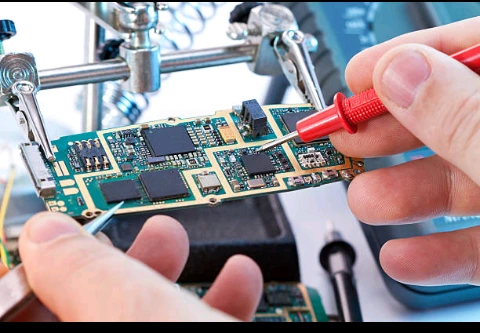 This is another type of flexible skill, the best part of it is that you can learn and be proficient in it within a very short period of time, ranging from 5 to 8 months in a place where there's always steady work.
4.website development: This is a digital skill and can be self learn on any digital platform like YouTube and other related site. The skill is very lucrative and anybody who possesses this skill is similar to a very hot cake, i mean the one the baker just dropped from fire. The skill is some how hard to Master, but it takes passion and hard work to be fully proficient at it .
5.Music production: Everybody wants to blow, and there have been a recent growth in the music industry which sees musicians living flamboyant lifestyles, is no doubt that everyone aspired to be like them. upcoming artiste are seen everywhere, and they're steadily recording everyday. So this is an opportunity to dash in and start making some cool cash producing music.
6.Graphics designs: Graphics design is a simple but lucrative digital skill to learn, but the designer has to be someone who's creative enough. It takes creativity to know which colour, frame, icons, shapes etc to use and when not to use. Big companies are always looking for graphics designers who will help them design stuffs like their complementary cards, ad campaign flyers, products covers and lots more
7.Photography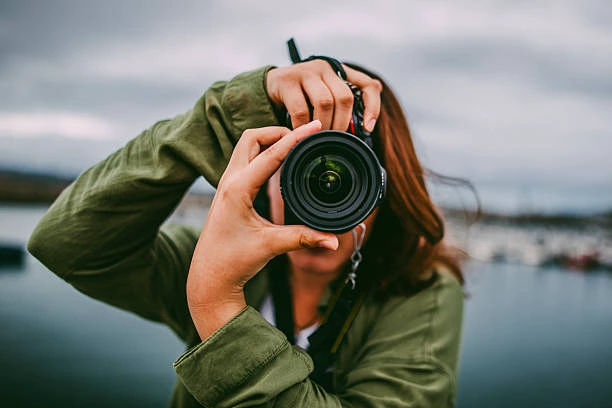 photography is a very good skill to learn in this era of social media. Everybody wants to post, they want to look good on their profile pictures, do why don't you learn the skill and give them the stunning shot they want.
Other skill in the list are :
Generator repairs
Video editing ( digital )
Computer programming (digital )
Wielding
Plumbing
Interlock stone molding and installation
Aluminum and glass work.
Electric works