Sports
The English FA rule that proved Cristiano Ronaldo was robbed by the referee on Sunday

The English FA rule that proved Cristiano Ronaldo was robbed by the referee on Sunday

Manchester United met a real test in their quest to secure their first silverware under Ole Gunnar Solskjaer when they played against West Ham United on Sunday at the London stadium. However, United prevailed against Westham, with a 2-1 victory. Thanks to Cristiano Ronaldo and Jesse Lingard, who both found the net despite the harsh decision from the referee, Martin Atkinson.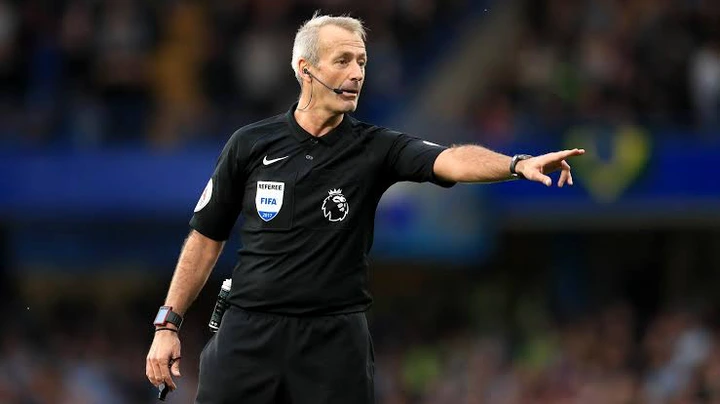 Though the match was evenly contested by both teams, United could have easily won the game had the referee not been harsh with his decision against Ronaldo.
However, in this article I will be focusing on Cristiano Ronaldo's 3 potential penalties that were overturned as well as giving a reason why I believed Cristiano Ronaldo was robbed against Westham on Sunday.
There were three penalty incidents involving Cristiano Ronaldo in the match against West Ham on Sunday.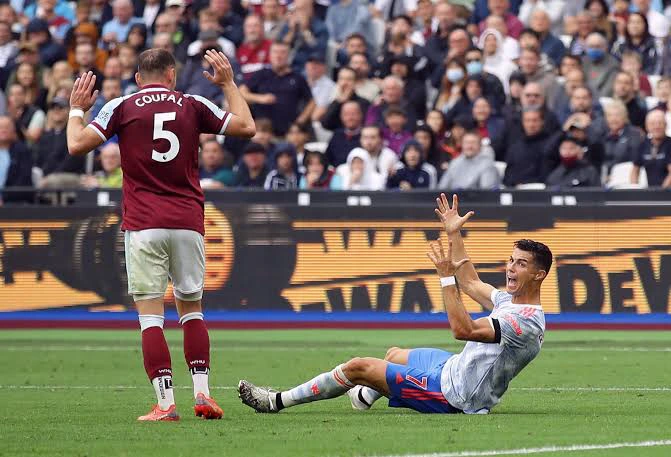 1. The first occurred in the 77th minute. When Ronaldo collects a ball on the left flank and attempts to dribble past Coufal. He goes down under pressure from the full-back, but the referee rejected his penalty call.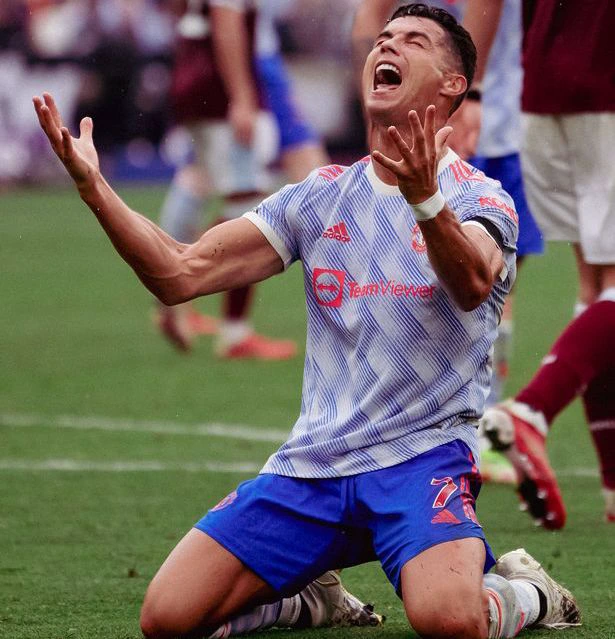 2. Another occurred in the 85th minute, when Cristiano Ronaldo claimed Cresswell pulled his shirt when attacking a Sancho cross, but the referee was unconcerned.
3. Then, in the 90+1 minute of added time, former Chelsea defender Kurt Zouma brings down Ronaldo inside the box with a tackle, but the referee was not convinced that a penalty should be awarded.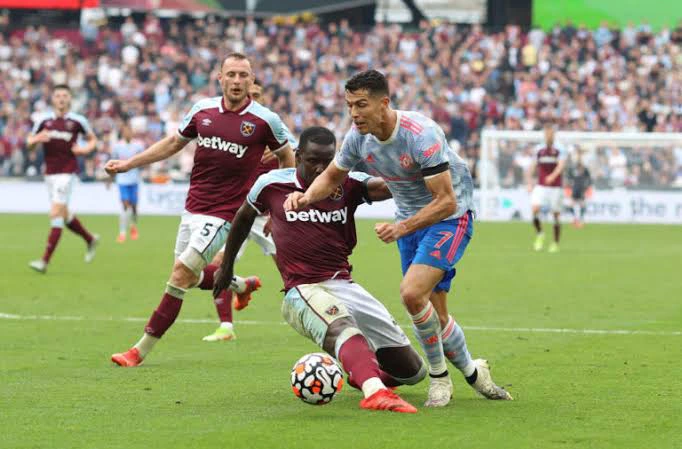 In all three incidents, the referee never awarded a penalty, meaning that Ronaldo's actions in those three instances were considered as a deliberate attempt to get a penalty or an intentional dive. What are the FA rules on diving in the penalty box? The FA considers any attempt to deceive the referee, whether by pretending to be injured or pretending to be fouled, especially in front of the goal post, to be unsporting and warrants a caution and a yellow card. Depending on how many times such a person has been cautioned.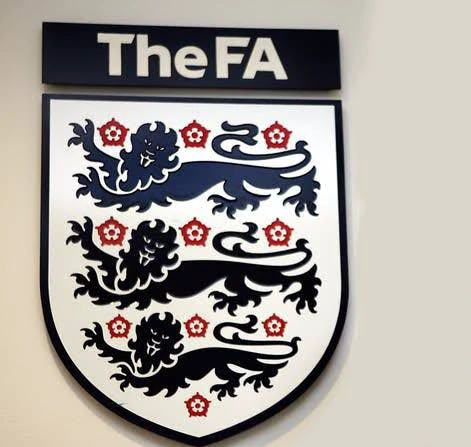 In all three potential penalty incidents, Ronaldo was never awarded a penalty and he was never given a yellow card.
Given the above, the question that is still unanswered is why was Ronaldo never awarded a penalty in all three incidents, and why was he not equally booked? Feel free to tell us your thoughts in the comments section.
Back to top button