Sports
2 Chelsea players that can improve the quality of Lukaku in Chelsea

2 Chelsea players that can improve the quality of Lukaku in Chelsea

Chelsea football club's striker, Romelu Lukaku have been unable to score more than 1 goal for the past 3 games ever since Mason Mount got injured and the trio of Werner, Havertz and Ziyech have been unable to perform on their top level.

However, there are two Chelsea players that can contribute to the improvement of the brilliant performance of Lukaku upfront in the absence of Mason Mount.

They are as follows:

1. Mateo Kovacic playing alongside Lukaku upfront: Mateo Kovacic is a player that has shown great skills in the midfield position. I guess he is the only Chelsea football club player with the decisive moves and passes. But he can't infuse much impact on Lukaku as a midfielder but rather he will make much impact as a winger playing in the upfront position with Lukaku.

2. Hudson-Odoi playing upfront with Lukaku: The introduction of Hudson-Odoi in Chelsea's last UEFA champions league match lost to Juventus in Turin, smelt a workload on Sandro. Sandro was more pressured in the left-back position when Hudson-Odoi came in than when Hakim Ziyech was on the pitch. It is true that Hudson-Odoi lacks experience but he is always a player that pushes forward to ensure that the ball rolls forward to the opponent's side.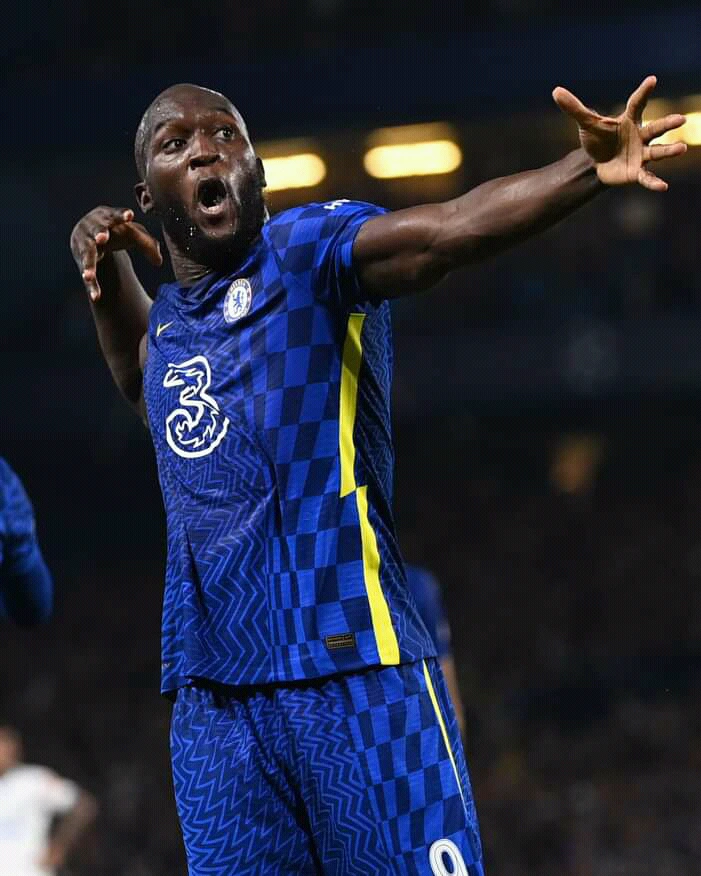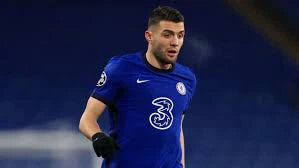 Back to top button