Sports
2 Justifications That Show Man United Need To Sell Ronaldo In January 2022

2 Justifications That Show Man United Need To Sell Ronaldo In January 2022

It would be recalled that Manchester United has been unable to win a trophy for the last four (4) to five (5) seasons. Hence, the Red Devils fans expectation when the club signed Cristiano Ronaldo from Juventus in August 2021, was that he will help the club bring back the glorious days, winning trophies with the club. The Portuguese captain has scored a total number of fourteen (14) goals for the Red Devils this season in all competitions, which no doubt is a commendable effort, but the club is far worst now than before his arrival.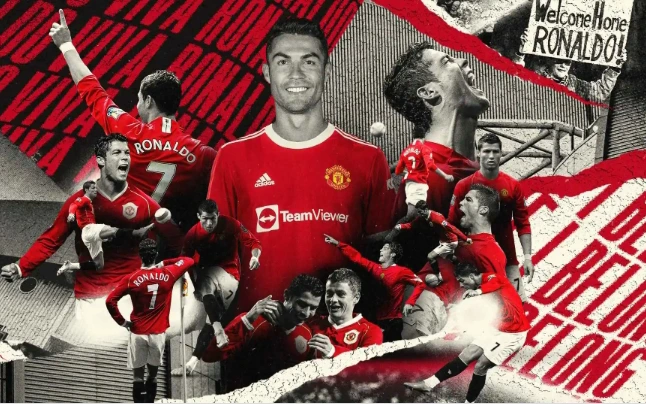 Last season, Manchester United position on the Premier League table at this period was not as worst as where the club is currently. At the end of the season, the Red Devils finished in the second (2nd) position, but it is a doubt if the club can finish in the top four (4) this season. Before the arrival of the Portuguese captain, Manchester United was performing better than the current form. It is undeniable that his presence is a liability to the club rather than being a blessing.
The Red Devils were in the first position on the Premier League table before the club signed him but are now seventh (7th) after he was signed. The reason is not farfetched, rather than complimenting the performance of players like Edinson Cavani, Marcus Rashford, Jadon Sancho and Mason Greenwood, he has overshadowed them. Excluding Edinson Cavani, others are young players who should play regularly to help better their last season forms. The English Premier League is not the same as when he left it in 2009.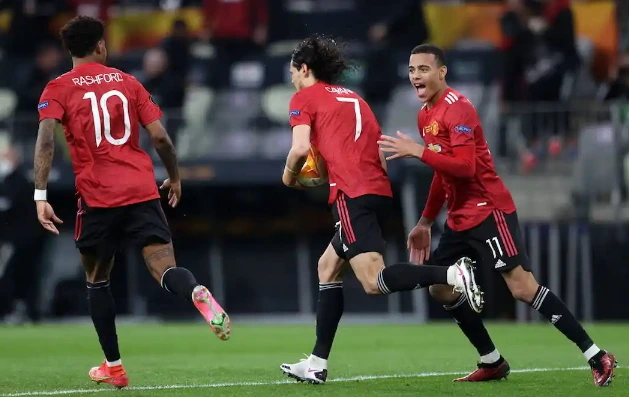 Bruno Fernandes was Manchester United main player before the arrival of Cristiano Ronaldo, but now the attention has shifted to the Portuguese captain. For instance, if Harry Maguire is absent, Bruno Fernandes use to be the club captain, but it has changed now that Cristiano Ronaldo arrived. No doubt, it has created tension in the dressing room, which has contributed to the club poor performance.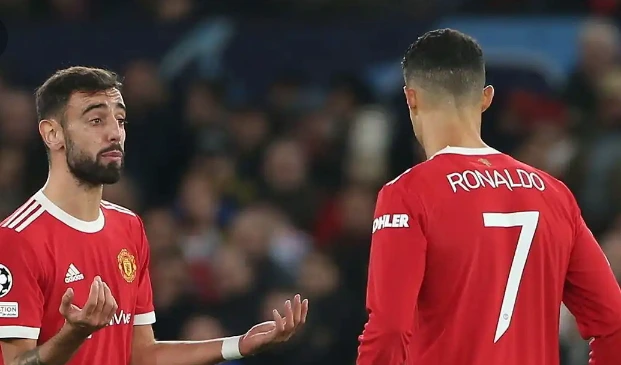 With the presence of Cristiano Ronaldo, it will be difficult for Manchester United to achieve anything this season. Knowing full well that the dressing room is already in tension.