Sports
2 Major Areas Chelsea has Outperformed other EPL clubs this season
2 Major Areas Chelsea has Outperformed other EPL clubs this season
The English Premier League is widely considered to be one of the most competitive domestic football leagues in the world and is known to have some of Europe's best clubs, who have in the past won major European clubs tournament trophies.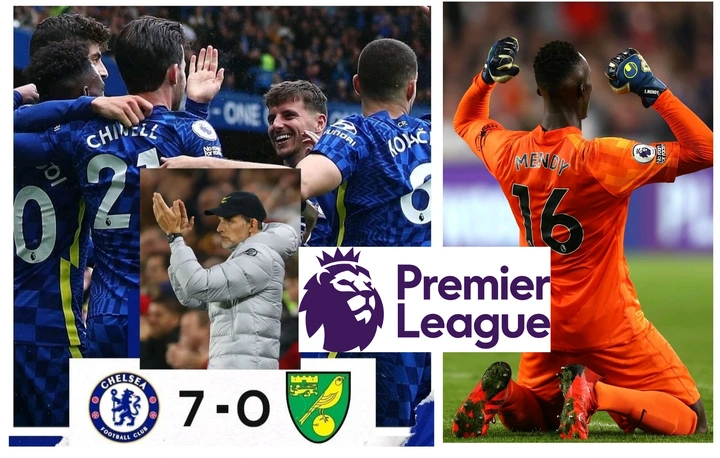 Chelsea is regarded as one of the best clubs in the league and currently tops the English Premier League table. In this article, I will be talking about two areas the London-based club has outperformed their domestic league rivals this season.
1. Scored The Most Goals in a Single EPL Game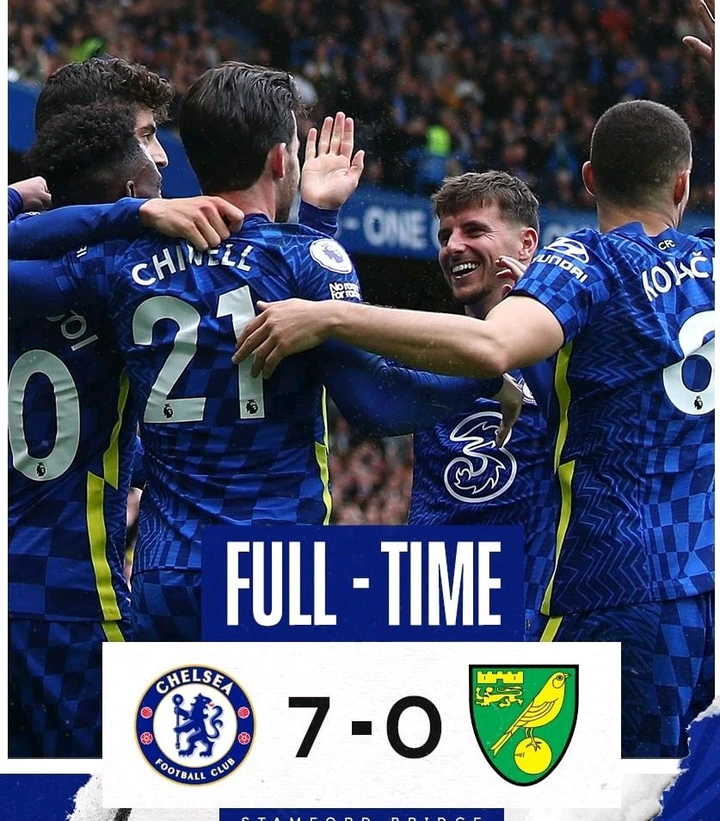 No other club in England's top-flight domestic football league has scored more goals in a single EPL match this season than Chelsea FC.
Chelsea hosted Norwich City at Stamford Bridge for their 9th premier league fixture of the season and impressively won the visitors with a 7-0 scoreline, scoring seven goals in the match. This is something no other EPL club has been able to do this season.
2. Conceded The Fewest EPL Goals and Have Most Clean Sheet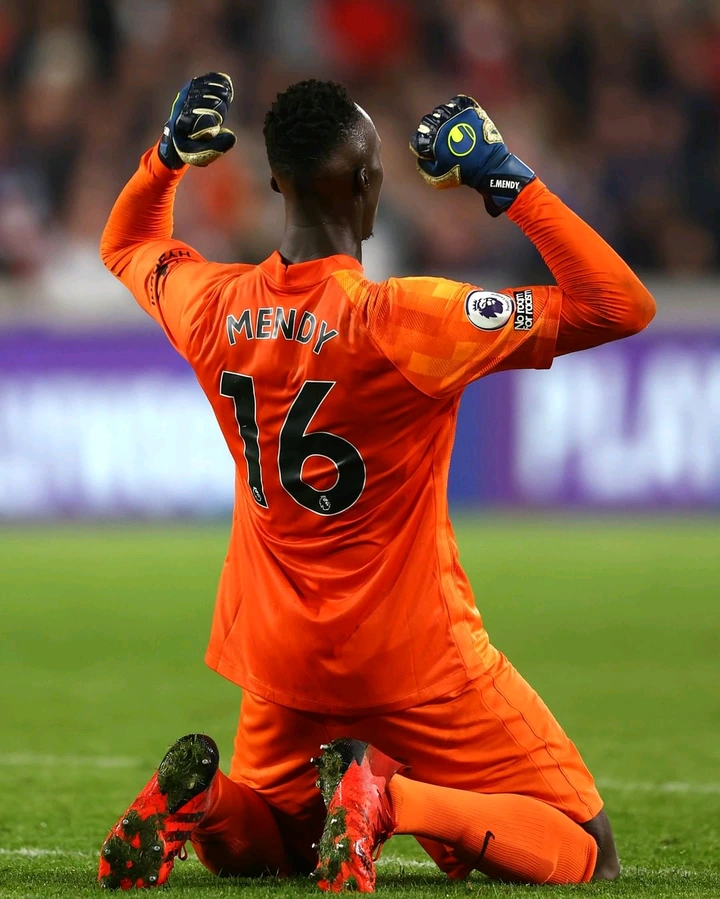 Chelsea has been one of the most difficult EPL sides to play against this season, thanks to the club's formidable defense and the super talented Senegalese goalkeeper Edouard Mendy.
They have conceded the fewest goals in the premier league this season, and also have the highest number of clean sheets (6).