Sports
2 Man Utd Players That Might Be Affected By The Return Of Marcus Rashford
2 Man Utd Players That Might Be Affected By The Return Of Marcus Rashford
Following a surgery he underwent to repair a shoulder Injury, Marcus Rashford has been on the sidelines since the beginning of the season. But step by step the Englishman started his personal training and later on joined his teammates.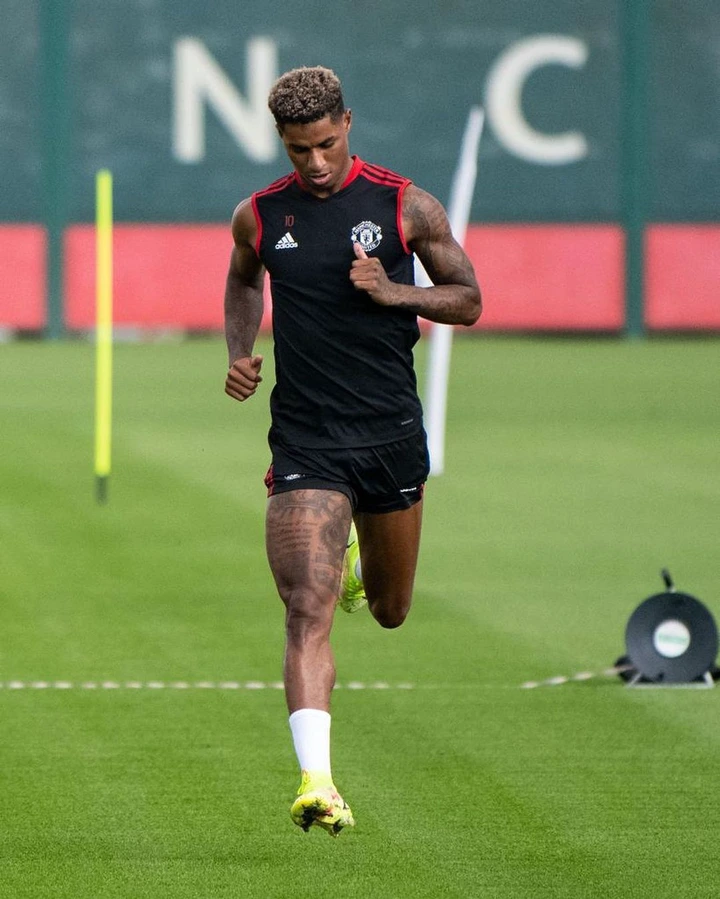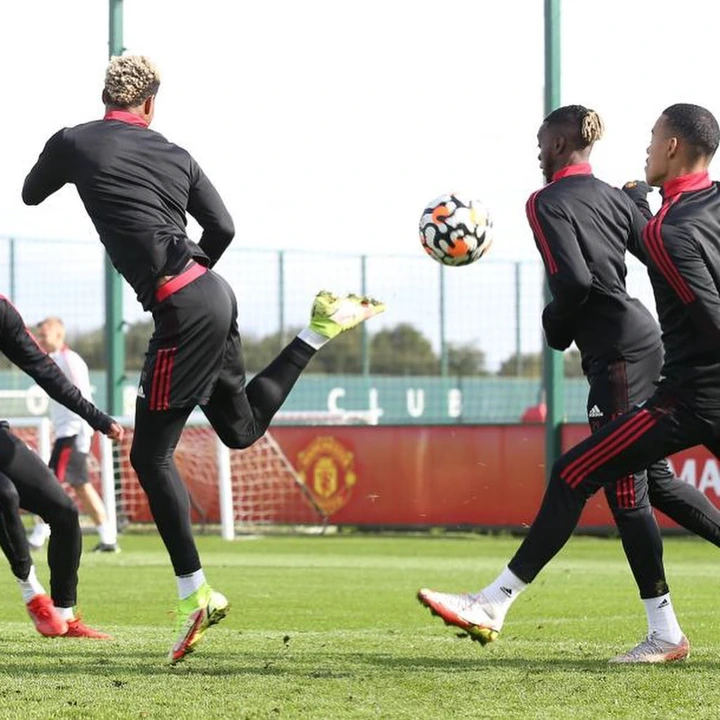 However, according to reports, Rashford is now back to full fitness and will be in United's traveling squad for the game against Leicester City this weekend. Moreso, considering his versatility and the other things he brings to the team, check out two Manchester United players that might be affected by his return.
1- Anthony Martial
Despite finding the back of the net for the first time this season against Everton, Anthony Martial is not yet at his very best, one that has seen him spend more time on the bench than he has spent on the pitch. However, considering that the Frenchman operates in the same position as Rashford, the return of the Englishman is definitely going to intensify the competition for game time going forward.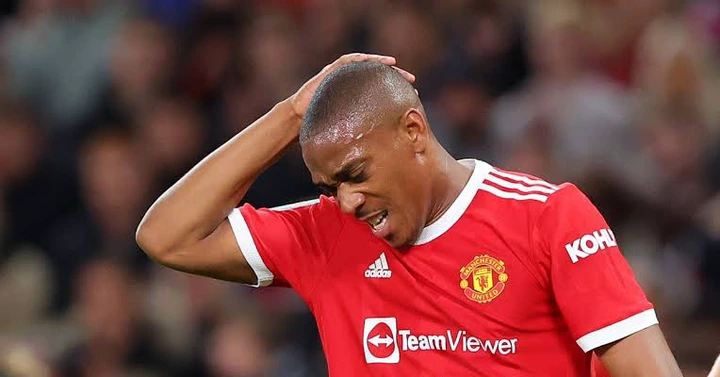 2- Jadon Sancho
When Marcus Rashford's planned surgery was announced back in July, many didn't think he will be missed owing to the signing of Sancho. However, given how his compatriot has fared since arriving at Old Trafford, there's every reason to believe that Rashford's comeback will limit Sancho's game time.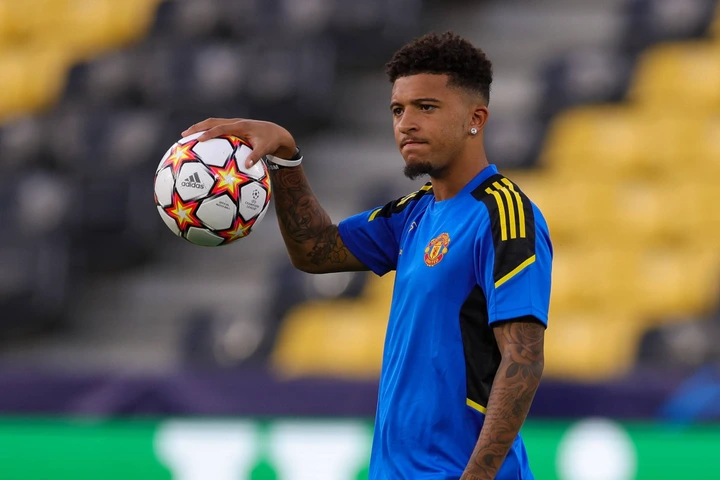 The returning 23 year old brings with him a whole new level of pace, flair and flexibility that will strengthen Manchester United's attacking prowess to a large extent. As much as this is good news for the fans, it might not be for the underwhelming Martial and Sancho who may likely see their playing time cut short by Marcus Rashford.