Sports
2 Mistakes Manchester United Made During The Just Concluded Transfer Window

2 Mistakes Manchester United Made During The Just Concluded Transfer Window

As expected, the summer transfer window has come and gone with the clubs that felt there was a need for the strengthening of their teams by signing some new players have done the needful while the others who couldn't just played along. Within the period of the window that ended two days ago, both the big and small team's across Europe we're busy selling and buying players in order to have a team that can represent them within the ongoing football season.

One of the teams that were actively involved in the transfer business is Manchester United who sold as well as released some of their players on loan not forgetting to sign their possible replacements, as they signed as much as four players including 36-year-old Portuguese captain Cristiano Ronaldo from Juventus.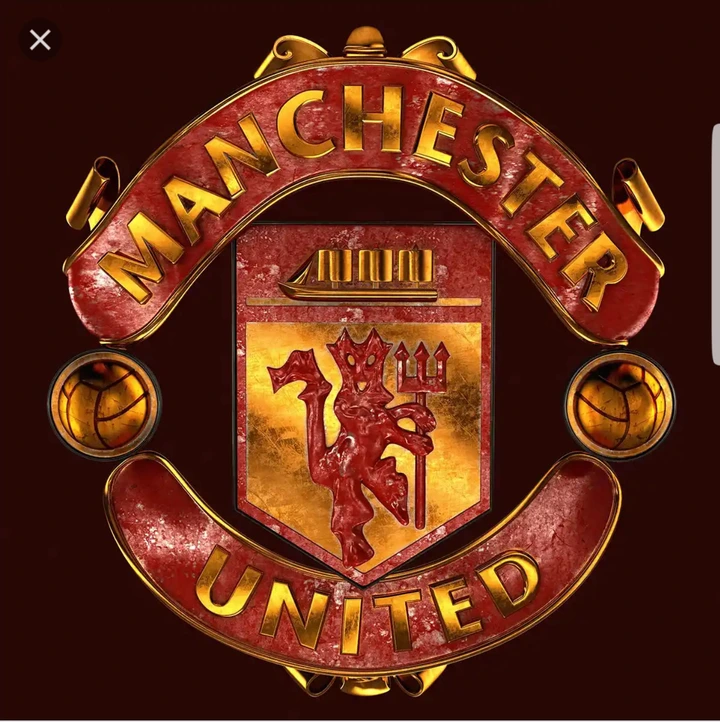 It is no doubt that, Manchester United may have had a better transfer window this time than they've had within the last four window which is why a lot of their fans are applauding their transfer executives and strategy. However, as a fan who is weighing every move the club made within the recently closed window, I believe there are two mistakes that the Manchester club made that should be talked about.
1. The selling of Daniel James: The Manchester United club after the signing of Cristiano Ronaldo decided it was best to sell their 23-year-old Wales International winger James to fellow Premier League club Leeds United, not considering what they may have lost in such a player. You will agree with me that at 23, the player is one of the most hardworking Manchester United players when ever he is on the field and strives to create the special moments for his team when the need be. I believe that the Manchester club should have given the player more opportunities than they have given him between last season and now as he has always shown signs of growth when ever he was called upon. Better still, they should have included a buy back clause in his contract so as to be the first people to be considered if he finally develops into the beast I am seeing in him within the nearest future.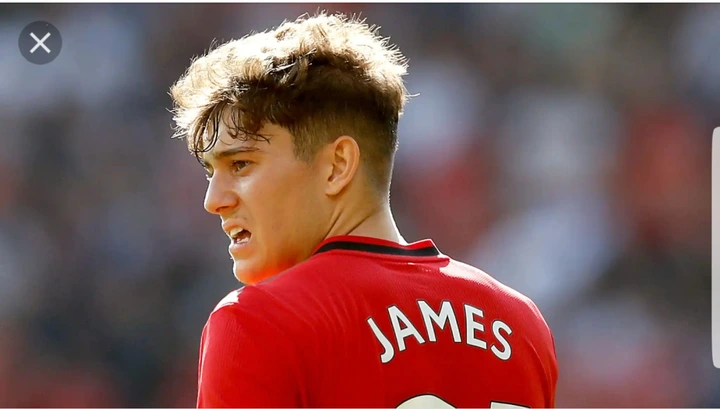 2. Their decision of not signing a natural defensive midfielder: Having watched the club's last two Premier League games, you would have discovered that they was an urgent need for the signing of a natural defensive midfielder who would be an upgrade on the likes of inconsistent Fred, aged Nemanja Matic and attack minded Scott Mctominay, if they wanted to challenge for any silverware this season, hence, I believe that the club has made a terrible mistake by deciding not to spend their money on a quality play breaker within the recently concluded window.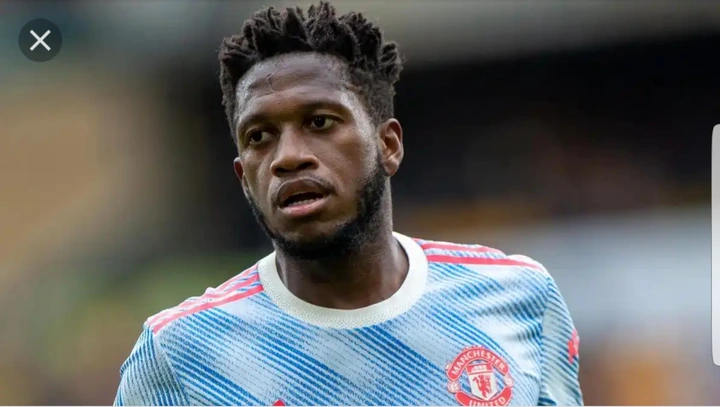 The two explained above are my reasons for believing that Manchester United despite bringing in the likes of Jadon Sancho, Raphael Varane and Cristiano Ronaldo have made mistakes that may be costly to them within the near future.