Sports
2 Mistakes Michael Carrick Made In Today's Match, Despite Win
2 Mistakes Michael Carrick Made In Today's Match, Despite Win
The Champions League games made a return after the international break as Manchester United cruised to a 2-0 win over Villarreal to sit comfortably on top of the group F UCL table with 10 points. Michael Carrick's Manchester United bounced back to their winning form after their recent poor performance in the EPL and UCL.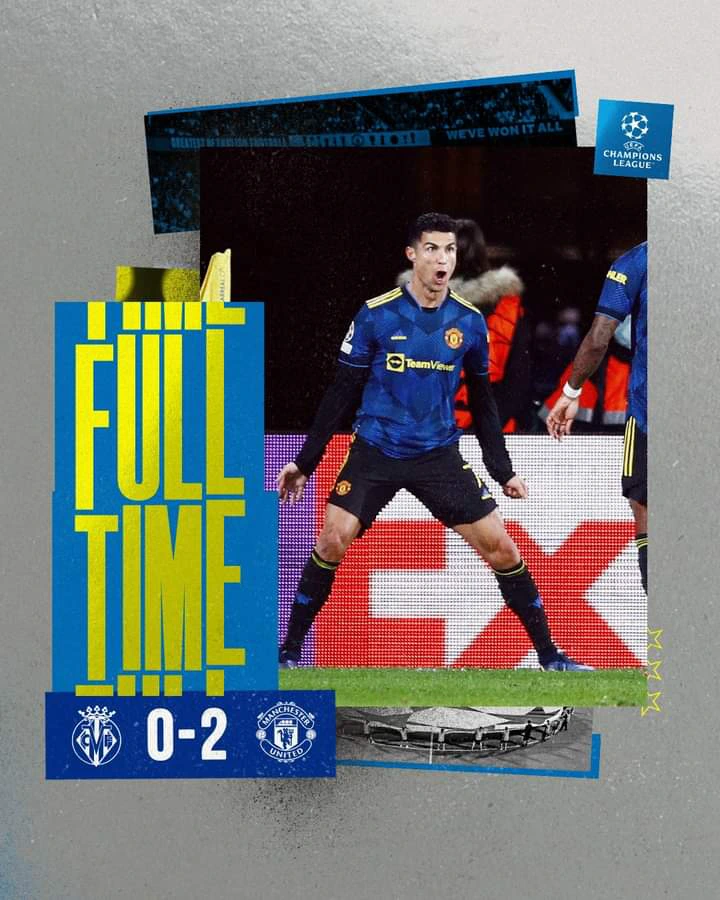 Villarreal dominated the match in the first half but couldn't put the ball in the back of the net as the game ended in a deadlock in the first 45th minute of the game. A goal from Cristiano Ronaldo opened the scoring for Manchester United while another goal from Jason Sancho secured the victory for Michael Carrick. Despite his win, Carrick made two mistakes that could have contributed to his defeat but was very wise to correct them in the second half.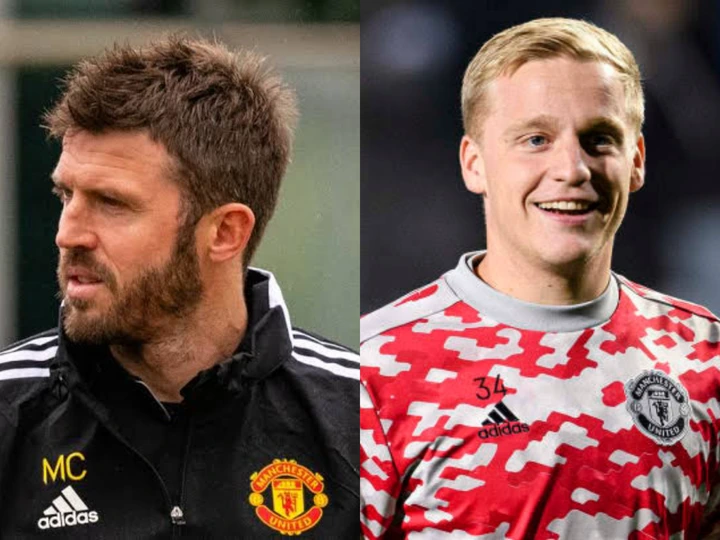 This article states the two mistakes and how he corrected them.
1. Starting Van de Beek ahead of Bruno Fernandes.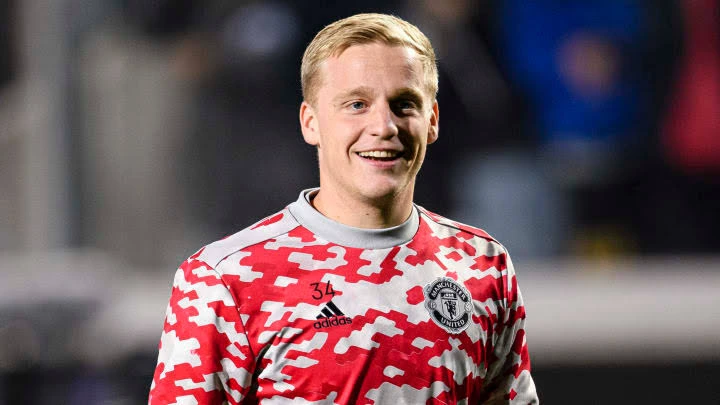 Carrick made a very big mistake by starting inexperienced Van de Beek over Bruno Fernandes in today's match. The former Ajax player couldn't manage the midfield in the first half of the match as Villarreal dominated the midfield. Carrick was wise to correct it in the 66th minute after he brought Bruno Fernandes. Fernandes's presence changed the game pattern, contributing to their win.
2. Starting Anthony Martial ahead of Marcus Rashford.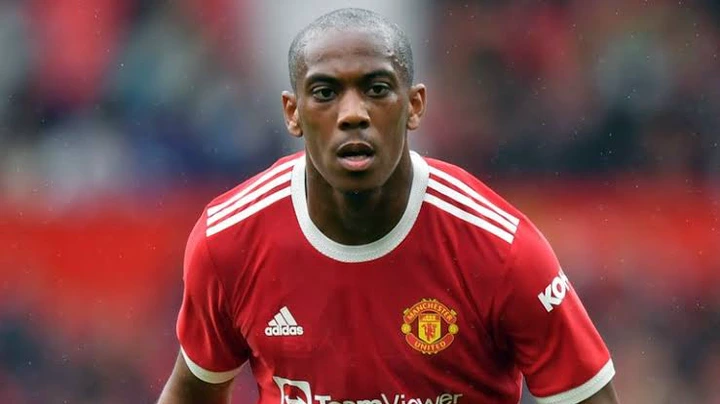 Martial hasn't been at his best since this season, starting him in a serious match was another mistake Michael Carrick made in today's match as he failed to deliver his duties before he was substituted.
Conclusion:
Michael Carrick was lucky enough not to concede goals before correcting his mistakes and should avoid such mistakes if he wants to win matches.
Use the comment section to share your opinions.