Sports
2 Players Tuchel Should Play More Often To Improve His Midfield Line-up
2 Players Tuchel Should Play More Often To Improve His Midfield Line-up
With the current stream of good results Chelsea has been getting this season, one can safely say that they are one of the best teams in the world. However, consistency is what they need to remain at the top and one way to do that is to rest fatigued players for others to come in.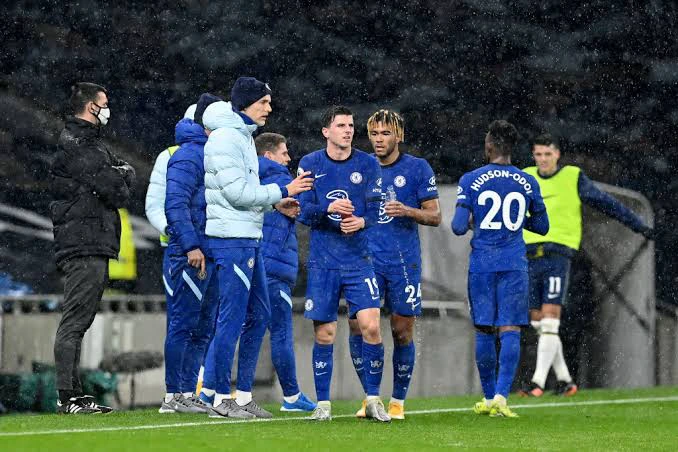 The current Chelsea team is star-studded but there are traditional players like Kovacic and Jorginho he needs to switch from time to time with players like Loftus-Cheek and Ross Barkley to improve to ensure this stream of good performances continues and that these players (Loftus-Cheek and Barkley) can get more playing time than they get currently.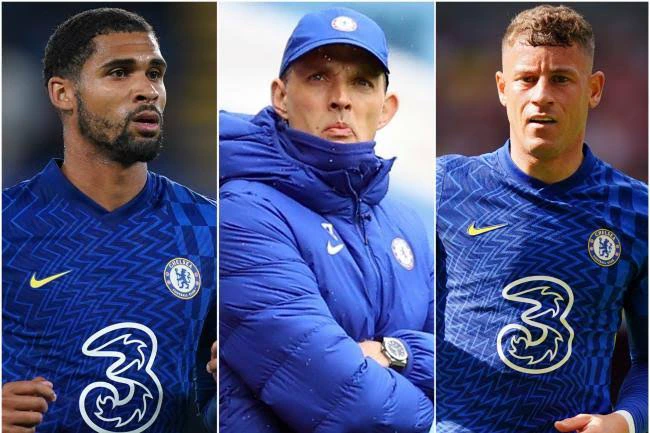 Loftus-Cheek is a very fine player, and I like to compare him and the Chelsea legend, Michael Ballack. He is strong, energetic, intelligent with the ball, gives creative passes, makes important tackles and lots more. Due to his size, it is usually difficult for opposition players to pass him easil their last game against Malmo, he was one of the star players and his stats was a very impressive one. He was literally the rock of their defense and I believe he can do better and become better if he gets more playing time.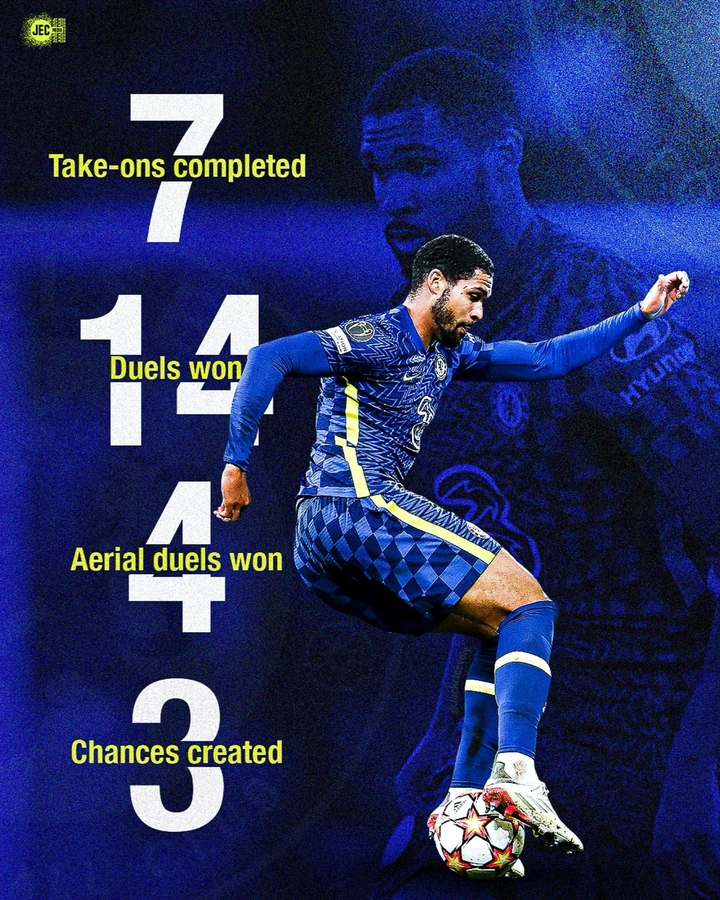 Another very good player that needs more playing time is Ross Barkley. Everyone knows what he is capable of doing on his good day. He has the qualities in him and he is an incredible player when he is in form. Although he has been struggling to make first team, he can become better if Tuchel can give him more playing time.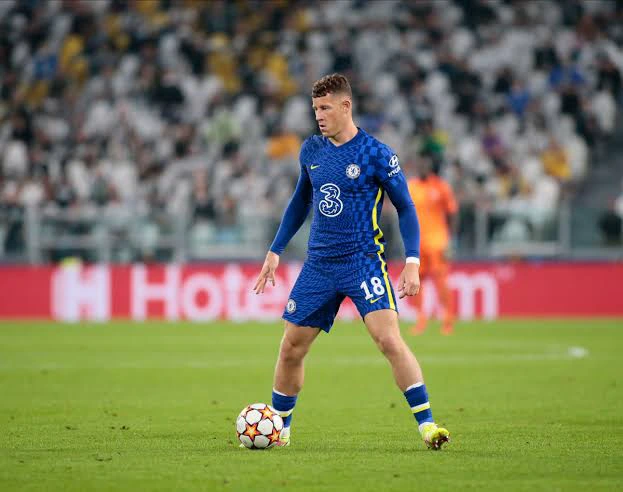 Ross is a very fine player. Very intelligent with the ball and he reminds me of Eden Hazard. He can score unexpected and incredible goals and can also create spectacular assists. He also has the ability to drive and dribble the ball past defenders to either score or to create goalscoring chances.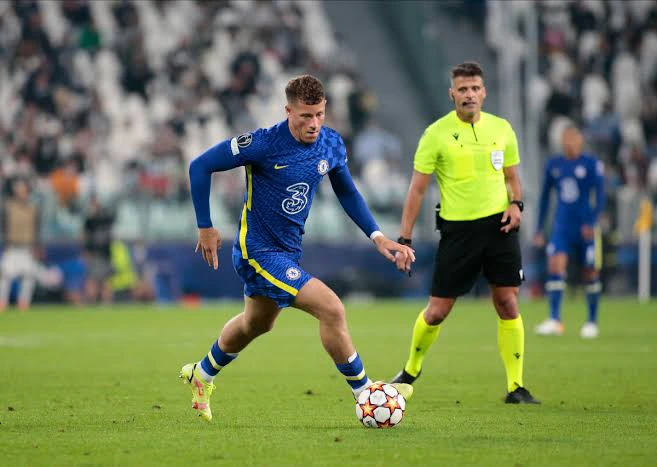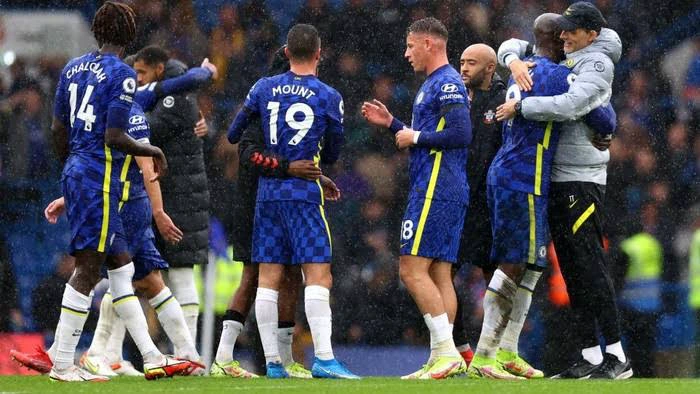 In summary, if Tuchel can involve Loftus-Cheek and Barkley more often, not only will his midfield lineup improve, those players will become better.