Sports
2 Players Who Have Scored More Goals Than Ronaldo In 2021
2 Players Who Have Scored More Goals Than Ronaldo In 2021
Portugal and Manchester United star Cristiano Ronaldo became the cynosure of all eyes once again after his heroics last night in the FIFA World Cup Qualifiers. The 36-year-old bagged a hat-trick in Portugal's 5-0 thrashing of Luxembourg.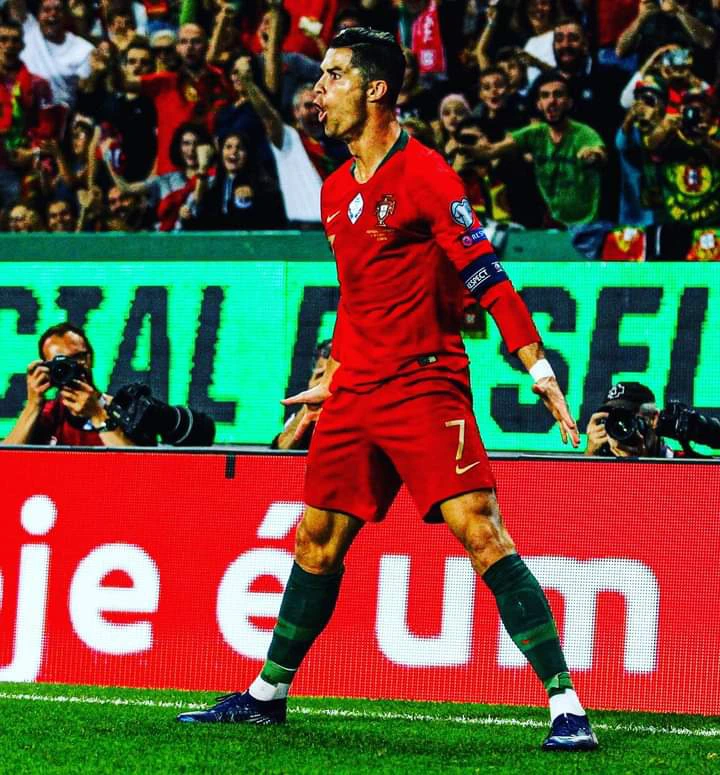 In doing so, Ronaldo extended his number of goals on the international scene (115) and also reached another milestone by becoming the footballer with the most hat-tricks in international football (10).
This performance comes just a few days after he won the Premier League Player for September. Ronaldo impressed on his second debut, scoring 3 goals in 3 matches to clinch the award.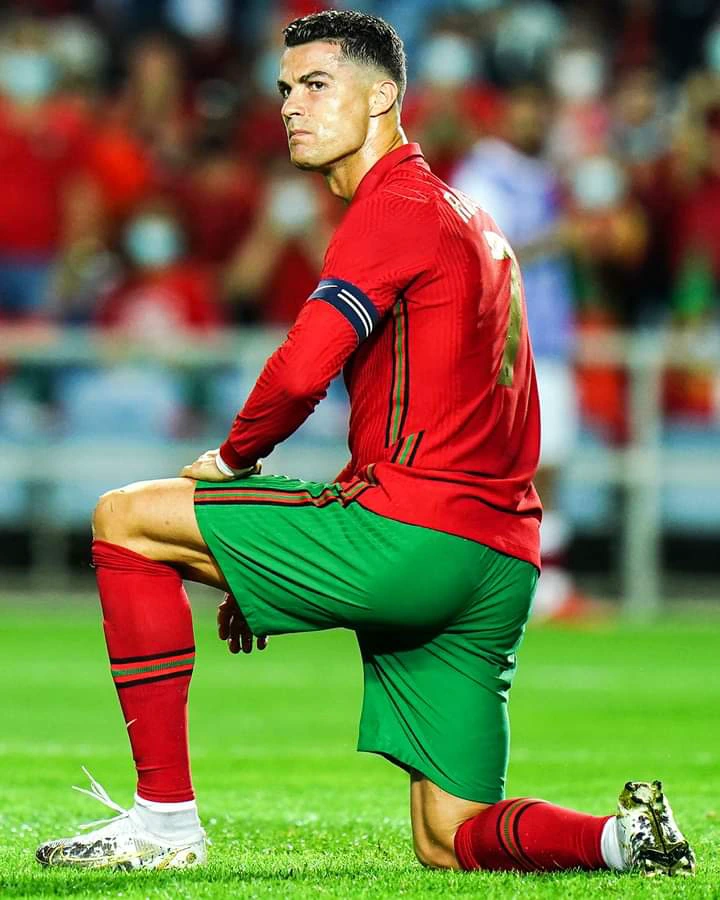 Despite his age, he has shown that he still has what it takes. Ronaldo has scored 38 goals so far in 2021 keeping his status as a born goalscorer.
Only two players have scored more goals in 2021 than CR7 – Robert Lewandowski & Erling Haaland.
Bayern Munich Lewandowski has been the most prolific in 2021, scoring 50 goals across all competitions.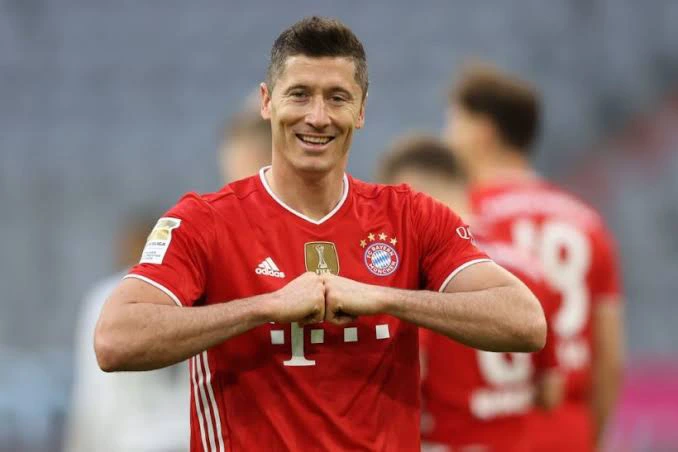 Erling Haaland on the other hand has found the back of the net 41 times in 2021.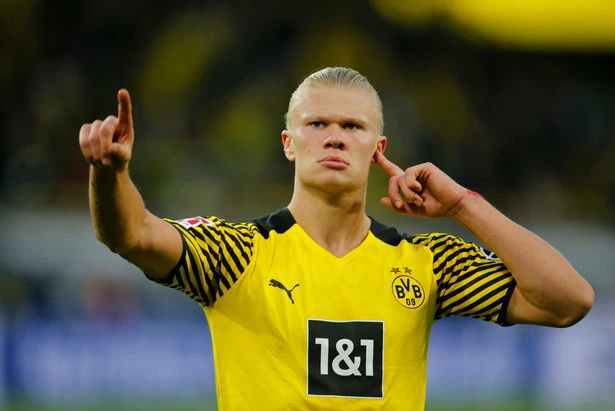 These statistics show that Ronaldo is a top contender for this year's Ballon d'Or award.