Sports
2 Premier League Clubs That May Be Eliminated In The Champions League Round of 16

2 Premier League Clubs That May Be Eliminated In The Champions League Round of 16

The English Premier League has been the best in the world in recent seasons. Two out of the last three Champions League winners has emerged from the Premier League to prove the league's dominance in Europe. Liverpool defeated Tottenham 2-0 in an all English team finals to clinch the 2019 Champions League title while Chelsea defeated Manchester City to win the 2021 edition.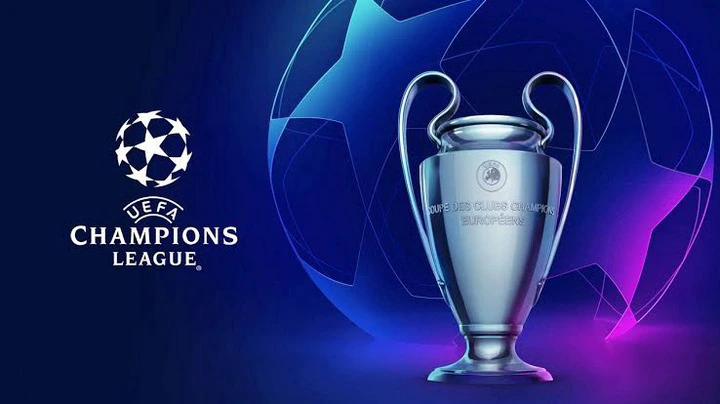 England is expected to produce another winner in this season's Champions with the nation having four representatives in the Round of 16. Despite the Premier League dominance in recent seasons, they could be heading to a decline as two English clubs may be eliminated early in the tournament.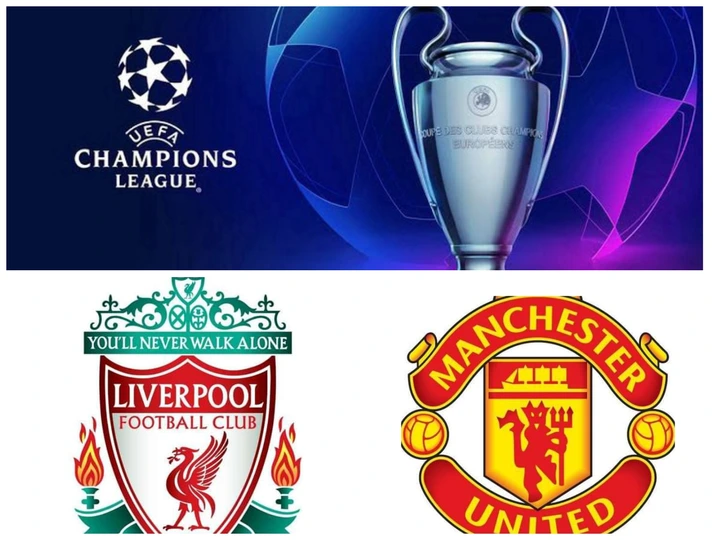 1. Manchester United:
Manchester United will face Atletico Madrid in the Champions League Round of 16. Ralf Rangnick will kick off his Champions League campaign as a Manchester United against a defensive-minded Atletico Madrid side.
Diego Simeone is one of the best defensive teams in Europe and could prove difficult for Manchester United in their upcoming fixture. While Manchester United are still rebuilding under Ralf Rangnick, Atletico Madrid is already a world-class team and the reigning Spanish La Liga Champions.
Verdict: Based on current form and performance in past UCL seasons, Atletico Madrid is likely to eliminate Manchester United in a two-legged encounter.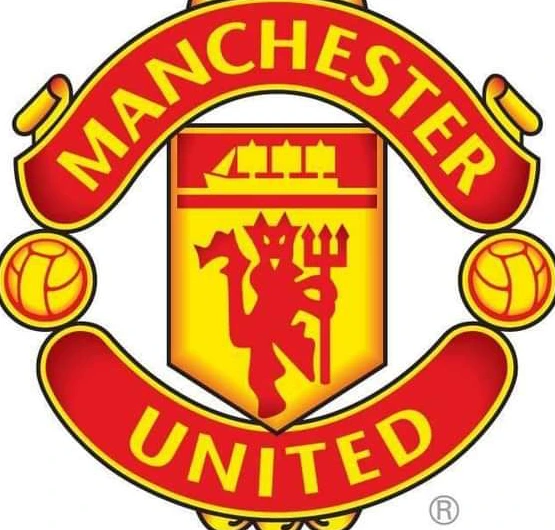 2. Liverpool:
Liverpool will take on Inter Milan in the Round of 16 of the 2021/2022 UEFA Champions League. Inter Milan is better and stronger than AC Milan that was defeated twice by Liverpool in the group stage.
Jurgen Klopp's men will face the difficult task of defeating a strong and tactical Inter Milan side in the next UCL fixtures.
Verdict: Despite Liverpool's impressive start to the season, they could be heading to an early exit when they take on the reigning Serie A Champions, inter Milan in the Round of 16.