Sports
2 Reason Why Manchester United Might Record Their First EPL Defeat Next Weekend

2 Reason Why Manchester United Might Record Their First EPL Defeat Next Weekend

Manchester United is one of the successful clubs in England which many achievements under their belt. Manchester United started their English Premier League campaign nicely after thrashing Leeds United with 5:1 scorelines. The Red Devils have been impressive this season aiming to win the Premier League title again.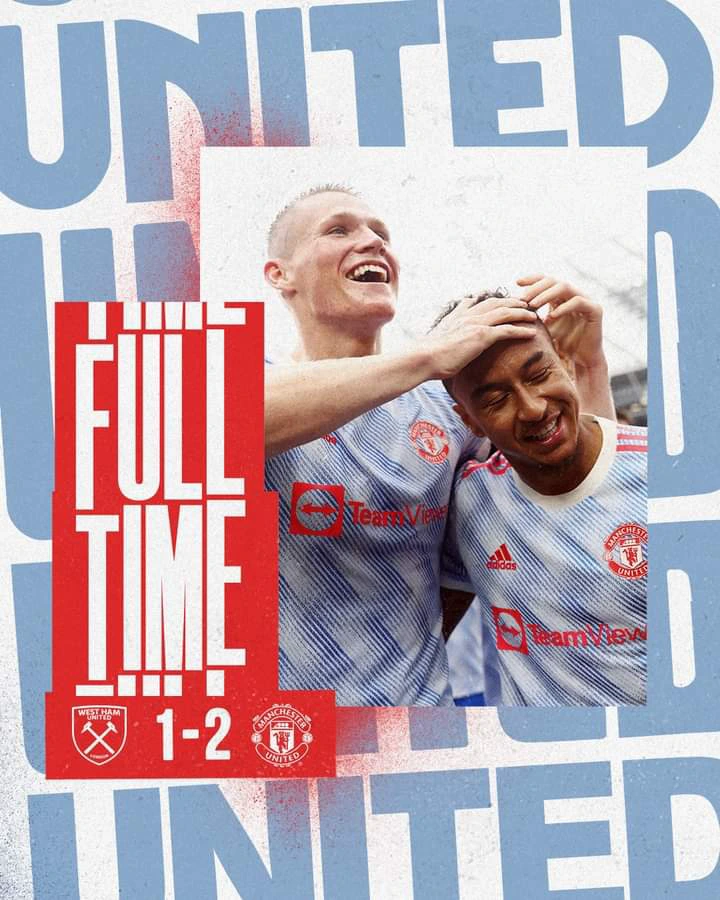 Manchester United cruised to a 2:1 win over Westham United today after a crucial save from David De Gea, making them unbeaten in the EPL. Manchester United might record their first EPL Defeat when they face Aston Villa next weekend because of these two reasons.
1. Tough Fixture: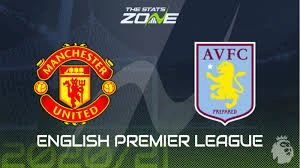 Manchester United might suffer their first EPL defeat next weekend when they face Aston Villa at Old Trafford. Aston Villa will be hoping to continue their winning streak after thrashing Everton with 3:0 scorelines this weekend. Aston Villa will be a tough fixture for the Red Devils as their performance this season is top-notch.
2. Champions League distraction: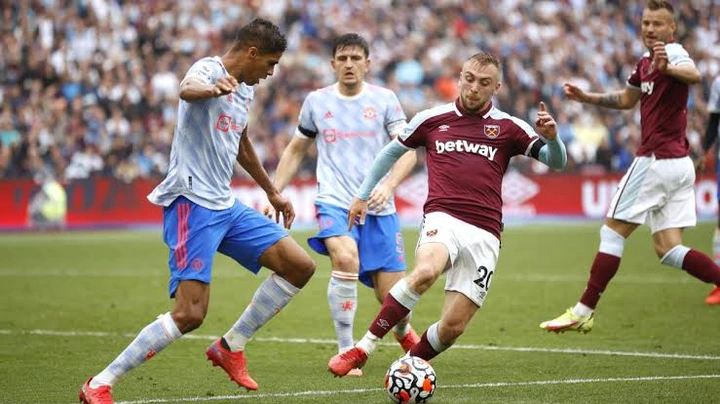 After playing their second UCL game against Villarreal on the 29th of September 2021, Manchester United might be distracted as the team might need rest before facing their next EPL match against Aston Villa. Important players might also get injuries from the UCL and might not involve in the EPL game against Aston Villa.
Conclusion:
Ole Gunnar should implore his tactical formations next weekend against Aston Villa else record his first defeat. Use the comment section to share your opinions.
Back to top button