Sports
2 Reasons Why Chelsea Have Not Been Able To Sign Any Player This Summer
Despite being linked with many big names since the transfer window opened, Chelsea have not been able to sign a single player.
The club would of course need to add some players to be able to maintain the dream start that they have enjoyed under Thomas Thuchel.
While clubs like Manchester United, Liverpool, Arsenal, Leicester City and Others have made some major signings the blues have had a very quiet window.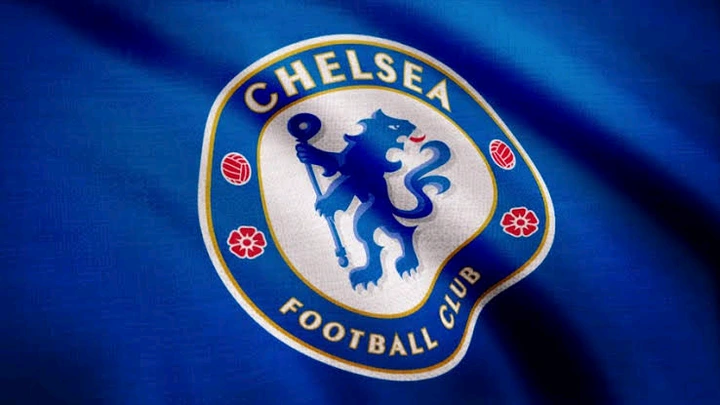 Some players that have been linked with them are West Ham United midfielder Declan Rice, Borrusia Dortmund striker Erling Haaland and Bayern Munich star Robert Lewandowski. The club have not done anything to suggest that they are close to signing any of these players. Chelsea have a very strong squad and I believe that their lack of activity in the transfer market should not make their fans panic. Below are two reasons why Chelsea have not signed any player in the transfer window in my opinion:
1. They Spent A Lot Of Money On Players Last Season.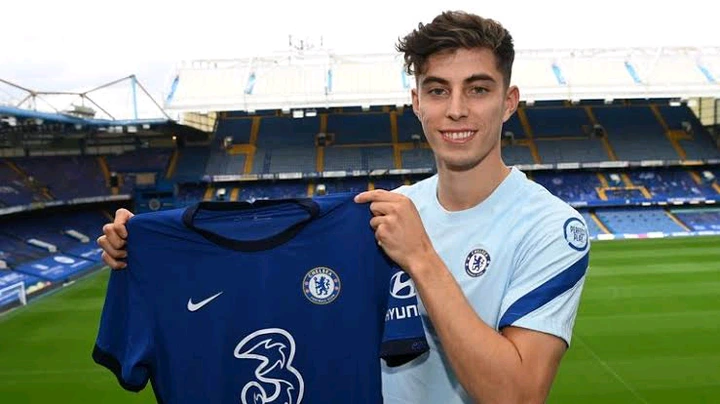 Last season the club was very busy in the transfer window and it is fair to say that they addressed a lot of issues in their squad. In all, the club signed 6 players in a window that saw them spend a lot of money. Below are all of Chelsea's transfers during the 2020/21 season:
– Kai Havertz (€80m).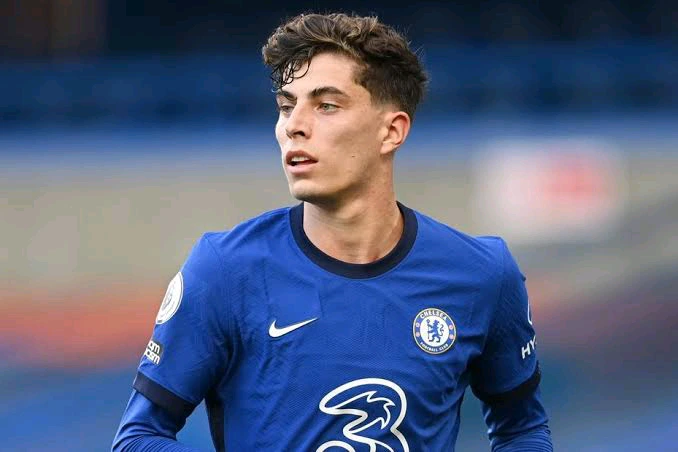 – Timo Werner (€53).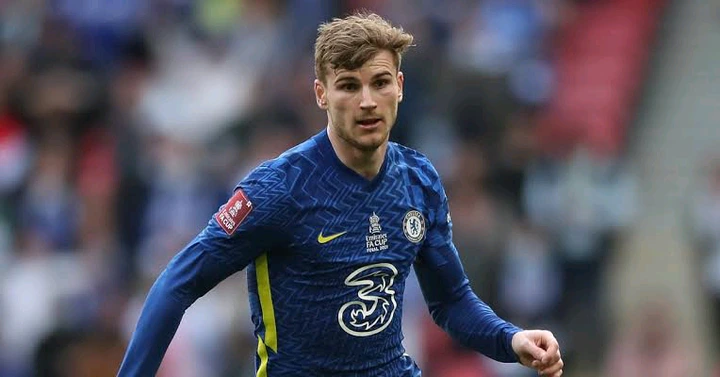 – Ben Chilwell (€50.20m).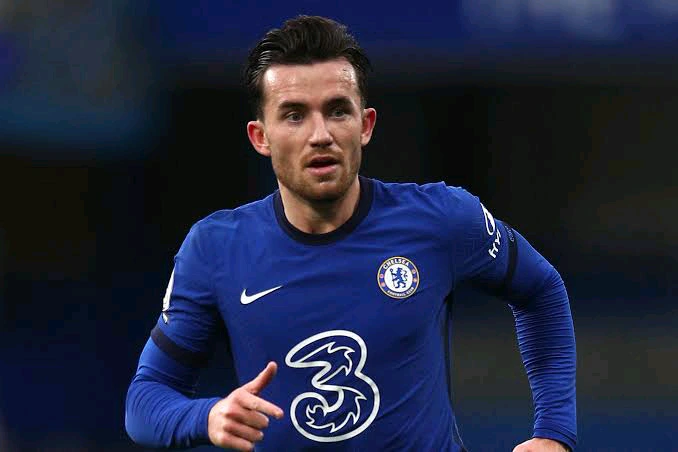 – Hakim Ziyech (€40m).
– Édouard Mendy (€24m).
– Malang Sarr ( Free)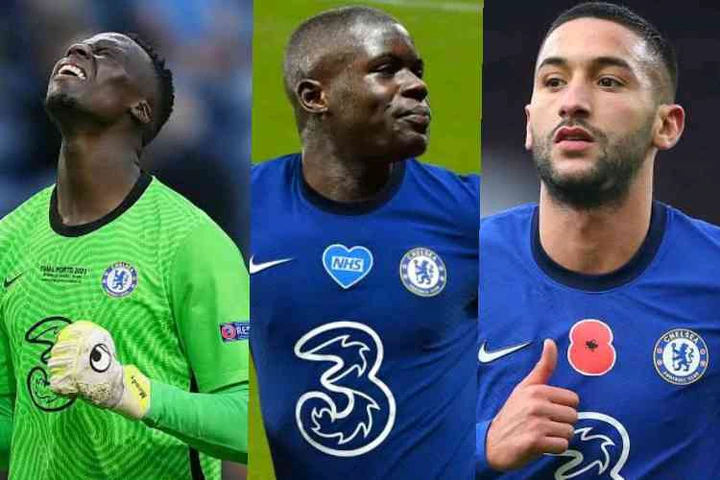 In total, the club spent close to €250m last season and it would be unrealistic to expect them to do the same again. For them, this window is about signing primary targets and not many players.
2. Their Targets Are All Expensive And Hard Or Get.
Chelsea are looking to booster a squad that won the champions league last season and that is not very easy. All the players that they have shown interest in seem to be very expensive and hard to get. An example is Erling Haaland who would require a crazy bid if Dortmund are to give in.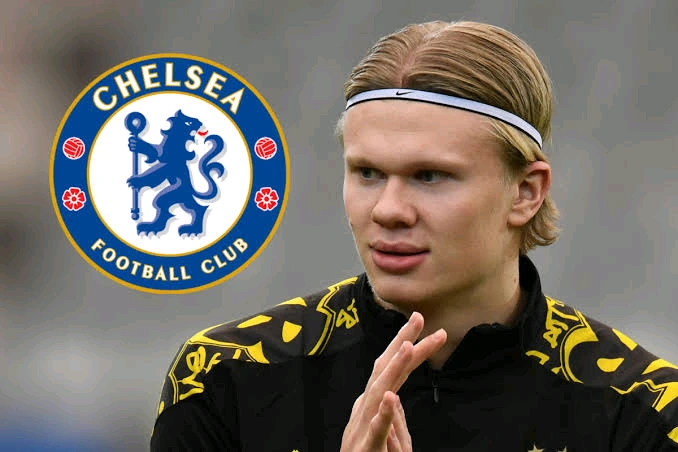 Robert Lewandowski who has also been linked with them is another player who is hard to get. I don't see how the club will manage to convince him to leave Bayern Munich given his untouchable status with them. Declan Rice is another player who has been heavily linked with them but a deal looks very unlikely as the deal will require a huge sum of money.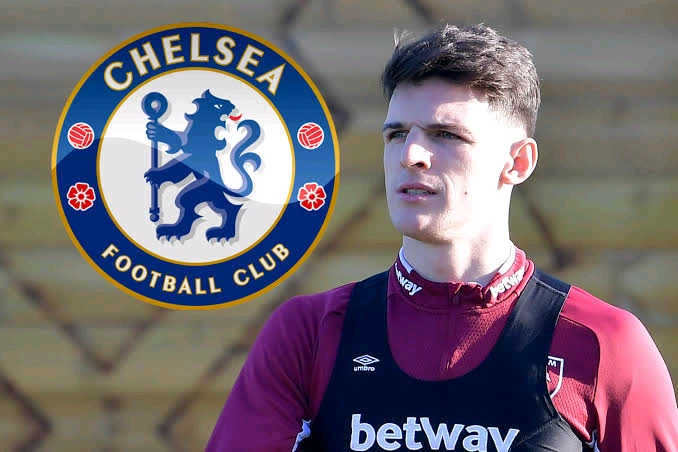 I believe that the club might even end up not signing any player before the window closes. Are you bothered about Chelsea's lack of signings?.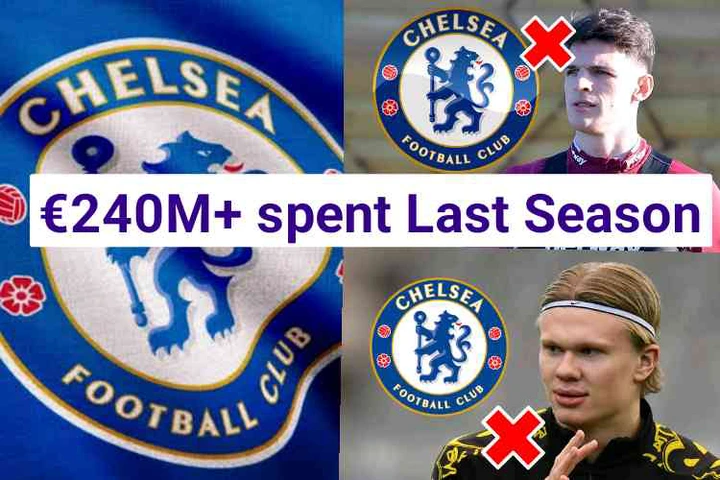 Back to top button