Sports
2 Reasons why Chelsea Will Win The Premier League This Season
The English Premier League which is a no stranger to competitive title races will commence in less than a month and th
2 Reasons why Chelsea Will Win The Premier League This Season
The English Premier League which is a no stranger to competitive title races will commence in less than a month and the 2021/2022 season is expected to be interesting. The usual top six clubs like Liverpool, Manchester United, Tottenham, Chelsea,Manchester City are well involved in this Summer's transfer market despite the set back caused by the Covid-19 pandemic, so it is quite unpredictable what is in store this season. Without further ado, here are two reasons why Chelsea will win the 2021/2022 premier league.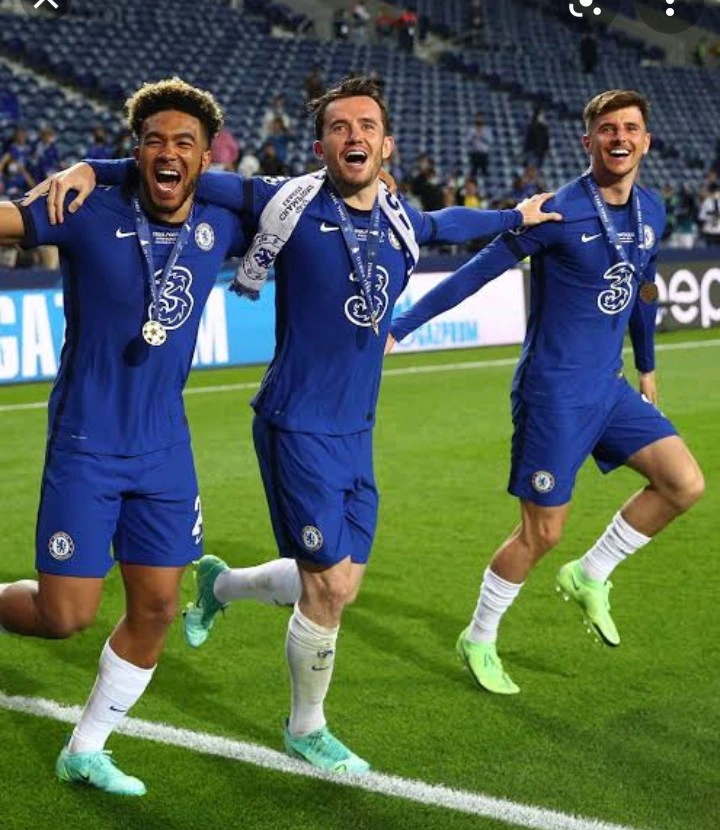 1. Tactical Thomas Tuchel
Chelsea are going into this season as Uefa Champions League defending champions, thanks to Thomas Tuchel. There is no doubt Chelsea is a reformed side under manager Thomas Tuchel due to the fact that, since the German's appointment at the end of January this year, the Blues have been superb. Over the span of six months, Tuchel beat the likes of Tottenham Hotspur, Atlético de Madrid, Liverpool, Real Madrid, and Manchester City. No wonder, Manchester City midfielder Ilkay Gundogan said he learned a lot from Thomas Tuchel and considers him "among the best coaches in club football".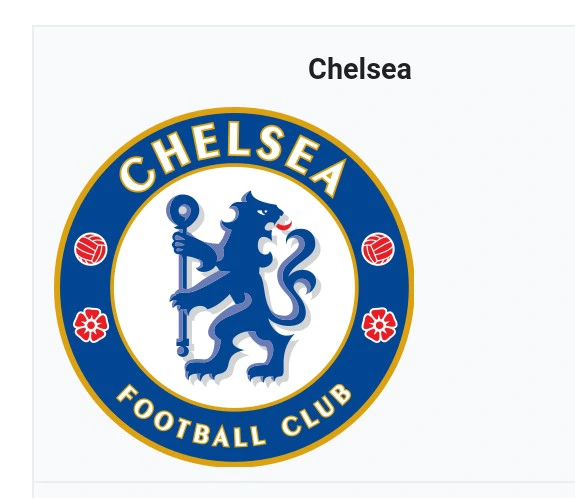 2. Young Talented Squad
Chelsea FC successfully assembled a squad of young talented players. Players like Kante, James and Mount are young, intelligent and energetic in breaking up opposition attacks as well as forming good attack. Another great lad is Edward Mendy who is arguably one of the best goalkeepers in the world right now.