Sports
2 Reasons Why Cristiano Ronaldo Should Be Benched In Man United's Fixture Against West Ham
Premier League leaders, Manchester United will be traveling to face West Ham United at the London Stadium on Sunday, Septem
2 Reasons Why Cristiano Ronaldo Should Be Benched In Man United's Fixture Against West Ham
Premier League leaders, Manchester United will be traveling to face West Ham United at the London Stadium on Sunday, September 19. In their last fixture in the Premier League, we got to see the red devil's cruise past Newcastle United with a 4-1 win at the Old Trafford Stadium as Cristiano Ronaldo also made the headlines after netting a brace in the clash.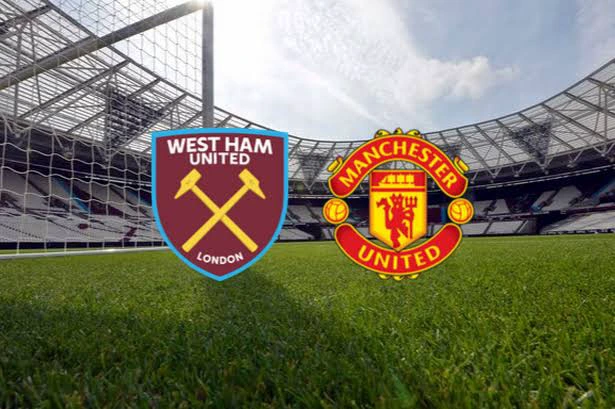 Ole Gunnar Solskjaer's failure in the Uefa Champions League is still the discussion on everyone's lips, as the 48 year-old job at Manchester United is currently at risk. The Norwegian International needs to regain the trust of the red devil's board, fans and for him to do so he needs to beat Newcastle United this weekend.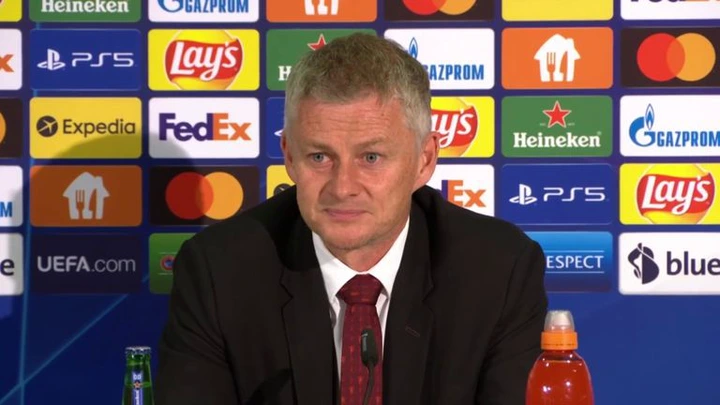 Well, below are 2 reasons why benching Cristiano Ronaldo will help Man United defeat West Ham on Sunday ;
Away Vulnerability.
West Ham are a solid team and in order for the red devil's to beat them in their home ground, Edinson Cavani should be the perfect player to start in the forward position ahead of Cristiano Ronaldo. Cavani offers a lot to the team both on the attack and defensively, as he could play a huge role in helping his side steal all three points at the London Stadium.
Defensive Issues.
We saw Man United struggle against Young Boys after Aaron Wan Bissaka was sent off in the UCL on Tuesday. The Hammers are definitely going to attack against Man United on Sunday and sometimes most of their players will need to help the team defensively to avert the danger. Cristiano Ronaldo can't be relied upon defensively in dire situations, so he needs to be kept on the bench for at least 45 minutes before coming on in the second half to influence the game positively.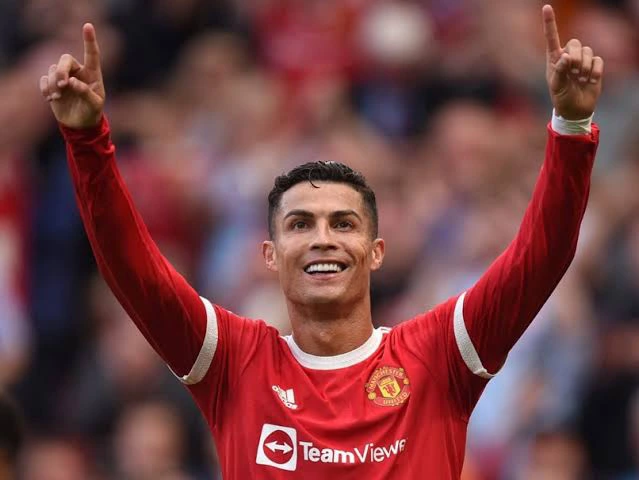 What's your take on this?, Kindly leave your thoughts in the comment section below… Thanks.
Back to top button