Sports
2 Reasons Why Manchester United Might Defeat Chelsea In Their Next EPL Match
2 Reasons Why Manchester United Might Defeat Chelsea In Their Next EPL Match
Manchester United have confirmed that Ole Gunnar Solskjaer have left his role as the club head coach according to reports. The club Legend left the club after having a poor performance in this season English premier league campaign.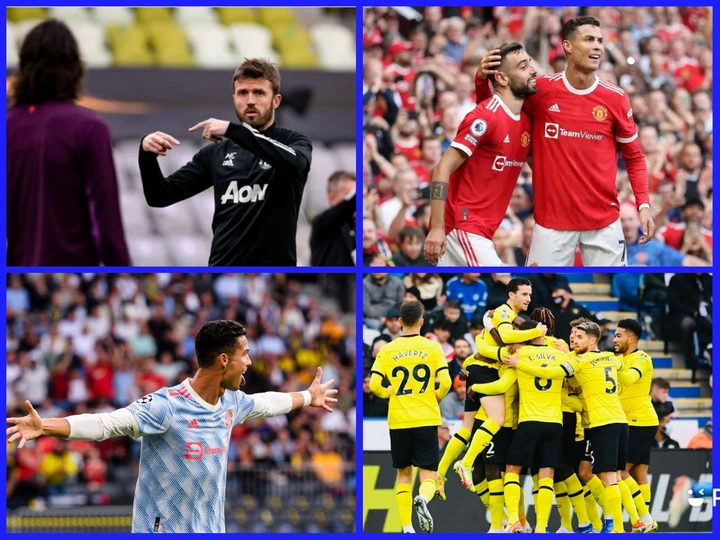 It was a tough season for Ole Gunnar Solskjaer and Manchester United after facing several defeats in all competitions this season. United will now have an interim manager that will be in charge of the team untill they sign a new manager.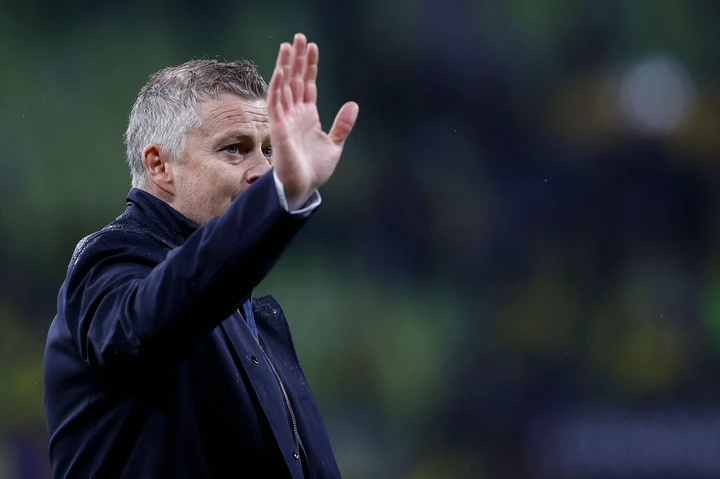 According to reports, Manchester United former player Fletcher will be in charge of the team and will be leading the players against Villarreal in their UCL match. The club will be hoping to bounce back to victory after suffering two consecutive defeats in the league.
United next premier league match is against the league leaders Chelsea at Stamford Bridge. The blues have been impressive this season after and they have been rated as favorites to win this season English premier league.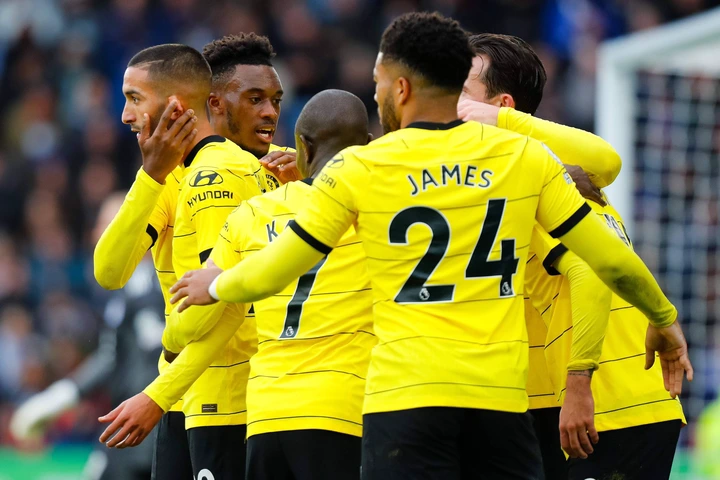 Chelsea have only lost one game this season and have conceded on four goals in 12 league games. With their current form, it's going to be a difficult game for Manchester United.
Let's take a look at 2 Reasons why Manchester United might defeat Chelsea in their next EPL match
New Manager
Just like Steven Gerard that won his first name at Aston Villa, Manchester United interim manager will want to impress and that could be a huge boost for the team in other to defeat Chelsea. New managers always have that luck to win their first games and that might happen against Chelsea as well.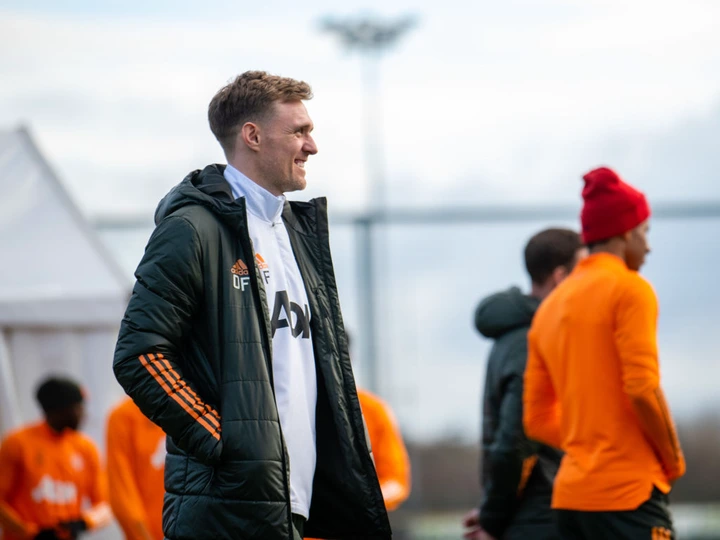 United Will Want To Avoid 3 Consecutive Defeats In League
United will be doing everything possible to avoid 3 consecutive defeats in tbe English premier league when they face Chelsea. It's going to be an embarrassing moments for players like Ronaldo, Bruno Fernandes, Paul Pogba, Rashford and Varane to witness 3 consecutive defeats.