Sports
2 Reasons Why Micheal Carrick's Resignation Is A Good Decision

2 Reasons Why Micheal Carrick's Resignation Is A Good Decision

Manchester United manager, Michael Carrick has ended his 15 year stay at the club both as a player and coach following his resignation from his role as the assistant coach of the club.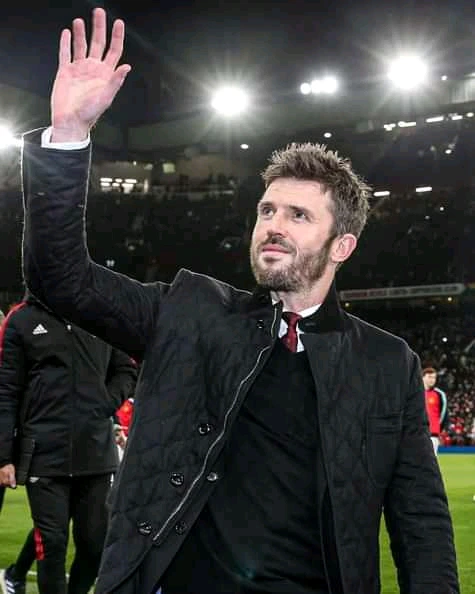 His decision was made known after guiding Manchester United to an emphatic 3-2 win over Arsenal football club at Old Trafford last night.
Michael Carrick stepped in as the club's manager after Ole Gunnar Solskjaer was sacked and led the team to a 2-0 victory over Villarreal in the UEFA Champions league, he also led his team to secure a 1-1 draw with Chelsea FC and also a victory against Arsenal football club. He will be greatly missed at the club but his decision to leave the club is a great one because:
1. It will give him the opportunity to pursue a coaching career: with Manchester United not ready to give him the job of managing the team, Michael Carrick will use this time to seek for a coaching career elsewhere and prove that he is ready for the job. Watching the manner in which Manchester United has played recently, it is easy to conclude that Carrick is a tactical genius. How he has managed to get 7 points from a possible 9 against 3 top teams(Villarreal, Chelsea FC and Arsenal FC) with the same team that were humiliated on countless occasions is a great wonder. His team did not only get those good results but played very tactically to get the job done. So the former Manchester United midfielder made a good decision and should pursue his coaching career.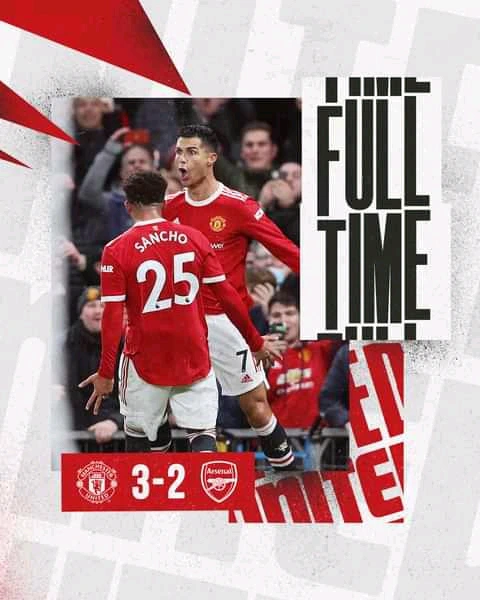 2. It will give the new Interim manager the chance to exert his influence: Michael Carrick has spent 15 years at the club and must have built a great relationship and influence over the players. If he had remained with the team while Ralf Rangnick is the manager, it would have the new manager since the some of the players have built loyalty to Carrick. His departure will now divert the player's loyalty to Ralf.