Sports
2 Reasons why Ralf Rangnick was labelled a Fraud by the Russian Media

2 Reasons why Ralf Rangnick was labelled a Fraud by the Russian Media

Ralf Rangnick took charge of his first game as United's Interim Manager last weekend. The German Gaffer was appointed on interim basis by the Red Devils for the remainder of this season after the club Fired Ole Gunnar Solskjaer.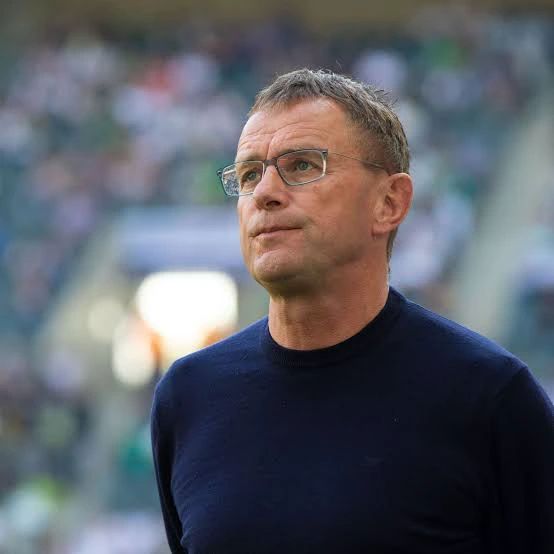 Manchester United were able to put up a great performance and showed a lot of improvements especially with their defense in Rangnick's first game which made the club secured a victory against Crystal Palace at Old Trafford, the club also played a 1-1 draw in their last game of the 2021/22 UCL group stage at home on Wednesday evening.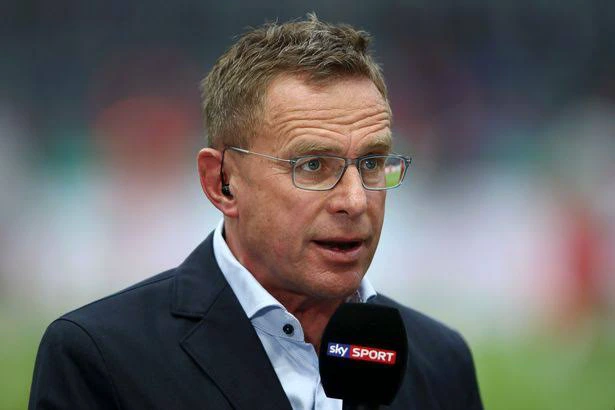 While Manchester United Fans haven't had any reason to question Ralf Rangnick's management, the case is quite opposite in Russia where Ralf Rangnick used to work. The 63-year-old was at the helm of affairs at Lokomotiv Moscow in Russia before United sought after his services.
He mentioned during his first Press Conference that he couldn't turn down the advances of Manchester United when they came calling. However, the decision made by Ralf Rangnick to leave Lokomotiv Moscow has sparked outrage in Russia and He has been labelled the Biggest Fraud in Country's Football history according to Daily Mail UK.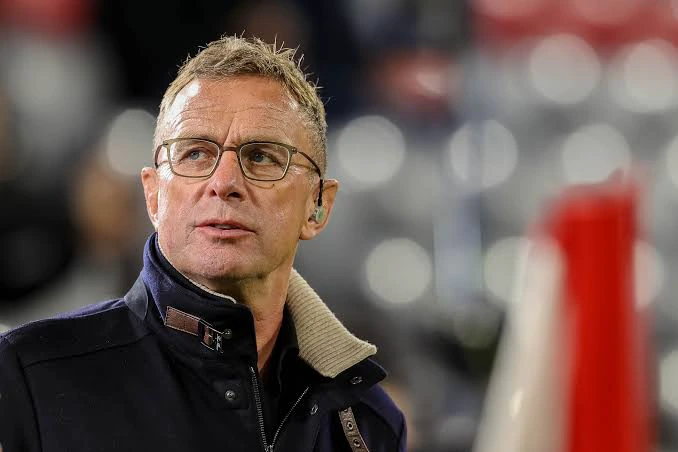 While it might seems harsh that the Russian Media aren't happy about Rangnick's movement which made them to criticize him, there are 2 Reasons why the name-calling of Russian Media is justified.
1. Ralf Rangnick abandoned a project that he started at Lokomotiv Moscow
The German Gaffer was seen as a long term plan of the Russian Club because of some the decisions that he made at the club. Last season, Lokomotiv Moscow won the Russia Cup and finished the league in the third Position.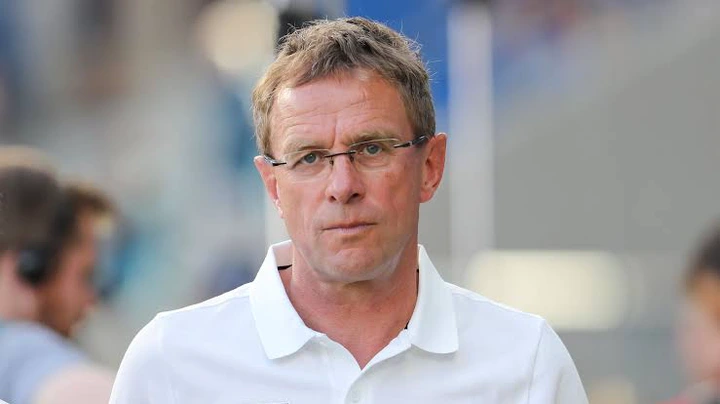 However, in a bid to prepare the club at the beginning of this season, Ralf Rangnick made some extended decisions which he was supposed to stay and see through before leaving the club in the middle of the season. He decided to rebuild the team.
2. He sold Key Players of the club
Lokomotiv Moscow's transfer policy were solely handled by Ralf Rangnick. The Players that left the club and the ones that arrived last summer were all decisions made by him as reported by Daily Mail UK.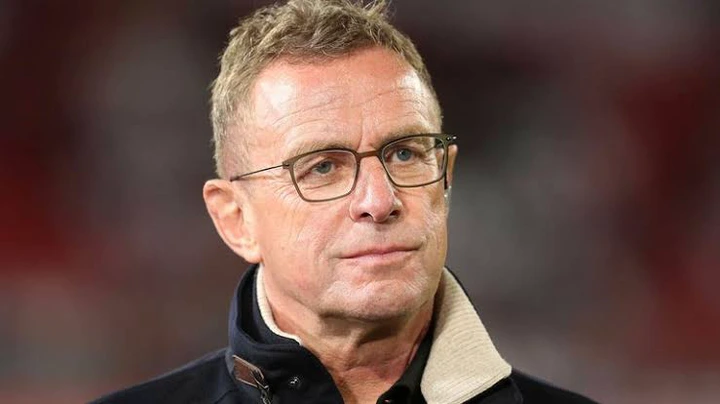 Ralf Rangnick purposely sold Grzegorz Krychowiak even though the Polish Midfielder did not want to leave and replaced him with Konstantin Maradishvili and Nair Tiknizyan that was bought from CSKA Moscow. This decision was majorly criticizes by Russian Fans because the two Players were brought in from Lokomotiv Moscow's local rival.