Sports
2 Reasons Why The Decision Not To Sack Solskjaer Is Good For Manchester United
2 Reasons Why The Decision Not To Sack Solskjaer Is Good For Manchester United
Manchester United have Decided not to fire their manager Ole Gunnar Solskjaer According to reports by Daily Express. The Manchester United hierarchy has also given him one more match which is against Tottenham Hotspur to redeem himself.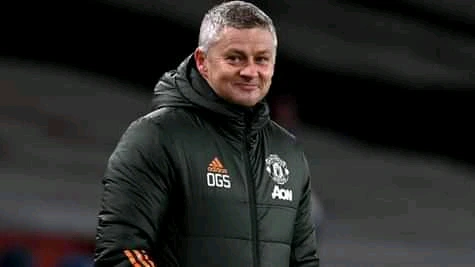 This decision will come as a surprise to football fans around the world as he has been expected to be sacked following the poor display by the Manchester United's football players which led to the 5-0 defeat that was suffered in the hands of Liverpool football club at Old Trafford.
2 Reasons must have made the club's board to have a rethink on sacking the Norwegian tactician. They are:
1. His contract settlement: One of the factors that must have contributed to the club's decision not to sack Solskjaer might be the huge financial settlement that will be involved if he is sacked. Ole Gunnar Solskjaer signed a 3 year contract extension in July 2021 that will keep him at the club till the summer of 2024. The contract was said to be worth 25 Million pounds. If he is sacked, the club will pay him all the money remaining in his contract. The amount in question is over 20 Million pounds. And the club will have to pay the new manager his wages. So the financial implication played a huge role in the decision.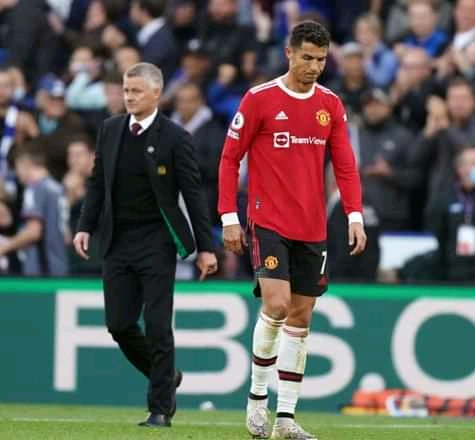 2. His previous achievement: One of the reason why he was given a second chance might be because of his legendary status at the club. Irrespective of the poor results which has been recorded by the team, Ole Gunnar Solskjaer is highly loved and respected by the club and fans as well for his previous achievements and legendary status at the club. Other managers were sacked for even better performance than him but retaining him will indeed build confidence in the club's legend who intend to work with the club in the future. Also, the manager has in no doubt performed well in the past few years that he managed the club. He finished 2nd last season and got to the final of the UEFA Europa league. So these must have been considered and a last chance given to him to improve the team.