Sports
2 Reasons Why The Glazers May Not Be Interested In Antonio Conte As A Replacement For Solskjaer
2 Reasons Why The Glazers May Not Be Interested In Antonio Conte As A Replacement For Solskjaer
Manchester United's manager Ole Gunnar Solskjaer is no doubt under pressure because of the poor performances of his team in recent times and he has been under intense criticism. Though he is still in charge of the Red Devils with a condition of winning the next 3 games for the Old Trafford-based team, his job is not save yet.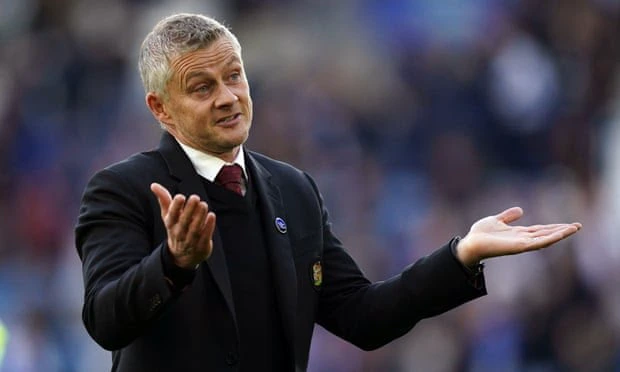 One would have thought that Ole should have been relieved of his job at United but it seems their are people who are keenly interested in keeping him at Old Trafford. One of these stake holders in Manchester United is the former manager of the team, the legendary Sir Alex Ferguson. The former United's tactician has never hidden his love and concern for one of his former players, Ole Gunnar Solskjaer.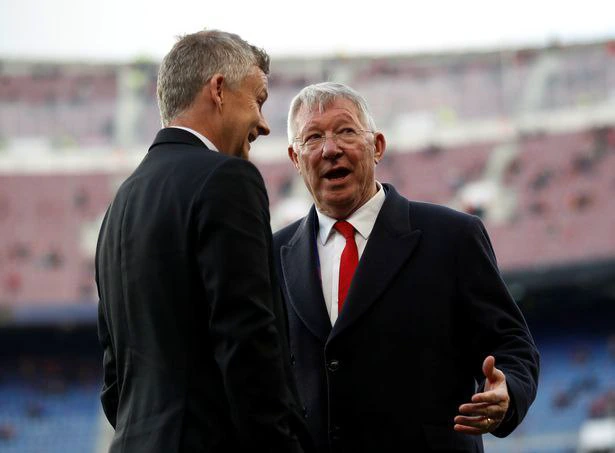 The fact of the matter is that Solskjaer may still be sacked whether he wins the next three games or not. The major issue that the Glazers who owns Manchester United may be having at hand is about getting a suitable and qualified replacement for Solskjaer. Joel Glazer and the other members of the wealthy family would prefer a coach who would prefer to stay longer at the club while winning trophies and marketing the United brand on the global market.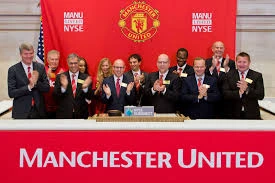 The Glazer may necessarily not be interested in bringing the renowned former Chelsea manager, Antonio Conte as a replacement for Solskjaer because of the reasons stated below.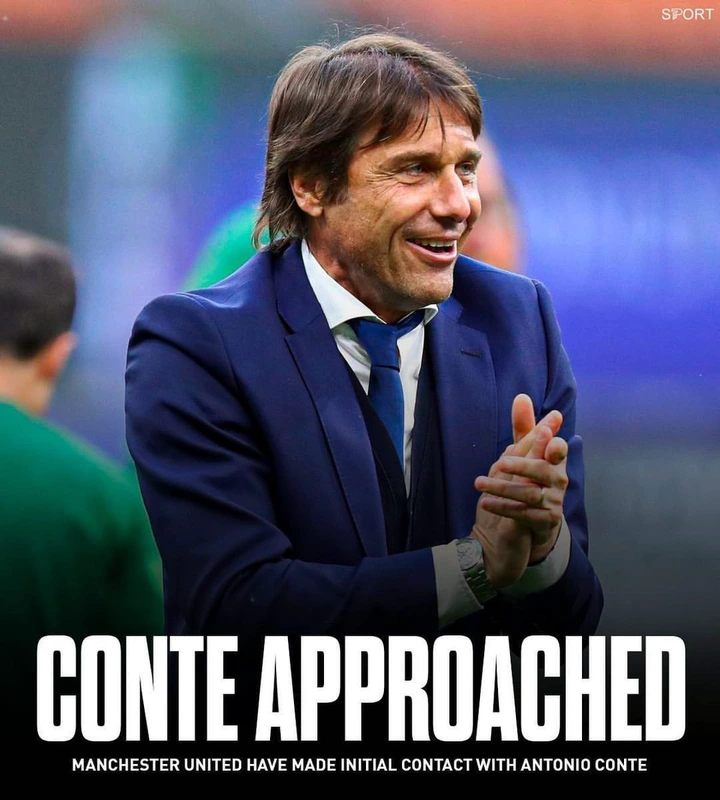 Firstly, If Solskjaer is sacked, the Glazers are keen to appoint a long-term manager with an attacking ethos and this may not be in line with Conte's wishes. He is one of the coaches who prefer a short time contract of probably two years before thinking of whether to renew or make a move. At the same time, Conte is not a lover of attacking football and meanwhile, his defensive style of play may not interest the Glazers and the fans at Old Trafford.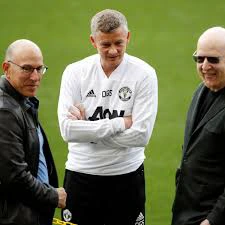 Another thing is that the Glazers may want to have a coach who has the ability to bring through youngsters in line with the club's traditions. This essentially means not Antonio Conte who is known to prefer mature and experienced players to young lads.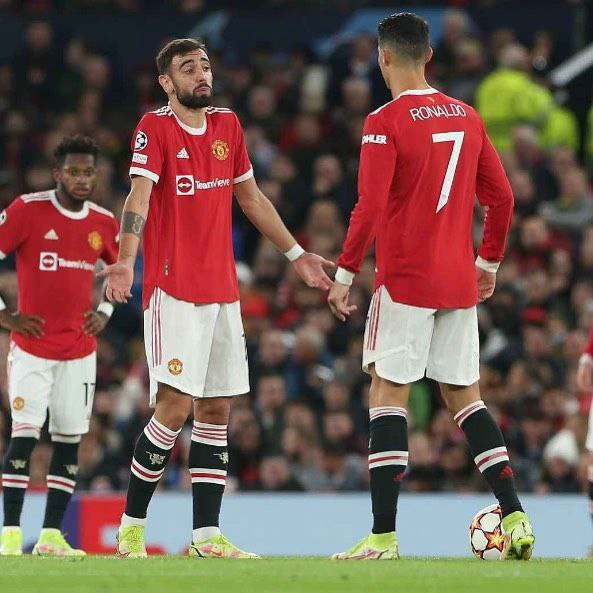 While it is glaring that Zinedine Zidane is not prepared to coach any team at the moment as he has made it very clear that he wants to rest awhile, who do you think the Glazers may be willing to bring in as a replacement if Solskjaer is sacked?