MAN U
2 Things Noticed About Michael Carrick Tactics That Could Help Man United Beat Chelsea & Arsenal
2 Things Noticed About Michael Carrick Tactics That Could Help Man United Beat Chelsea & Arsenal
Michael Carrick kicked off his career as Manchester United caretaker manager with a comfortable 2-0 win against Villarreal.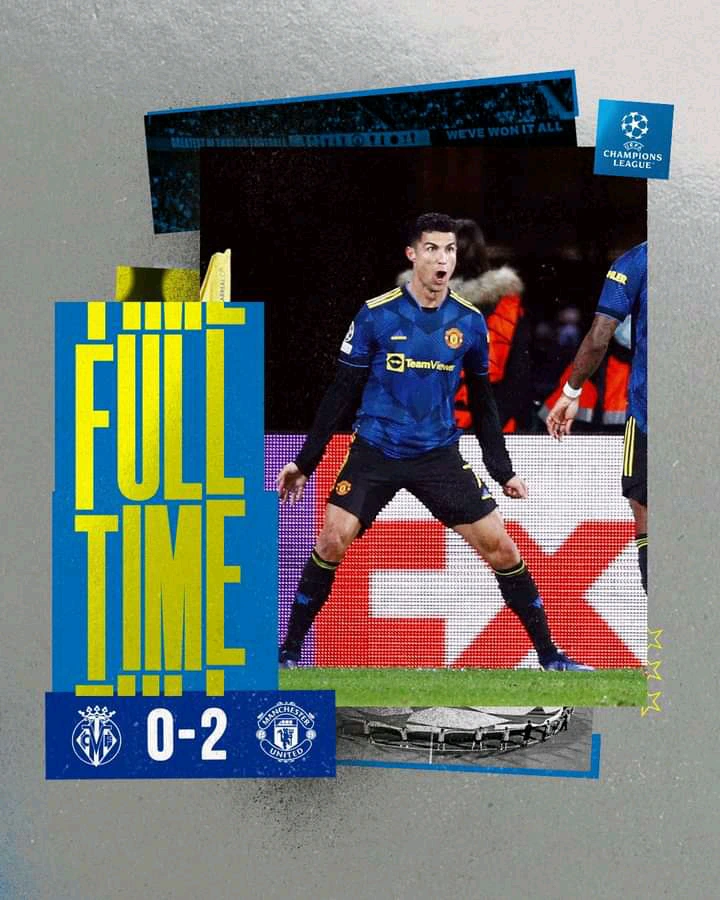 Michael Carrick in his first game as Man United caretaker boss proved that he is the right man for the job as he showcased his tactical and coaching abilities. Two things were observed in Manchester United performance yesterday that could help them win Chelsea and Arsenal in their upcoming games.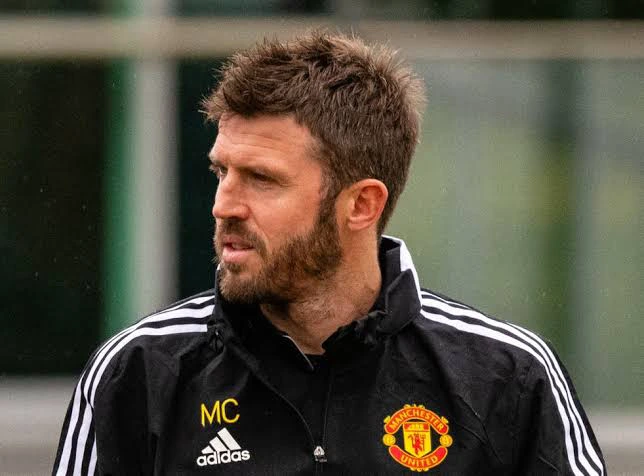 1. He is a master tactician:
Michael Carrick took charge of his first game as Manchester United caretaker manager last night and for the first time in a long while Manchester United kept a clean sheet all thanks to Michael Carrick tactics. Michael Carrick is barely one week old as Manchester United caretaker coach but a lot of positive changes has been noticed in the Manchester United game as they defeated Villarreal 2-0 to officially qualify for the Round of 16.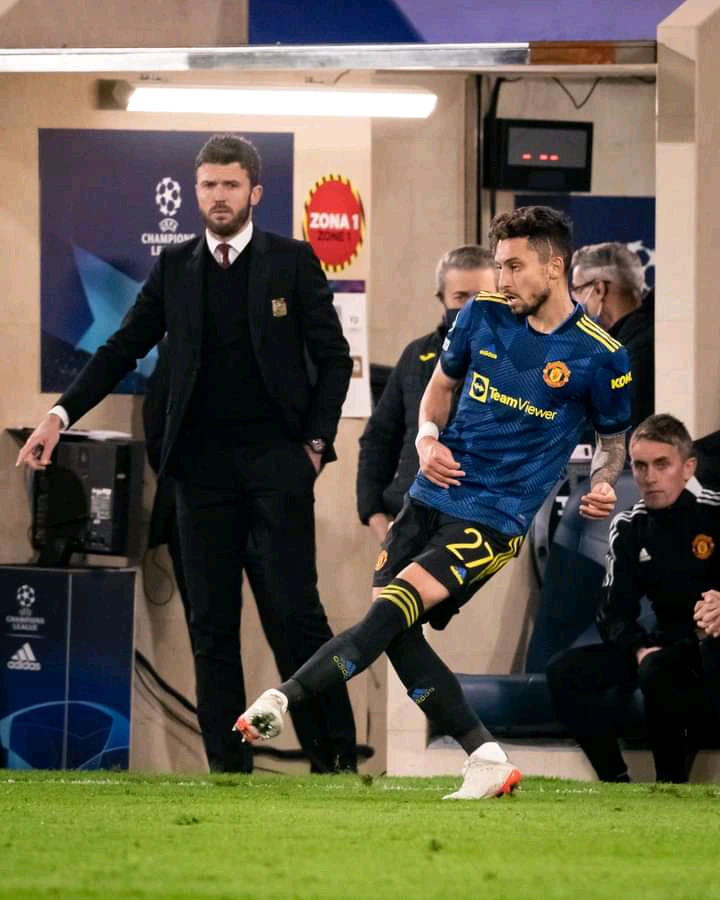 Michael Carrick's is so efficient and strong as witnessed yesterday ad Villarreal were unable to break Man United's defences. Under Ole Gunnar Solskjaer, Man United defence was poor but last night, Michal Carrick showed us that he is a good tactician and his experience could help Manchester United defeat Chelsea and Arsenal in the upcoming matches.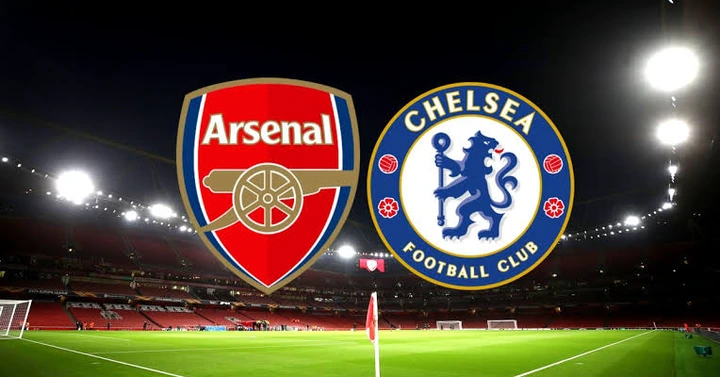 2. He is observant and good with his Substitutions:
One special characteristic of a good coach is the ability to make good substitutions that can change a game positively. Top managers like Jurgen Klopp, Hansi Flick and Pep Guardiola are known for their effective substitutions that positively change any match in their favour.
In just one game in charge, Michael Carrick has proven to be a smart coach who is capable of reading and observing his player's strengths and flaws during a football match.
Michael Carrick discovered that Donny Van De Beek wasn't playing well and substituted him in the 66th minute. Michael Carrick brought Bruno Fernandes to replace Donny Van De Beek in the 66th minute and the Portuguese playmaker turned the game around
Bruno Fernandes presence brought creativity back in the game as Manchester United started to dominate the game and scored two late goals the game. It was Bruno Fernandes that provides the assist for Jadon Sancho who scored the winning goal for the Red Devils as they officially qualified for the round of 16.
Good substitution can change an outcome of a game and these special skills could work in Manchester United favour when they face Arsenal and Chelsea in the coming weeks.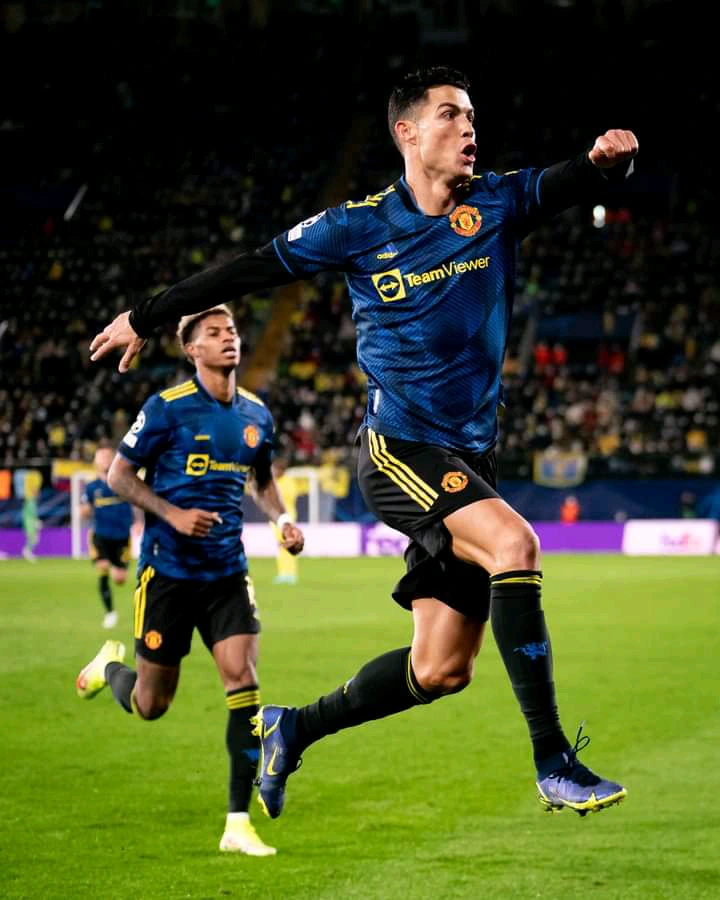 Do you think Michael Carrick will defeat Chelsea and Arsenal in the coming weeks?