Sports
2 Things That Could Happen In The Premier League As Arab Takeover Newcastle Ownership

2 Things That Could Happen In The Premier League As Arab Takeover Newcastle Ownership

The Premier League season officially kickoff on the 13th of August 2021, as Arsenal lost their League opener to newly promoted Brentford away from home. The Premier League is the top level of the English football system, contested by 20 clubs and it operates on a system of promotion and relegation with the English league system.

The season run from August to May with each team playing 38 matches as most games are played on Saturday and Sunday afternoon. Manchester United has most Premier League titles of 13, and the defending Champions of the English Premier League is Manchester City who are sitting on the 3rd position of the Premier League table with 14 points this season.

A total of 7 clubs have won the Premier League title; Manchester United Chelsea, Arsenal, Blackburn Rovers, Leicester City and Liverpool. Among the Big Six teams only Tottenham Hotspur have failed to win a single League title during the Premier League era.

Newcastle United is one of the Premier League club that could be transformed to a title challenging side after changes in club owner.

They are currently sitting 19th position in the Premier League table, with 3 points from 7 matches, they haven't won any match this season. The take over of Newcastle United Football Club by a consortium consisting of PCP capital partner , Reuben Brothers and the Public investment fund of Saudi Arabia started proceedings to take over the club in the month of April 2020 and was successful in the month of October 2021.

2 Things that could happen to the Premier League as Arab takeover Newcastle United ownership.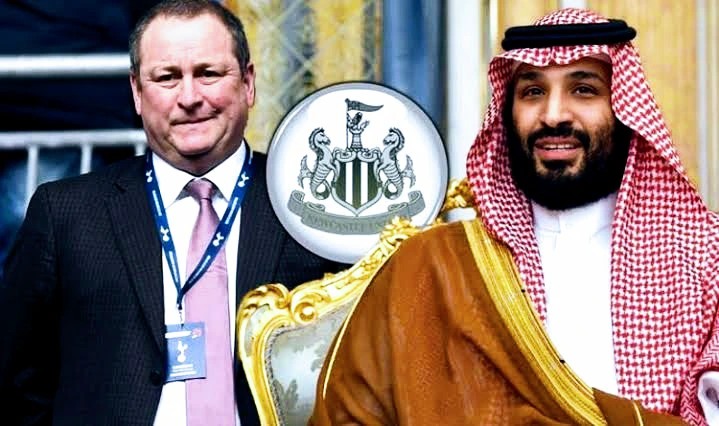 1. They club ownership could make huge investment and bring in the service of top quality players in January transfer window and summer transfer window.
Newcastle could be contending for the Premier League title in 2022/23 campaign, depending of the players they could bring into the squad. They could be contending for the top four spot every season.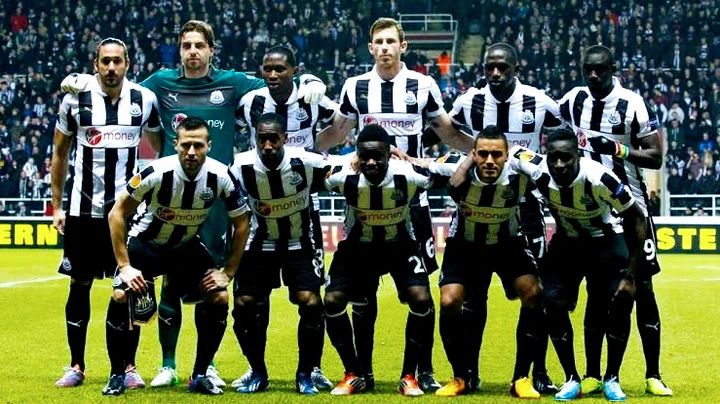 2. They could be among the big teams in England, if they could contend for the Premier League and win the title like wise other trophies in English and European continent.
Back to top button