Sports
(2) Things That Have Shown That The Manchester United Board Need To Sack Ole Gunnar
(2) Things That Have Shown That The Manchester United Board Need To Sack Ole Gunnar
Manchester United is a top club and I think that a defeat like this at Old Trafford is embarrassing, Manchester City and Manchester United are number one rival in the premier league, but everyone believes that Ole is the major problem at Manchester United and other managers will do better with those players. In this article, I will be sharing with you the two things that have shown that, the Man Utd board need to sack Ole.
1. Two Awful Performances At Old Trafford
Manchester United performances against Liverpool and Manchester City has shown that the players don't want Solskjaer to continue as the club's manager, Manchester United did really well against Tottenham and Atalanta, but there's a question that needs to be answered. Two awful performances against these top clubs, we all know that these are the games that the Manchester United fans wants to win and be happy, the players performed poorly and I don't think that they are happy with Ole's tactic.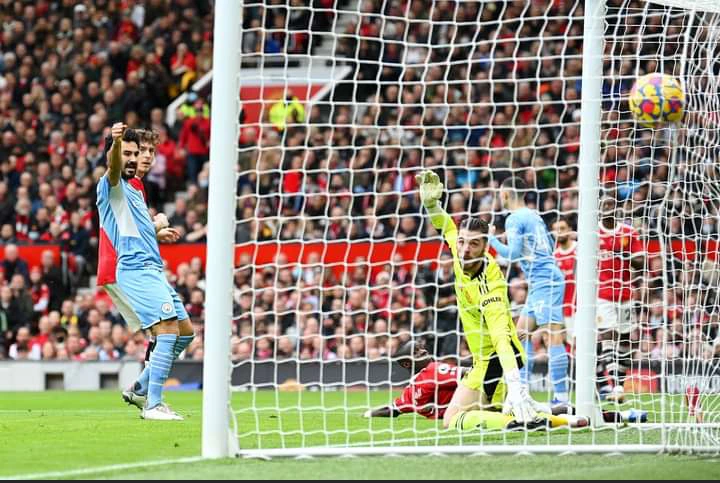 2. Manchester United Had More Shots On Target Against De Gea Than Ederson
Manchester United did better than this last season, now that the club has given Ole what he wanted, they need to improve more, but things are getting worse. Manchester United had more shots on target against De Gea than Ederson, Eric Bailly scored an own goal while Victor Lindelof tried to put the ball into his own net, but David De Gea saved the ball. The players are playing like they don't want the manager, because we all know that these players can do better. Cristiano Ronaldo looks so frustrated and he is the only player, who has one shot on target against Manchester City.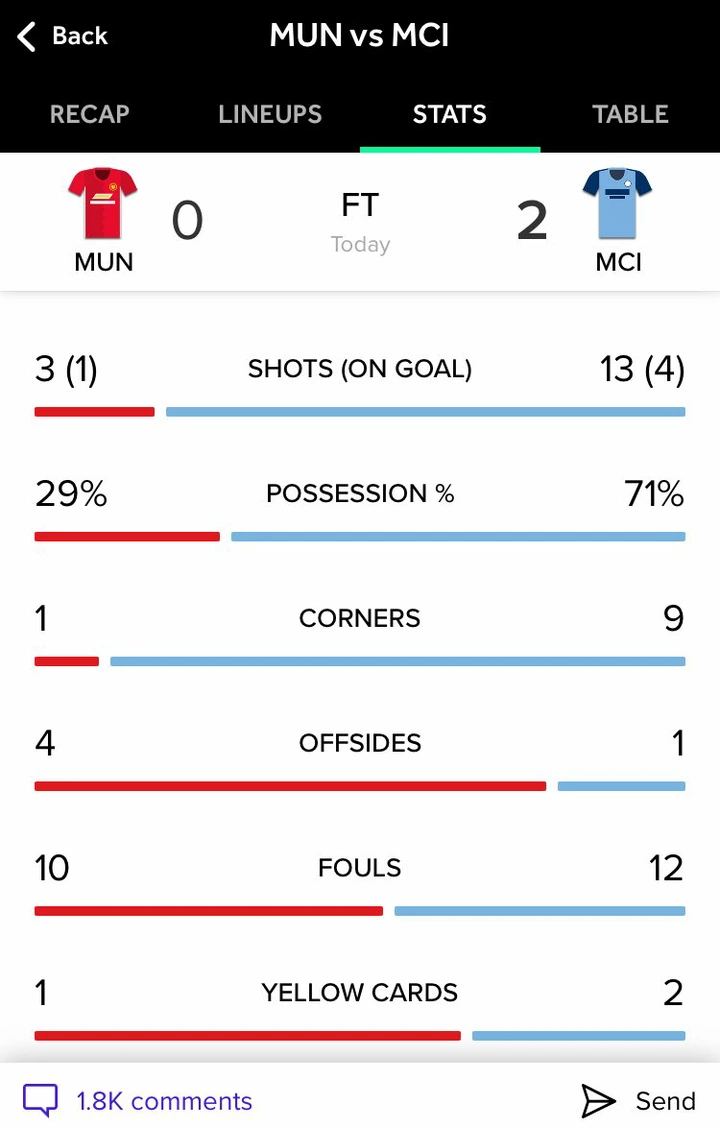 What are your thoughts on this? Share your thoughts in the comment section below.