Sports
2 Underrated Clubs in EPL That Could Stop Man Utd From Making 'Top 4' This Season
2 Underrated Clubs in EPL That Could Stop Man Utd From Making 'Top 4' This Season
The premier league 2021/2022 season is getting more exciting after last week's fixture where the likes of Arsenal record a convincing win against Aston Villa at the Emirates stadium, Westham United also record a good victory in their London derby over their fellow London rivals Tottenham Hotspur, while Manchester United were down at Old Trafford against Jurgen Klopp's Liverpool. The big boys have already been separated from the young boys after week 9 of the new premier league season.
picture of Manchester United manager, Ole Gunnar Solskjaer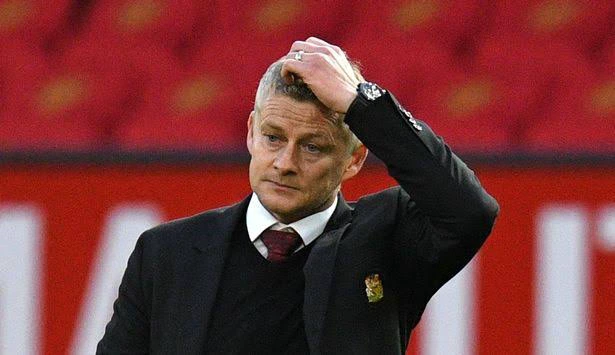 1. Westham United
Picture of Westham United manager, David Moyes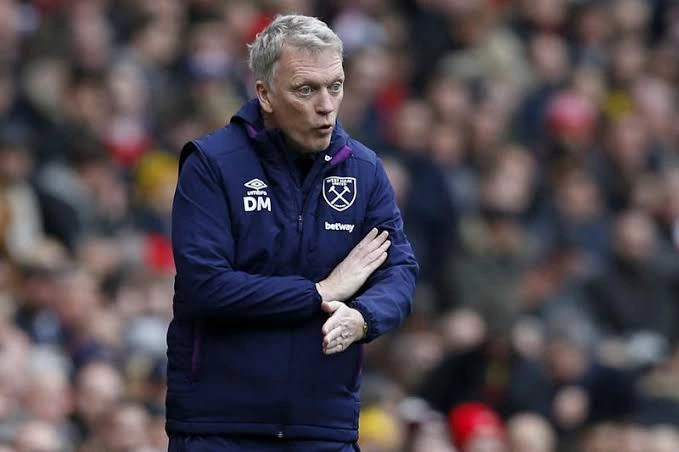 Since last season Westham United have maintained a good run of form after they finished in the 6th position just two points behind Chelsea who finished in the 4th position, they are now competing in the Europa League this season. The west London club have managed to gather more premier league points than the likes of Arsenal, Liverpool and Leicester city. They are one of the most underrated teams in the premier league because they are not a team who makes big name signings, but kudos to their manager David Moyes who have turned the table around since joining the team, they now sit in 4th place just three points adrift Manchester City who sits in third position and two point above Brighton and Hove who sits in 5th position.
2. Arsenal FC
picture of Arsenal manager, Mikel Arteta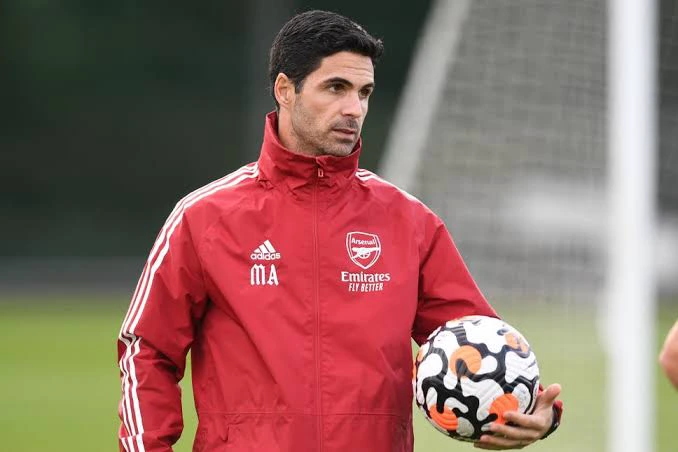 Arsenal is one of the most underrated teams in the premier league this season after the Gunners manager Mikel Arteta decided to recruit young players with the average age of 21 to 23 years. They started the new premier league campaign in a terrible fashion after losing their first game of the season to premier league new boys Brentford, they also lost to Chelsea and Manchester in their first three games of the season. A lot of fans were calling for the dismissal of Mikel Arteta after the poor run of form, but Arteta rallied his troops and came back in dramatic ways.
Arsenal started off their good run of form by beating Norwich City at the Emirates stadium, they won 1-0 against a bogey Burnley side and also defeated North London rivals Tottenham Hotspur convincingly. Arsenal have now managed to stay undefeated in the premier for six consecutive games since they lost against Manchester City. Arsenal currently sit in 10th position with 14 points, just three points adrift of Westham United who sits in 4th position and just 1 point above Wolverhampton Wanderers who sits in 11th position. Arsenal are an underrated team, but with their confidence brimming of late, they can mount a genuine top 4 push and upsurge Manchester United in the race for the top 4 this season especially if they are able to defeat Leicester City on Saturday and Manchester United lose to Tottenham Hotspur, the win will take them 3 points above Manchester United in the premier league table.
Do you think the two teams are capable of stopping Manchester United for a top 4 push? Your opinion is important to us.