Sports
2 Wrong Decisions Manchester United's Manager Made In Today's Match That Contributed To His Draw
2 Wrong Decisions Manchester United's Manager Made In Today's Match That Contributed To His Draw
The English Premier League continues today with Manchester United hosting Everton at the Old Trafford. Manchester United continued his poor EPL performance today after crumbling to a 1:1 draw against their visitors, Everton. A late first-half goal by Anthony Martial, assisted by Bruno Fernandes gave Ole Gunnar's Manchester United the first half lead which was canceled by Everton's Andros Townsend in the 65th minutes of the match. It seems Ole Gunnar's job at Manchester United will be at risk after a poor performance in the English Premier.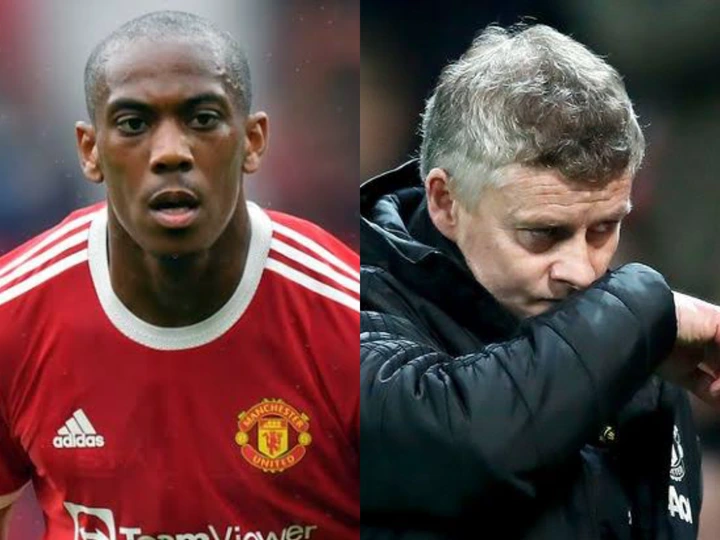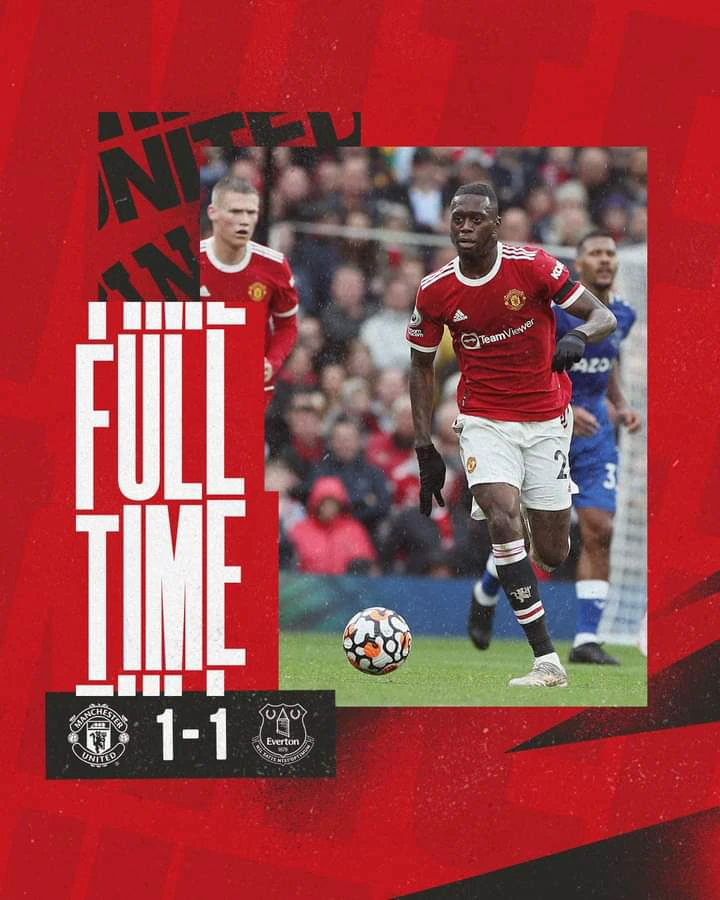 The Manchester United head coach made two wrong decision that contributed to his draw and this article state these decisions.
1. Substituting Anthony Martial for Jadon Sancho: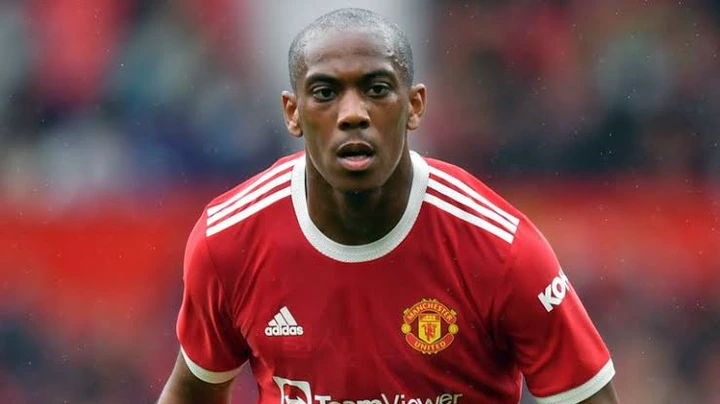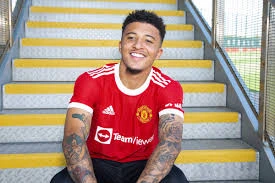 Anthony Martial was exceptional in today's match and shouldn't be removed in the second half of the game. Ole Gunnar's poor decision made Everton equalized in the second half. Jadon Sancho contributed nothing in the second half as Anthony Martial could have scored another goal if he wasn't substituted. Remember that Martial gave Manchester United their only goal and could have finished the match if the head coach didn't make the wrong decision of removing him.
2. Benching Cristiano Ronaldo ahead of Cavani: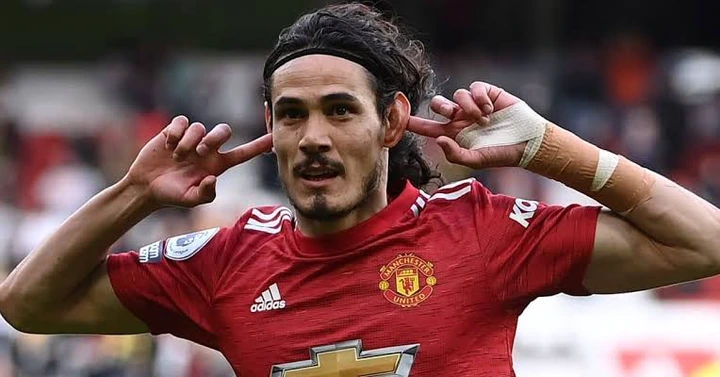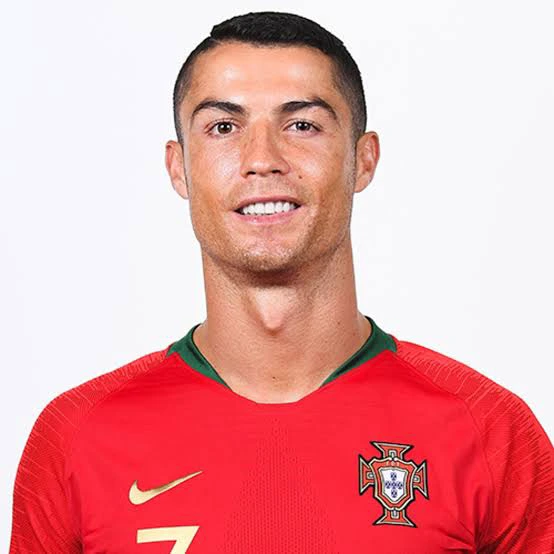 Another wrong decision Manchester United manager made was benching their star player, Cristiano Ronaldo ahead of Edinson Cavani. Cristiano Ronaldo's performance has been on to notch and should have started the match. Cavani wasn't clinical today as he failed to perform his duties as a striker. Ronaldo could have done better if he started in the first half of the match.
Conclusion:
Manchester United head coach should always avoid making the wrong decision that would cost him in every match as his poor stats in the EPL might kick him off from the title contenders. What are your opinions on this? Use the comment section to share your thoughts.