Review
20 Billionaires Who Were Born Into Very Poor Families. They Went From Grass To Grace

20 Billionaires Who Were Born Into Very Poor Families. They Went From Grass To Grace

Not all rich people are born rich. Some wealthy people today were actually from very poor backgrounds and their hard work and the grace of God got them to where they are today. It is almost impossible to not acknowledge that being born rich is a privilege and not everyone had that privilege.

We have hundreds of billionaires around the world and some of them have actually let us know about their poor backgrounds and how they were born into poor families but they never let poverty stop them from achieving their goals. These men and women are heavy inspirations and they have shown us that hardwork equates success. Here is a list of 20 of these billionaires.

1. Guy Laliberté. (1.2 billion dollars)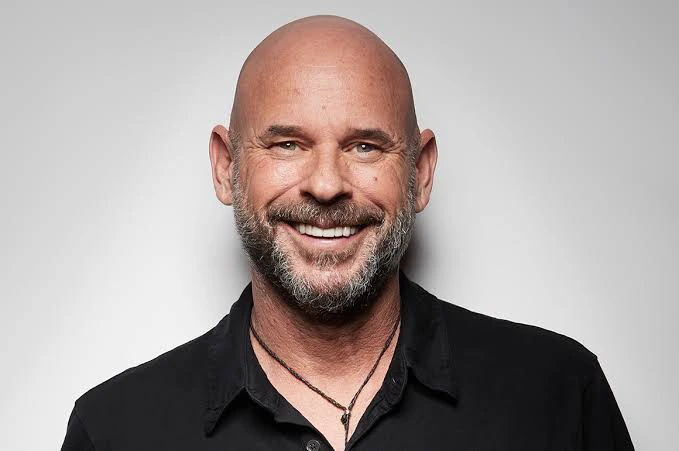 Guy Laliberté, OC CQ is a Canadian billionaire businessman, and poker player. He was a fire-eater before founding Cirque du Soleil. He used to play the accordion and walked on stilts. He is now the CEO of Cirque de Soleil.
2. Kenny Trout. (1.5 billion dollars)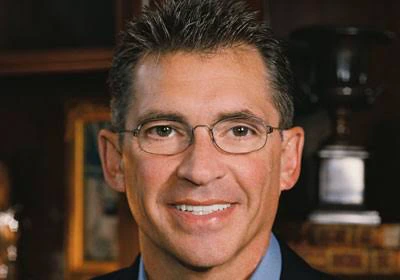 Kenny A. Troutt was the founder of Excel Communications, a Texas-based telecommunications company that offered long distance phone service. Kenny's father was a bartender and Kenny worked to pay his own university tuition by selling life insurance. Today, he's a wealthy man living his best life.
3. Howard Schultz. (3.5 billion dollars).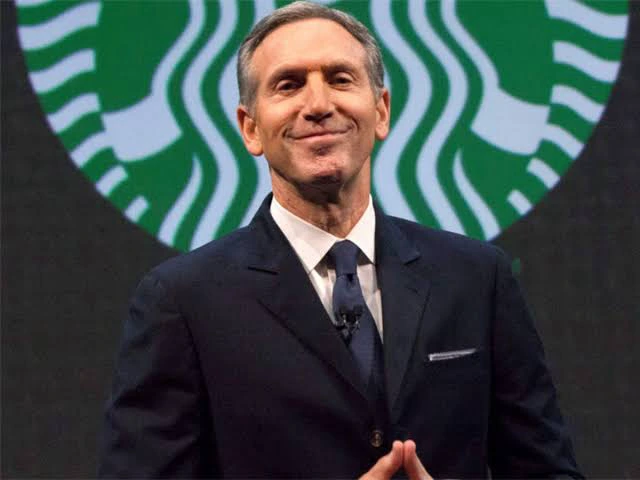 Howard D. Schultz is an American businessman, author, and philanthropist. Howard grew up in a housing complex for the poor but he later ended up winning a football scholarship to the University of Northern Michigan and from there he found his way to become the CEO of one of the most popular Coffee companies in the USA, Starbucks.
4. John Paul DeJoria (3.2 billion dollars).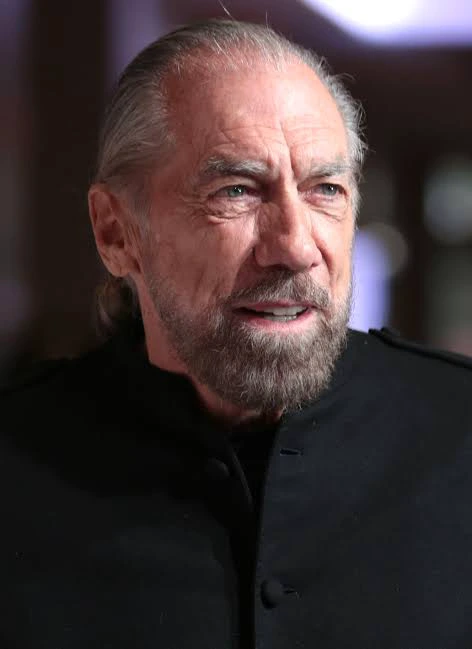 DeJoria is an American entrepreneur, a billionaire and philanthropist best known as a co-founder of the Paul Mitchell line of hair products. He once lived in a foster home and even stayed in his car. When he was little, before 10 years of age, he would sell Christmas cards to support his family, but now he's made it to the top.
5. Investor Ken Langone (4 billion dollars).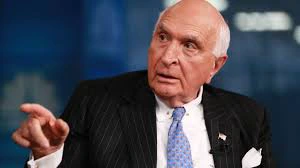 Kenneth Gerard Langone Sr., KSG is an American billionaire businessman, investor, and philanthropist. His parents worked as a plumber and cafeteria worker and he worked odd jobs and his parents mortgaged their home so they could pay for his school. But today, Ken is a billionaire.
6. Shahid Khan. (9.8 billion dollars).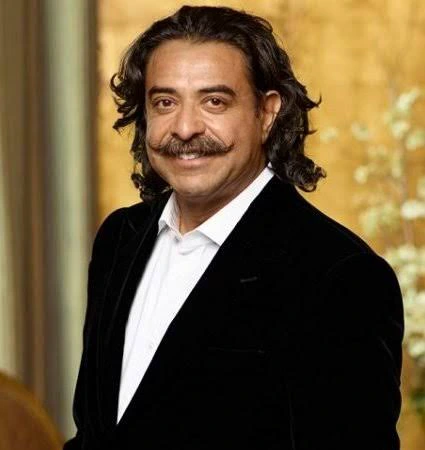 Shahid "Shad" Khan, is a 69 year old Pakistani American billionaire businessman. Khan once washed dishes for $1.20 an hour. He worked as a dishwasher while attending the university Illinois. Now, he's one of the richest persons in the world.
7. Mohed Altrad. (3.3 billion).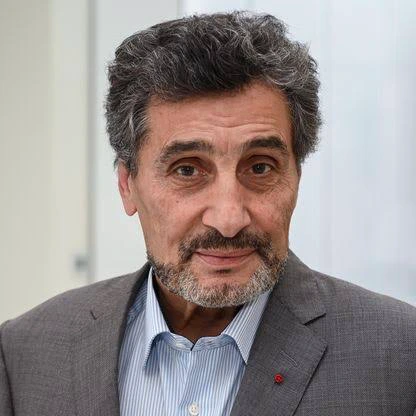 Mohed Altrad is a Syrian-born French billionaire businessman, rugby chairman and writer. Mohed survived on one meal a day when he moved to France. Altrad was raised by his grandmother. His childhood was quite difficult but he made it through and made it big.
8. Oprah Winfrey (2.6 billion dollars).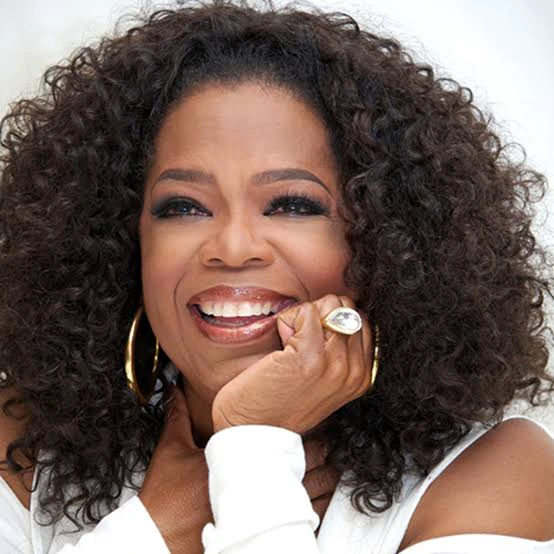 Oprah Gail Winfrey is an American media executive, actress, talk show host, television producer, and philanthropist. She has transitioned her hit talk show, which ran for 25 years, into a media and business empire. Oprah was born into a poor family and she had terrible experiences growing up but none of those stopped her. She worked her way to the top and become the richest black woman in the world.
9. Do Won Chang (3 billion dollars).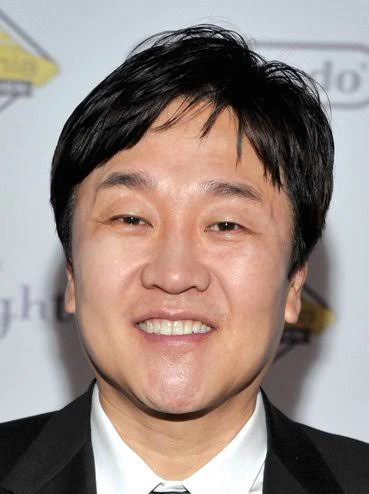 Do Won Chang is a 66 year old multi-millionaire Korean-born American businessman. He founded the clothing store chain Forever 21 with his wife Jin Sook Chang. When he was worked as a janitor, gas station attendant, and in a coffee shop when he first moved to America. He worked three jobs at a time but Mr. Chang made it through.
10. Steve Bisciotti. (4.4 billion dollars).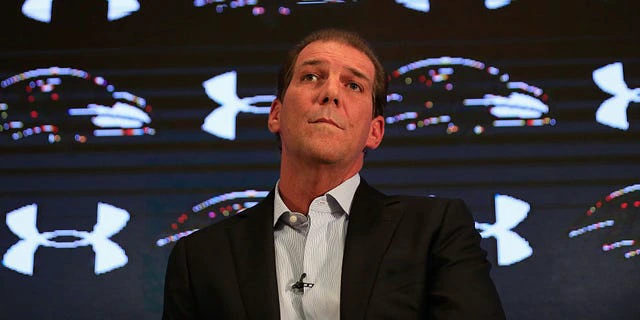 Born Stephen J. Bisciotti, he is an American business executive and the current majority owner of the Baltimore Ravens of the NFL. Losing his father when he was eight, he worked throughout high school and saw himself through college. Now, he's a worth billions of dollars.
11. Ralph Lauren (7.2 billion dollars).
Ralph is an American fashion designer, philanthropist, and billionaire businessman, best known for the Ralph Lauren Corporation, a global multibillion-dollar enterprise. He was a college drop out and he worked as a clerk but later started his own business of men's tie making. A business which later grew and he expanded into other products. Now he's wealthy.
12. Larry Ellison (66.2 bullion dollars).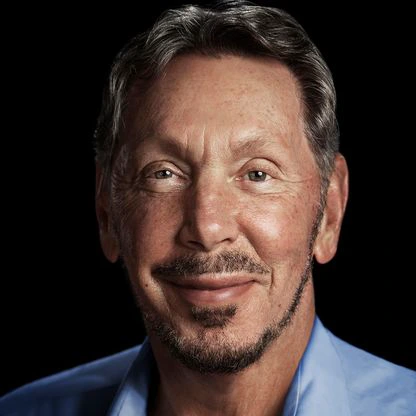 Lawrence Joseph Ellison is a 75 year old American business magnate, investor, and philanthropist. Larry Ellison cofounded software firm Oracle in 1977. He dropped out of college after his adoptive mother died and held odd jobs for eight years. Larry is one of the top 10 Richest persons in earth.
13. Li Ka-shing (26.3 Billion dollars).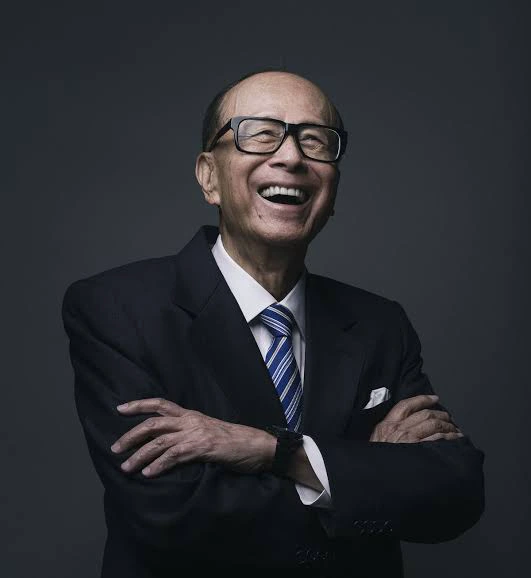 Sir Li Ka-shing GBM KBE JP is a Hong Kong business magnate, investor, and philanthropis. Li's father died when he was 15, leaving Ka-shing responsible for supporting his family. He did all the work and struggling to keep his family and himself going. Today, he's one of the richest persons in Hong Kong.
14. Leonardo Del Vecchio. (18.2 billion).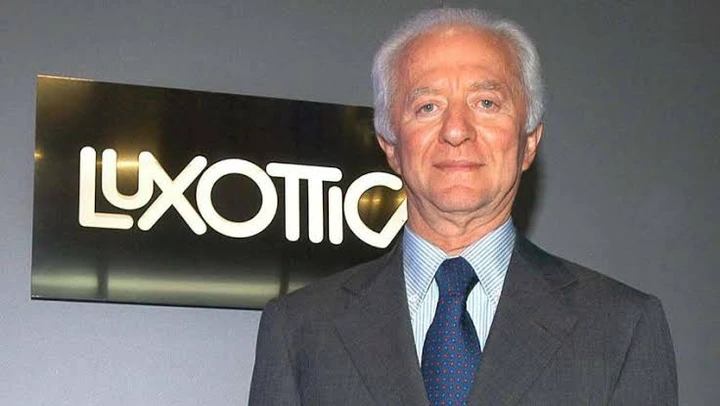 Leonardo Del Vecchio is an 84 year old Italian billionaire businessman, the founder and chairman of Luxottica, the world's largest producer and retailer of glasses and lenses, with 77,734 employees and over 8,000 stores. Leonardo was one of five children. He was eventually sent to an orphanage after his father died and he his widowed mother couldn't care for him anymore. He started his own shop at the age of 23 and today, he's the biggest in his field..
15. Roman Abramovich. (11.9 billion dollars).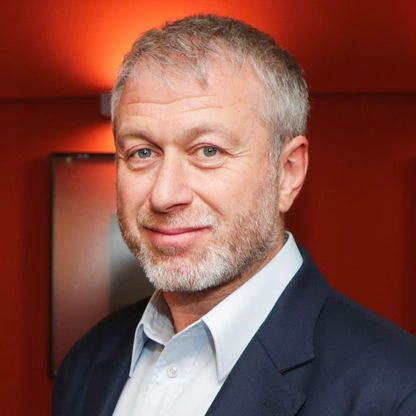 Roman Arkadyevich Abramovich is an Israeli-Russian billionaire businessman and politician. Roman was born into abject poverty, he became an orphan at the age of 2 and was raised by his uncle and extended family in the suburbs in Russia.
Today owns the world's second-largest yacht, 533-foot Eclipse, bought for nearly $400 million in 2010.
16. George Soros (9 billion dollars).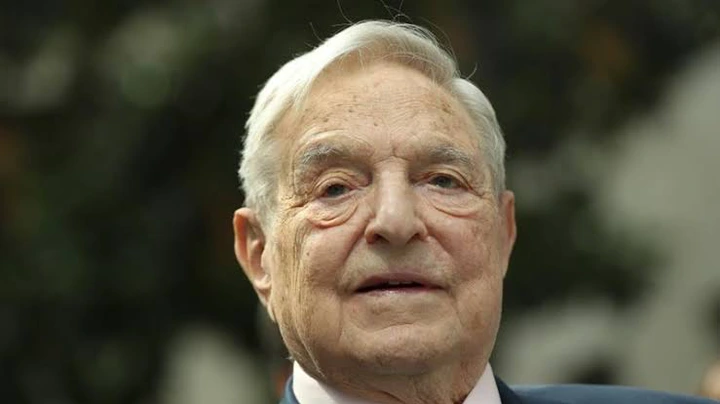 George Soros, Hon FBA is an eighty-nine year Hungarian-American billionaire investor and philanthropist. Soros survived the Nazi occupation of Hungary and arrived in London as an impoverished college student. He put himself through school.
17. Lakshmi Mittal (9.1 billion dollars).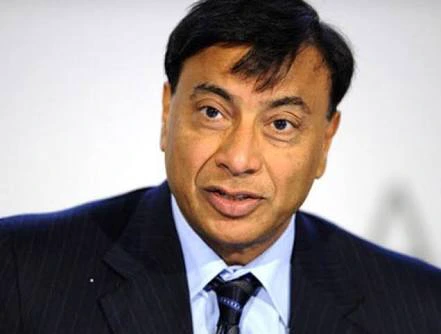 He's a 69 year old Indian steel magnate based in the United Kingdom. He is the chairman and CEO of ArcelorMittal, the world's largest steelmaking company. He was born in 1950 to a poor family in the Indian state of Rajastha but today he runs the largest steel company in the world and he's worth billions of dollars.
18. François Pinault (32.8 billion dollars).
François Pinault is a French billionaire businessman, founder of the luxury group Kering and the investment company Artémis. He's 83 years old. While growing up he quit high school in 1974 after being bullied for being poor. Today he owns one of the world's top Art business.
19. Jan Koum ( 10 billion dollars).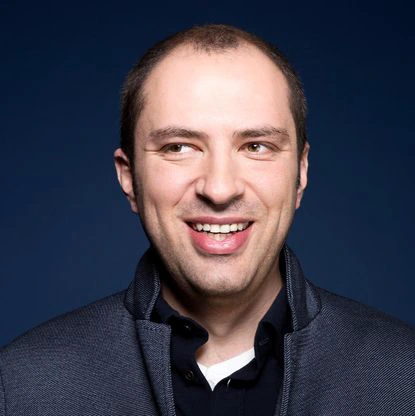 Jan Koum is a Ukrainian American entrepreneur and computer programmer. He is the co-founder and was the CEO of WhatsApp. He emigrated to the US at the age of 16 with his and in order to survive, he swept floors at a local store. Today he's a multi-billionaire.
20. Sheldon Adelson (30.9 billion dollars).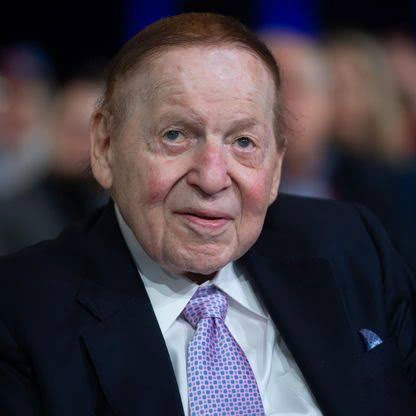 Sheldon Gary Adelson is an 86 year old American business magnate, investor, philanthropist, and political donor. He is the CEO and chairman of casino company Las Vegas Sands. He grew up sleeping on the floor of a Boston tenement house and sold newspapers at the age of 12. Sheldon dropped out of college and years later he started his business and it blew up. Today he's one of the richest men in the world.
These guys really make me understand the popular motivational saying "do not let your background put you to the ground". Whatever you do, do not give up. Keep pushing harder and you will make it.
Do you like Fabpulse? We count on you! Follow us on Googlenews, And get 1k.
Click Here,
and Click the Star.
Back to top button