Sports
Lukaku's Statements Against Chelsea Were Not Intentional, Says Thomas Tuchel

Lukaku's Statements Against Chelsea Were Not Intentional, Says Thomas Tuchel

In a press briefing with multiple sports outlets, Chelsea manager, Thomas Tuchel, has disclosed to journalists that Romelu Lukaku had apologised for his statements which seemed disrespectful to Chelsea fans.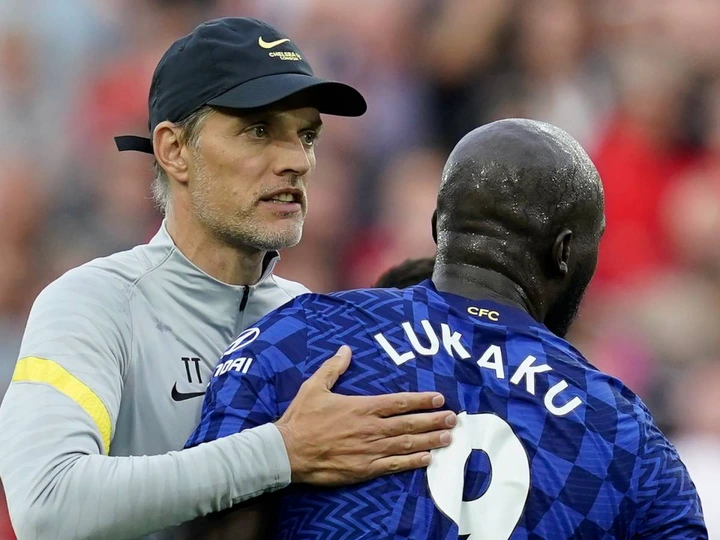 Recall that the Belgian international had an interview with Sky Sports Italia in which he stated that he is not happy at his current club. Lukaku also criticised the coaching system of Thomas Tuchel.
In response to his comments, the 28 years forward was benched throughout Sunday's clash against Liverpool which ended in a 2-2 draw.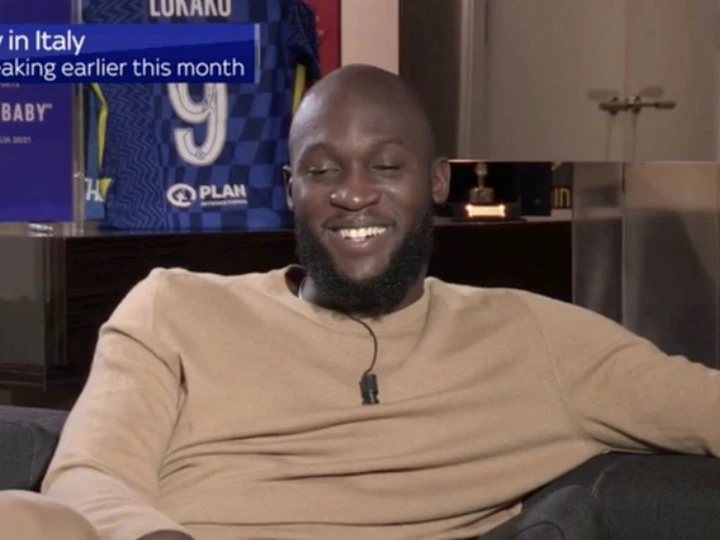 The club's manager, Thomas Tuchel, spoke about Lukaku ahead of their Carabao Cup semi-final clash against Tottenham Hotspur.
He said, "First of all, we were even in the background happy that we took the time that it needed to look calmly on it and talk calmly. He has apologised and is back in the squad for today's training later."
Tuchel made an excuse for Lukaku, saying that the striker's comments were not intentionally made to create controversy.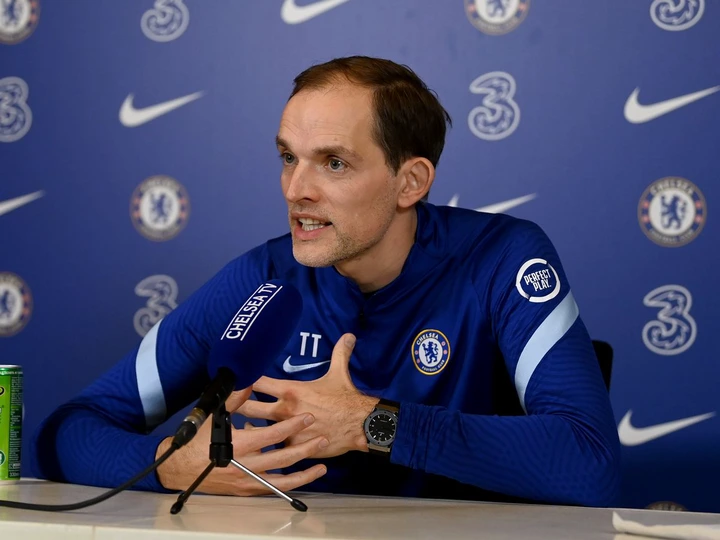 He said: "For me, the most important thing was to understand and clearly understand and believe that it was not intentional. He did not do this intentionally to create noise in front of such a big game."
Do you agree that Lukaku's statement were unintentional? Let us know your opinion in the comment section.