Review
25 Terrible Dreams Or Signs Representing Lack And Poverty
Poverty like they say is a disease. Why your mates are progressing in life, buying their dream cars, building houses and traveling across countries
25 Terrible Dreams Or Signs Representing Lack And Poverty
Poverty like they say is a disease. Why your mates are progressing in life, buying their dream cars, building houses and traveling across countries, if you are poor you can barely afford quality three square meals a day talk less of other basic things.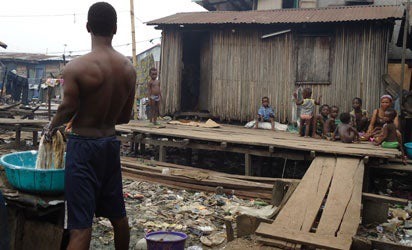 Poverty could be as a result of generational or family curses that you will need to break away from. If you are have been experiencing stunted growth in life, with no evidence of progress, it could be family related and you might have been having some signs in your dreams.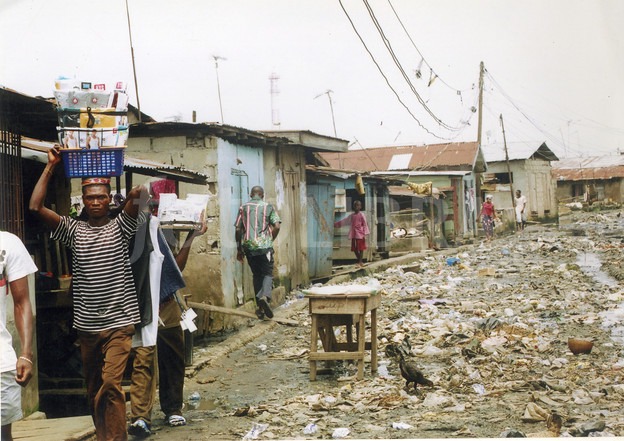 Below I will share with you some top signs you will see in your dream that are evidence of poverty.
Seeing rat eating your money
Seeing someone stealing your money
Seeing yourself having sex with someone
Walking barefooted
Seeing your late parents giving you something
Wearing rags
In nakedness
Eating in the dream
Begging for money
Wearing a bad shoe or notice your shoe was stolen
Seeing your hands tied down
Seeing yourself in the village
Seeing a dead snail
Receiving dirty or torn money
Carrying firewoods
Discussing with elders
Receiving an empty envelope
Seeing holes in your hands or pocket
Seeing your house roof leaking with rain drop
Seeing cat or ant in your room
Seeing yourself trekking from one place to another
Seeing yourself in your former house, school (To do what?)
Seeing an old person in the village touching your head
Seeing snakes swallowing something
Seeing rat biting your legs
Buying and selling things in the market
So if you normally dream about all these things in your dream, it is high you start praying so that you don't up in abject poverty. They are devil sponsored dreams and can scattter destiny if you take them for granted. Also share with others so that people who dream about these can start praying against it. Feel free to add other signs you know.