Sports
3 Chelsea Players that should be replaced with new stars

3 Chelsea Players that should be replaced with new stars

Chelsea football club have been performing well this season, but some of their players have not been performing very well for the club this season.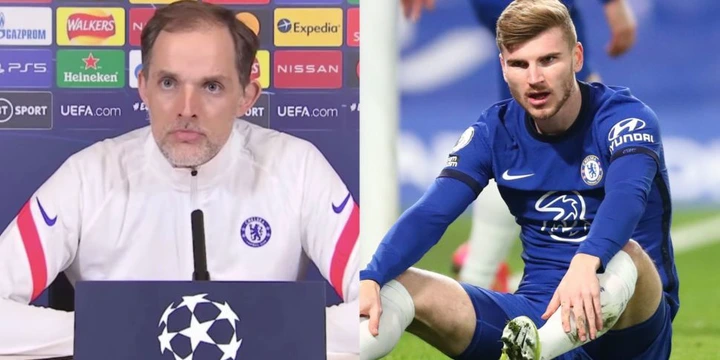 The poor performance of these players have really affected the team adversely and they should be replaced. Here are 3 Chelsea players that should be replaced, and the players that should replace them.
1 – Timo Werner: This is one player whose performance for Chelsea football club in recent times has not been convincing in any way, he has failed to score many goals for the club and he has been a very wasteful striker.
He is supposed to be the one to assist Romelu Lukaku in scoring goals, but he has not been able to do that for the club and he should be replaced by Erling Haaland who is a prolific goal scorer.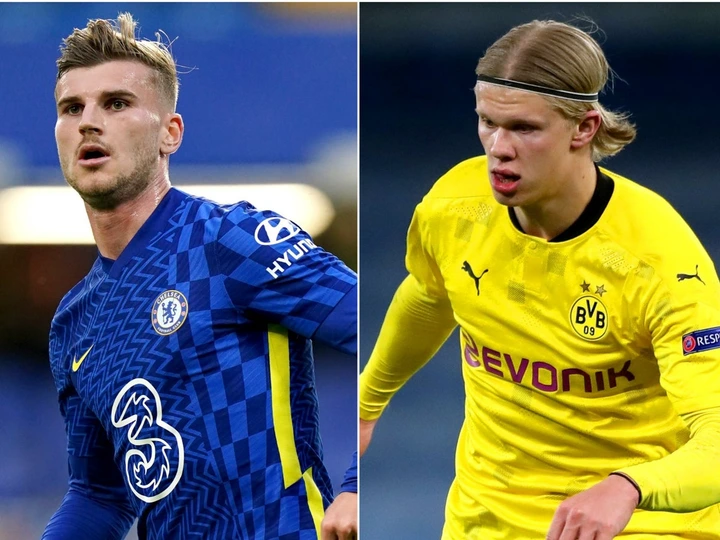 Chelsea's attack could become very formidable if the Norwegian goal scorer is paired with Romelu Lukaku who is also good in scoring goals. It will be very difficult for other teams to stop the London based team from scoring.
2 – Cesar Azpilicueta: The Spanish defender is no longer performing at optimum level again because he is getting old and he needs to be replaced. He used to flourish in the right full-back position, but he is now struggling to perform well in that position.
Even in the central defense position which seems to be his preferred position, he is still not performing well. He should be replaced by Niklas Sule who has been performing very for his German club.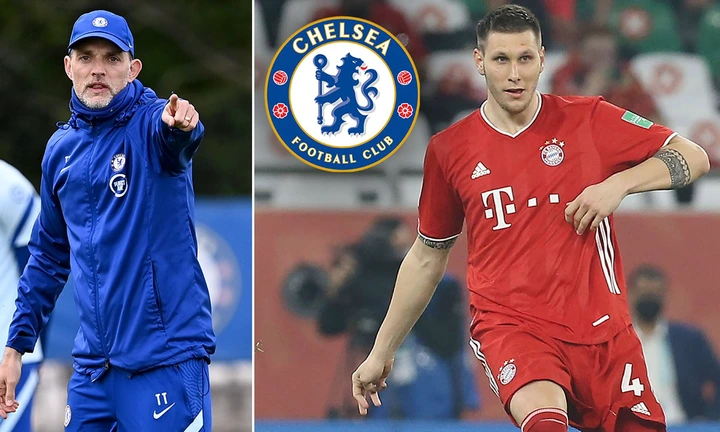 The young defender is capable of providing a superb defensive cover for the team, and he can also get to replace Antonio Rudiger if he does not renew his contract with the club.
3 – Marcus Alonso: The left full-back has not been able to perform very well for Chelsea football club in recent times, he was not able to support the attack in yesterday's game against Manchester city football club.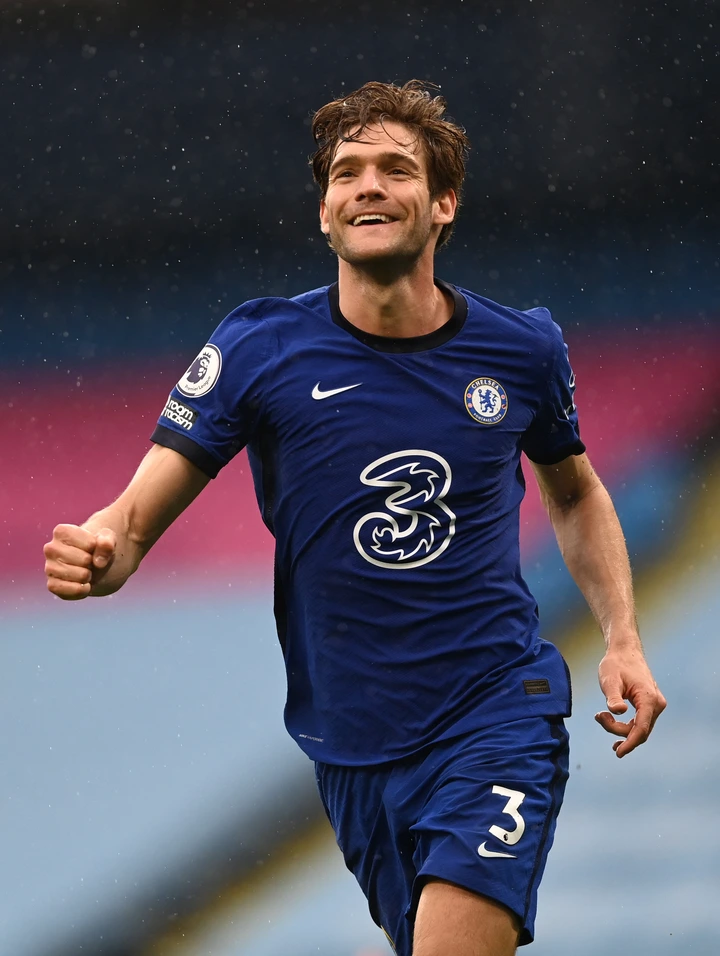 He is always leaving the defense too open and he is always unable to run back to the defense line whenever the team losses possession of the ball.
The club should sign Robin Gosens to replace the Spanish international. He is a very good full-back who can defend very well and can also support the attack, he has been doing very well for Atalanta football club.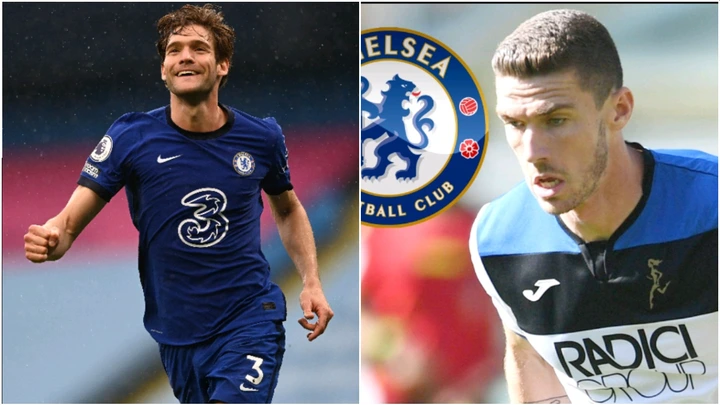 Meanwhile, which of these players do you think Chelsea should not replace? Share your thoughts with us.
Back to top button