Sports
3 Chelsea Players Who Are Likely to Bid Goodbye to The Club in The January Transfer Window

3 Chelsea Players Who Are Likely to Bid Goodbye to The Club in The January Transfer Window

The Blues have five players out of contract next summer who could open talks over a pre-contract with teams abroad in the January transfer window if they wish to depart from the club. Of those five players out of contract in the summer, four of them are first-team players and all of them are defenders. Here are some of Chelsea stars who are likely to depart from the club in January.

1. Antonio Rudger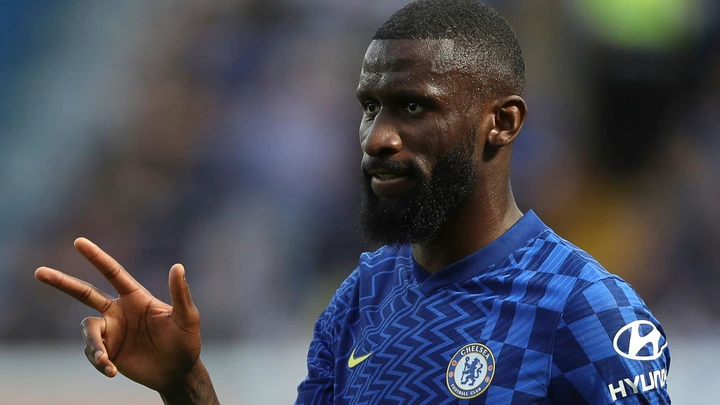 The German international has been linked with a move to Spanish giants Real Madrid. Carlo Ancelotti is reportedly eyeing the defender come January. Rudger's performance has rocketed since the arrival of Thomas Tuchel earlier this year.
2. Thiago Silva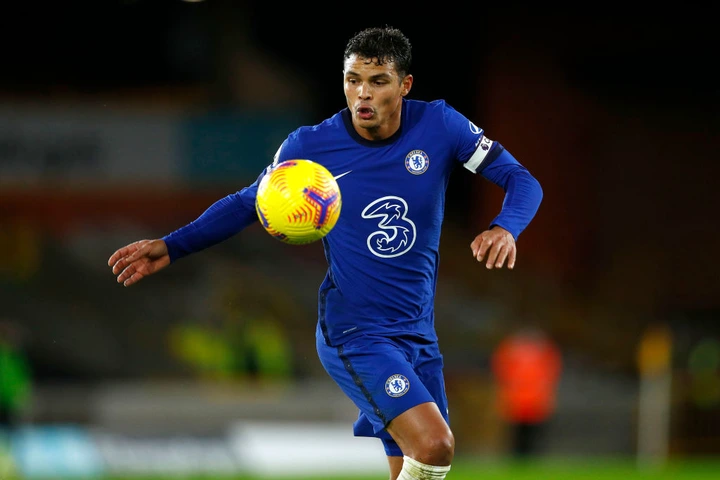 The 34-year old will be out of contact in January as his current deal at Stamford Bridge expires in 2022. Since he landed at Stamford Bridge, Chelsea has been able to secure two major titles including the Champions League.
3. Cesar Azpilicueta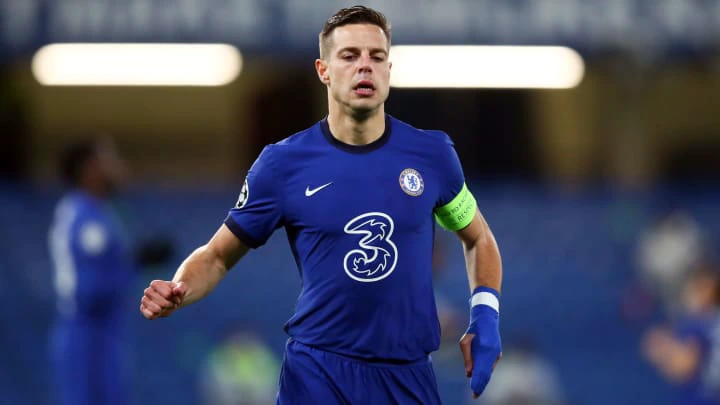 He is the only player now who has stayed at Stamford Bridge and the Chelsea captain will now be out of contract at the end of the first leg.
However, Thomas Tuchel will undoubtedly want some of his players to sign contract extensions, although what happens may depend on what deals Marina Granovskaia can strike over the next few months.
Back to top button