Sports
3 Chelsea Players Who deserve to be dropped by the team after their performance against Southampton

3 Chelsea Players Who deserve to be dropped by the team after their performance against Southampton
Chelsea football club progressed to the next round of the English Football League (EFL) Cup yesterday after edging pass Southampton football club, but their performance was not very convincing.
Some players failed to make an impact in the team and they should be dropped. Here are 3 Chelsea players who deserve to be dropped by the team after their performance against Southampton football club.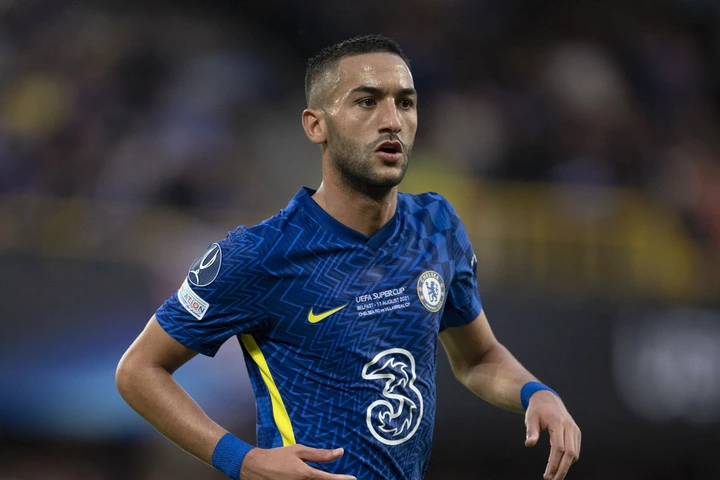 1 – Hakim Ziyech: The Moroccan international has been performing poorly this season for Chelsea football club and yesterday was not an exception, he was struggling to make an impact in yesterday's match despite the fact that he gave an assist to Kai Havertz.
He was not able to create any chance from an open play because his assist came from a corner kick, this is not the first time he is performing below power. He deserves to be dropped completely from the first team.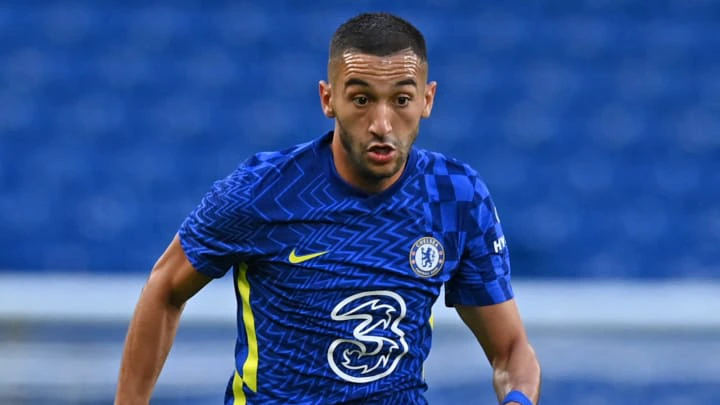 2 – Ross Barkley: Yesterday was the first time the English midfielder was starting a match for Chelsea football club since 2020, but he failed to prove that he deserves more playing time.
If he cannot perform well in the league cup, then it is almost certain that he will struggle to make an impact if he is used in the Champions league or the English premier league. Chelsea football club should drop him off they want to continue winning their matches.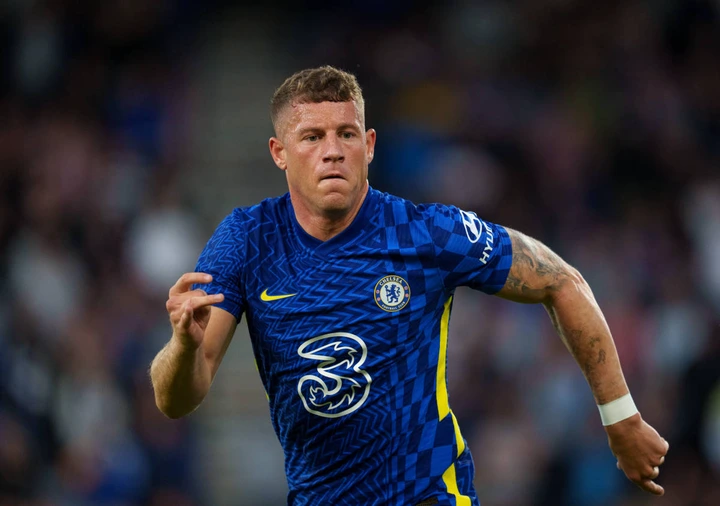 3 – Malang Sarr: His inexperience was exposed yesterday by the players of Southampton football club and that would have been disastrous if it was in the English premier league or in the UEFA Champions league.
The match yesterday made it clear that the young defender lacks the experience that can make him to be consistent, he should be dropped by the team so that other clubs will not exploit his weakness if he is used against them.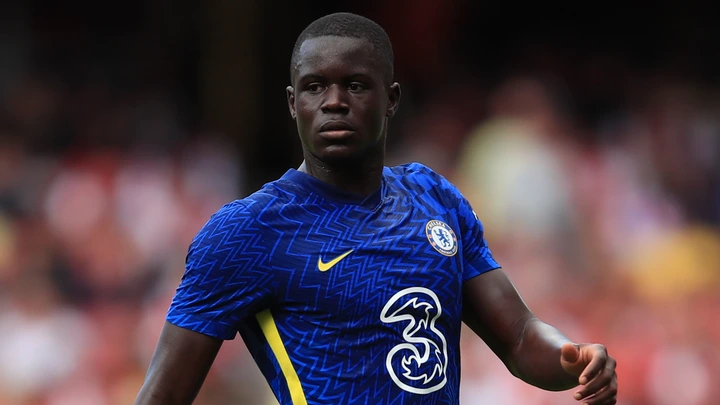 In your own opinion, which of these players do you think should be dropped and who do you think should not be dropped? Share your thoughts with us, thanks.