Sports
3 clubs among EPL's top 7 that are most likely to win their match on Saturday

3 clubs among EPL's top 7 that are most likely to win their match on Saturday

Five of the top 7 clubs in this season's Premier League table will be in action on Saturday. They include Manchester City, Liverpool, Chelsea, Manchester United and Arsenal. In this article, I will be discussing three clubs among them that have the best chance of winning. Those left out could also win but their chances of winning are lower.

Below are EPL's Saturday fixtures for match week 16

1) Manchester City vs Wolverhampton Wanderers – 1:30 pm

2) Arsenal vs Southampton – 4:00 pm

3) Chelsea vs Leeds United – 4:00 pm

4) Liverpool vs Aston Villa – 4:00 pm

5) Norwich City vs Manchester United – 6:30 pm

Below are the three most likely clubs among them that could win

1) Manchester United (Reason: Easy fixture)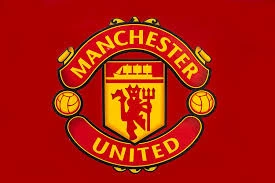 A match against Norwich City is one of the easiest fixtures for the big clubs this season. So far, they have lost to Chelsea, Manchester City, Liverpool, Arsenal and Tottenham without scoring a goal in any.
With Manchester United having improved in form since Ole Gunnar Solskjaer left the club, they are likely to beat Norwich comfortably. Judging by Norwich's performance against other top clubs, it will be a surprise if they manage to score against the Red Devils.
2) Manchester City (Reasons: Good form and well-rested)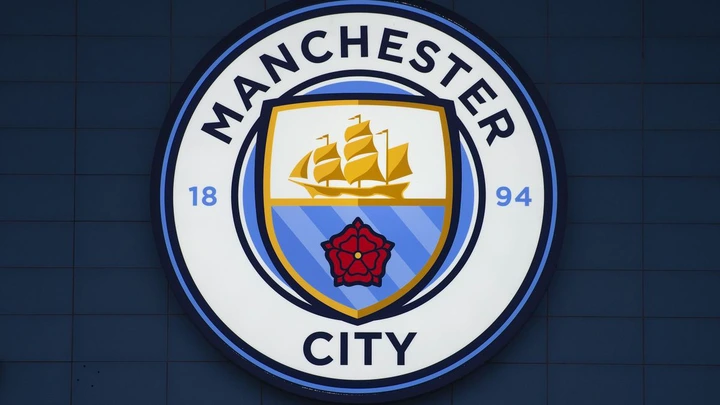 A match against Wolverhampton is always tough, ask Liverpool who couldn't break them down last weekend until the 94th minute. However, even though in addition to that I'm skeptical about Premier League's Saturday early kickoff matches which for me does not always favour the bigger clubs, I think the Citizens will win because they are unstoppable at the moment and their key players are well-rested.
The Citizens have won their last 5 Premier League matches scoring at least 2 goals in each and they rested most of their players in the Champions League match against Leipzig. In contrast, Wolves have only won once in their last five league matches and only scored once in all of them.
3) Liverpool (Reason: Same as number 2)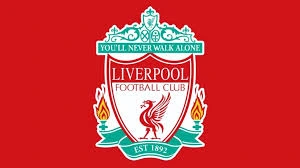 Like Manchester City, Liverpool is in-form since the beginning of this season and they rested most of their key players in the Champions League match against AC Milan.
Since Steven Gerrard became the manager of the club only Manchester City has been able to beat them. I think Liverpool will be too strong for them as well given they are well-rested.
Why Chelsea and Arsenal were left out
For Arsenal, it is all about their league form which has been poor recently. In their last 5 league games, they have lost 3 conceding at least 2 goals in each of those 3 matches.
For Chelsea, it is also about their recent form which is not helped by the number of key midfield players that will not be available for the match against Leeds United. Without those injuries, I would have included them among the most likely clubs that could win this weekend.