Sports
3 Clubs where Cristiano Ronaldo could end his career

3 Clubs where Cristiano Ronaldo could end his career

The Portugueseman, who will turn 37 next month, has failed to show any signs of slowing down. It speaks a lot about his mentality and size that he moved to the Premier League last summer at an age when most players retire or go to less competitive leagues.

The five-time Ballon d'Or winner has remained fit and productive throughout his career, which is remarkable.

In fact, it wouldn't be a stretch to predict that Cristiano Ronaldo's great career will come to an end in the next two to three years. Of course, if he accomplishes this, he will undoubtedly be remembered as one of the greatest players in the game's history.

On that point, here are three teams where the legendary player could retire:

3. Paris Saint-Germain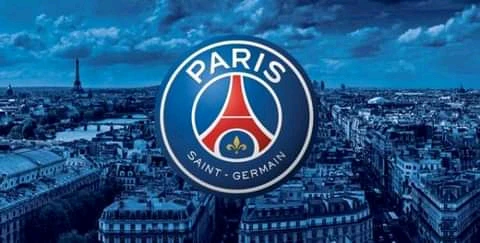 Another club where Cristiano Ronaldo could call quits on his career is Paris Saint-Germain (PSG).
In recent years, PSG has been a preferred destination for the world's best stars. Last summer, the Parisians caused shockwaves around the world by signing Lionel Messi, Sergio Ramos, and Gianluigi Donnarumma. It wouldn't shock me if Ronaldo did the same thing in the coming years.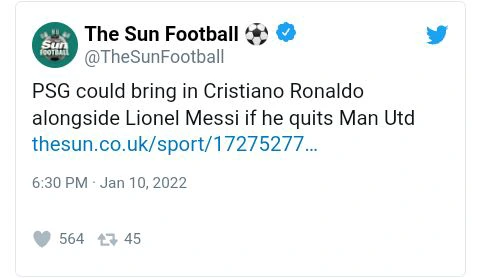 Over the years, there have been rumors linking the Portuguese with a move to the Parc des Princes. On a more serious note, the French champions are one of the few clubs with both the desire and the financial means to sign Ronaldo.
The idea of him starring with Lionel Messi, with someone he has dominated the sport for decades, could be an appealing option. The presence of Sergio Ramos, Ronaldo's former Real Madrid teammate, could possibly influence his decision to join PSG.
2. Manchester United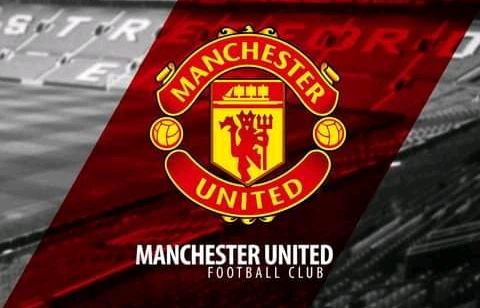 After breaking relations with Juventus last season, Cristiano Ronaldo rejoined Manchester United. The Portuguese international signed a two-year deal at Old Trafford, which will keep him at the club until the end of the 2022-23 season.
By the time the attacker's contract will expires, he will have reached the age of 38. At such age, the attacker may not be able to accomplish anything. It wouldn't amaze me if he decided to call it quits or signed a one-year addition with United before trying to hang up his boots.
1. Sporting Lisbon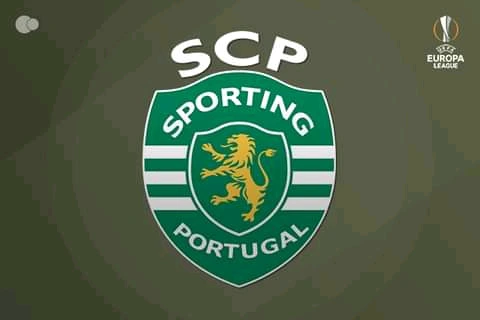 "I think he (Cristiano Ronaldo) will play here one day,"
Sporting president Frederico Varandas told Sic Noticias in May 2021, when asked about the potential of such a deal in the future.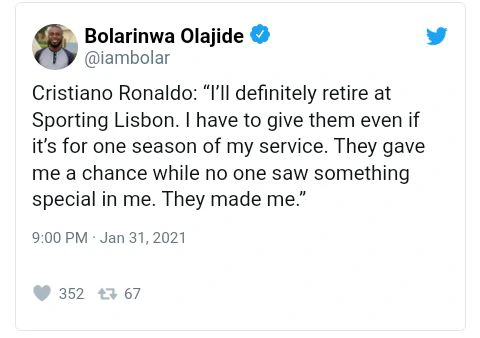 "Cristiano was one of the first people to congratulate us on winning the championship. Obviously, Cristiano's return to Sporting is dependent on him: in addition to being a brilliant player, he is a huge Sporting fan."
It's worth remembering that throughout his time with Sporting Lisbon, Cristiano Ronaldo established himself as a potential superstar. The winger rose through the ranks of the club's development system before being signed by United in 2003.