Sports
3 Crucial Games That Will Be Difficult For Chelsea To Win Next Month
3 Crucial Games That Will Be Difficult For Chelsea To Win Next Month
The Blue contingent of West London have been on the rising and following their 7-0 rout over Norwich City yesterday, talks of them winning the Premier league title are currently circulating. However, it should be recalled that just about a week ago, the Blues luckily escaped against Brentford with a 1-0 victory and even their latest win came against a team who are currently rooted to the bottom of the Premier league table.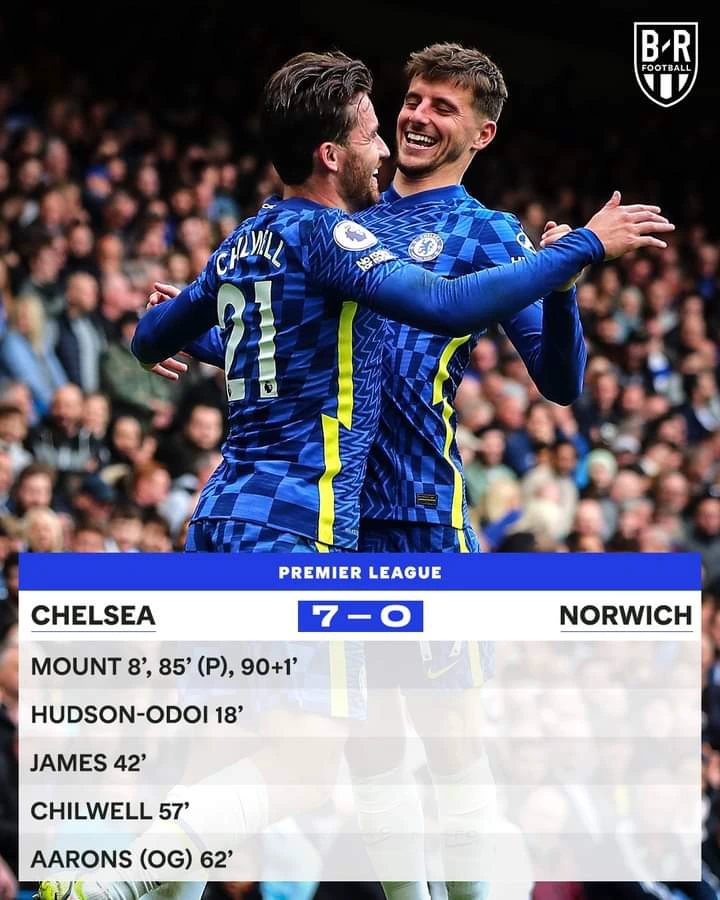 Moreover, while Chelsea have been giving their fans reasons to jubilate, November might be a bit tricky as the Blues will be up against a number of top teams. With that being said, take a look at three crucial games that will be difficult for Thomas Tuchel and his men to win in November.
1- Leicester City vs Chelsea (20th November 2021)
Shortly after the November International break, Chelsea will make a trip to the King Power Stadium to face the Foxes. It is pertinent to note that the last time the Blues visited this aforementioned ground they fell to a 2-0 defeat, one that contributed to the sacking of then manager Frank Lampard. So far Leicester City have enjoyed some sweet wins over the Blues and if the West London side are not careful, they might likely slip up in this game.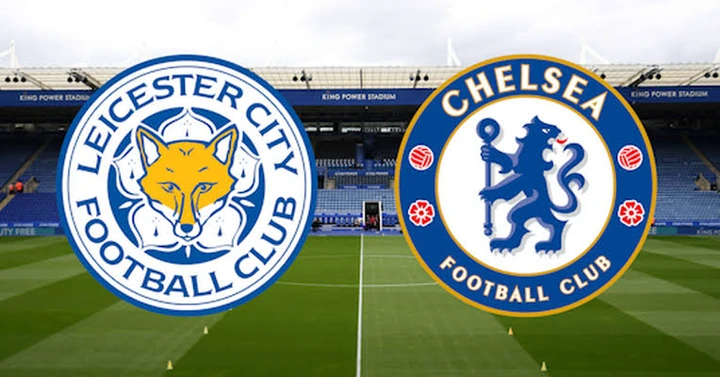 2- Chelsea vs Juventus (23rd November 2021)
Three days after playing the Foxes, Chelsea will welcome Juventus to Stamford Bridge in a crunch Champions league clash. The Old Lady have already beaten the Blues this season and if they do not secure qualification to the next round before this game, Chelsea will have an uphill task in their hands. Needful to say that it was this same Juventus that stopped the Blues from making it out from their group back in 2012 and seeing that they already have a history, Thomas Tuchel's team should be wary in this game.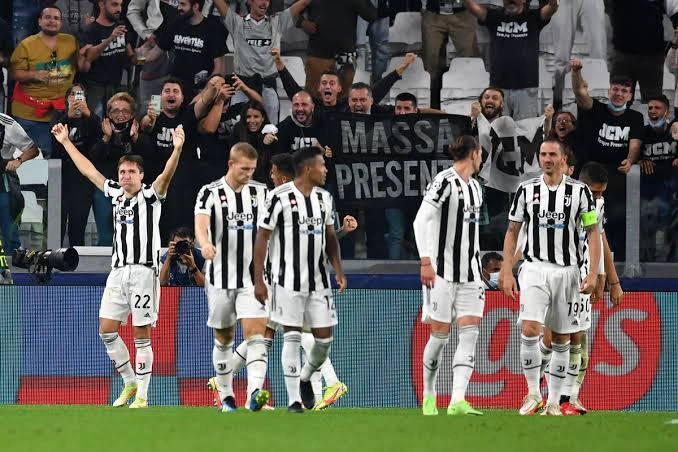 3- Chelsea vs Manchester United (28th November 2021)
Manchester United will be Chelsea's final opponent next month and a game of this magnitude will certainly be very engaging. Statistically, the Blues haven't won the Red Devils in the Premier league since 2017 and haven't scored a goal against them in the top flight in the past two seasons. Whether they will be able to change this unwanted record will be determined in Stamford Bridge this coming month, but Manchester United will not be an easy team to ride on.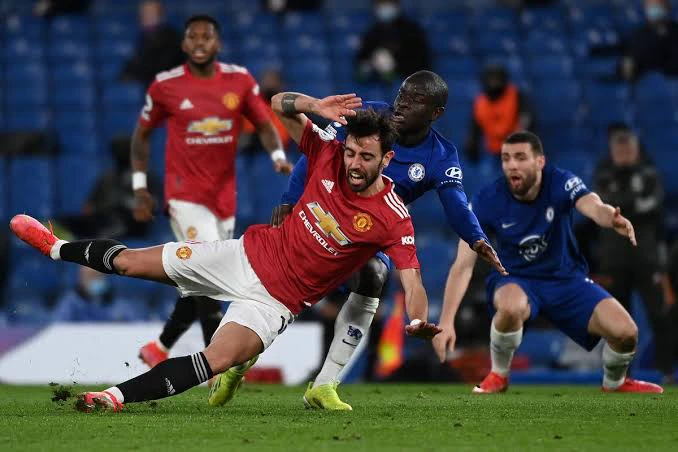 In conclusion, Chelsea do deserve some commendation for the way they clinically dispatched the Canaries yesterday despite missing some key attacking players, but the season is still far from over and nothing has been won yet as more challenging games awaits them.