Sports
3 Current United Players Who Picked Messi Over Ronaldo
3 Current United Players Who Picked Messi Over Ronaldo
Lionel Messi and Cristiano Ronaldo are two football legends who have had impressive careers for their clubs and countries. The pair have dominated the numbers in the football world.
The debate on who is better between the two has divided football fans for over 15 years now.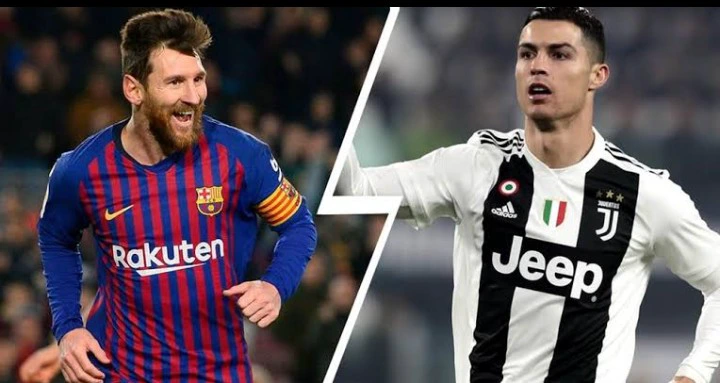 In this article, we will give you three players who are currently playing for Manchester United but Chose Messi over Ronaldo.
1. Scott McTominay (Midfielder)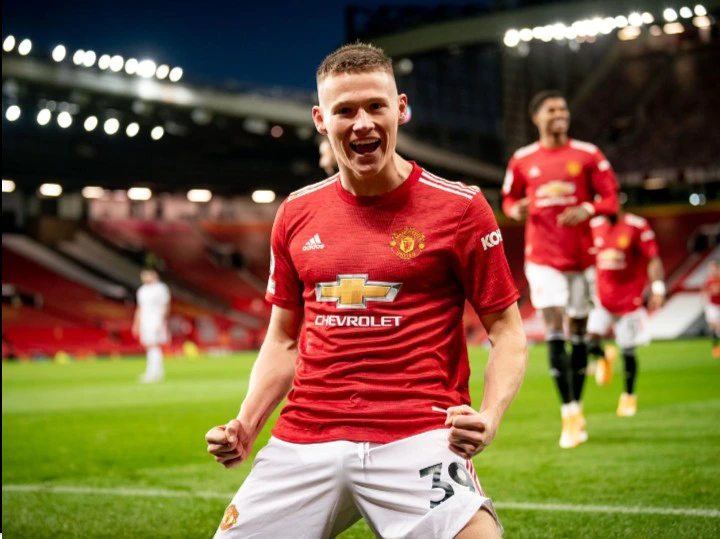 Although he has been joined by Ronaldo at Manchester United this summer, McTominay has long been an admirer of Lionel Messi.
While speaking to SPORTbible in 2020, Scott McTominay said: "Lionel Messi or Cristiano Ronaldo? Messi with no shadow of a doubt. I've never seen a football player like it in my life. "He's absolutely ridiculous. I've played against him and you try and rough him up or you try to get close and it's so, so difficult."
2. Marcus Rashford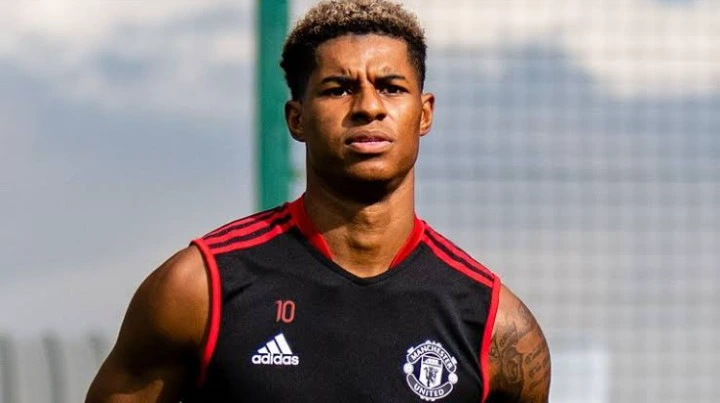 Marcus has been one of the most predatory wingers for the Red Devils, however the player is yet to play with Ronaldo due to injury.
In 2018, Rashford told CNN when asked for his take on Messi: "Some of the stuff that he does is unbelievable. "I'm a big fan of Ronaldo as well, but I think Messi is the greatest ever."
3. Mason Greenwood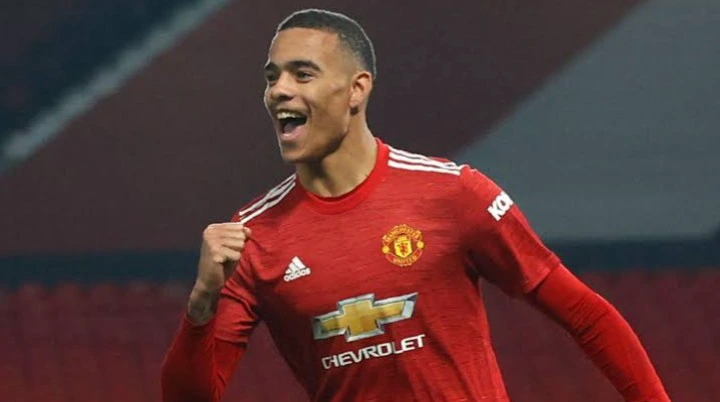 The young talented winger has been in great form for United this season and had played a number of matches with the five-times ballon d'or winner, Cristiano Ronaldo.
Nevertheless, while speaking with Manchester United's official website in 2021, he said "For me, it's always got to be [Lionel] Messi. For me, he's just on another planet."
In conclusion, both Ronaldo and Messi are phenomenal. It is a privilege to watch the two legends of this era play.
What do you think? Kindly share your thoughts with us.