Sports
3 Free Players Manchester United could sign to their team in order to improve the team

3 Free Players Manchester United could sign to their team in order to improve the team

The performance of Manchester United football club has not been very convincing this season, but there are some free players they can add to their squad in order to improve their performance. Here are 3 free players Manchester United could add to their team in order to improve the team.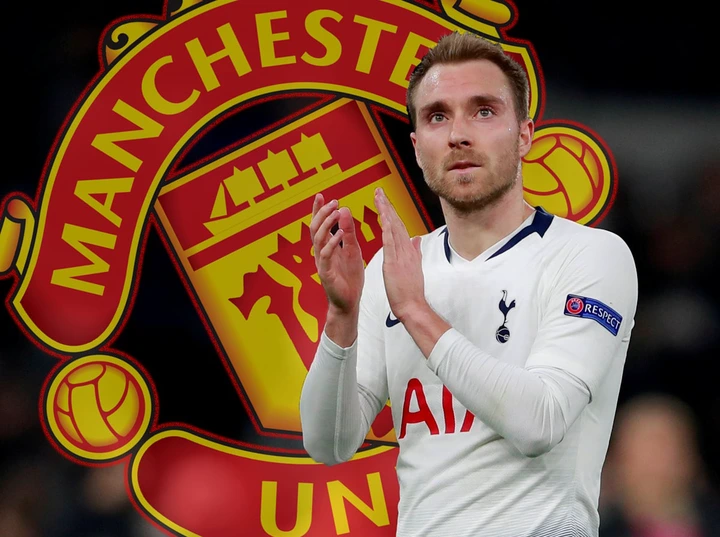 1 – Nabil Bentaleb: The defensive or central midfield of Manchester United have not been performing very well this season, so they could sign Nabil Bentaleb to their team in order to provide more depth to their midfield.
The Algerian midfielder is still a very good player who can still compete in many of the top leagues in Europe, he is good in circulating passes and he can also create many chances for the team.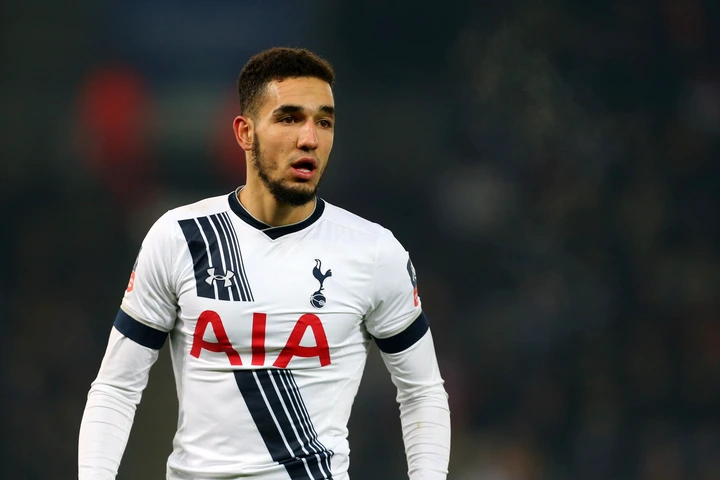 2 – Eliaquim Mangala: Manchester United football club might want to strengthen their defense because they have actually conceded many goals this season, so they could sign Eliaquim Mangala to the defense line of the team for free because he is a free agent.
The French defender has gotten a lot of experience in the premier league because he is a former player of Manchester city football club. He could help to improve the defense line of the club if he is signed.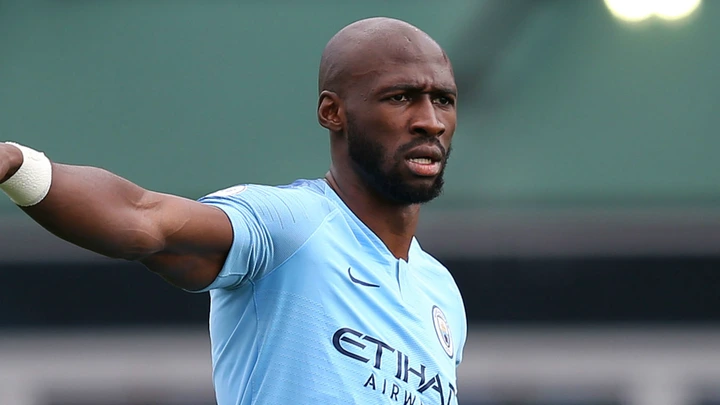 3 – Christian Eriksen: The Danish midfielder is definitely one of the best free players right now, he is a very creative player who can create a lot of chances for Manchester United football club of he is signed to the team.
Inter Milan released him some days ago, so he could join Manchester United football club for free. Bruno Fernandes has been struggling to perform well for the team, so Christian Eriksen could be a very good backup for the Portuguese international.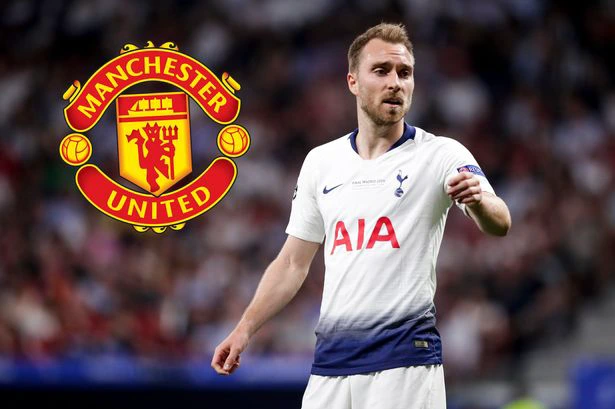 In your own opinion, which of these players do you think can perform well for Manchester United if he is signed by the club? Share your thoughts with us, thanks.