Review
3 Intelligent Ways To Reply An Interviewer When Asked How Much Salary You Would Like To Be Paid
How much salary do you deem fit for your position? How much would you like to be paid? How much salary do you consider to be appropriate for you
3 Intelligent Ways To Reply An Interviewer When Asked How Much Salary You Would Like To Be Paid
How much salary do you deem fit for your position? How much would you like to be paid? How much salary do you consider to be appropriate for you? All these are questions that would eventually be asked in an interview. And it gets tricky because most applicants really don't know how to go about the answer. If wrongly answered it can ruin your shot at the job.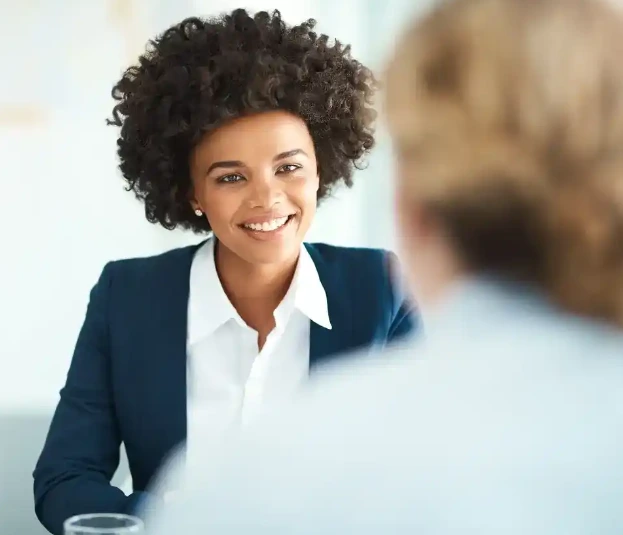 Statistics have it that more than 70% of job seekers do so for a better pay, which amounts to better standard of living. So every applicants need to understand these three procedures in going about the salary question.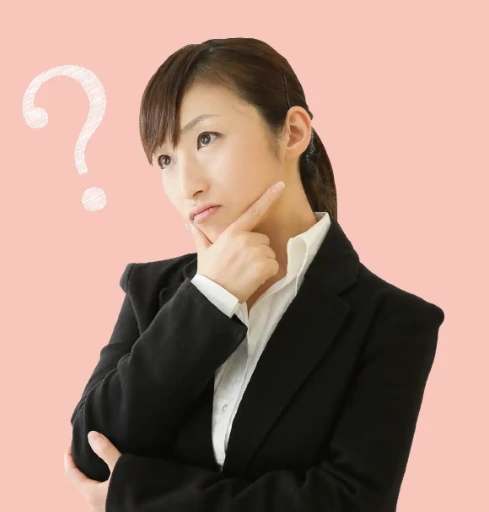 * Try to delay the conversation
By doing this you would have the chance to tell the interviewer more about yourself, your capabilities and your previous working experience. This would help the interviewer have a clearer picture of you and increase his/her margin of you and also help the interviewer comprehend and weigh the amount you might eventually call. So you can say something like this.
"I seek a competitive package that takes into account benefits and other forms of compensation, but I'd like to know a little more about the job requirements first."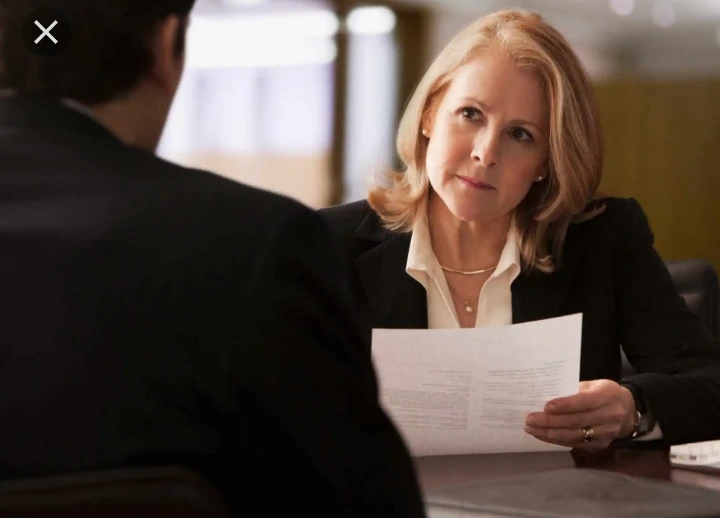 * Turn the question on the interviewer.
This is an intelligent step to take. This is a way of getting the interviewer to give you a range of payment for the position in question. By doing this you won't call so low or so high because if the position is attracting lots of applicants they are likely not negotiating and you stand a likelihood of loosing the opportunity. So its ideal to say something like
"In general, I expect a salary that is consistent with current employees at the same level. I believe I can be a great asset to this company, and if you agree, i would love to hear your offer."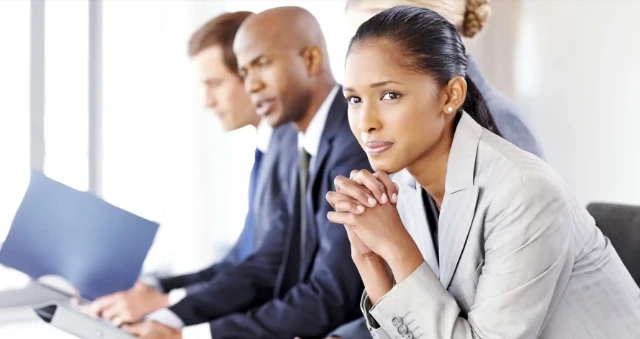 *Ensure you do your research.
The interview might get to the point where you just have to give figures, so before going for an interview expect this question and do some research on the amount those in the position you are applying for earn. This would help you have apriori knowledge of the payment range to reply the interviewer. Now in doing this research you should bear in mind the location of the company i.e the city or town it Is situated as payment differ with location. After your research compare with what you have in mind then have a ready range. Mind you don't shoot so high and expect the amount to be beaten down and don't shoot so low and end up being unhappy with the job. So in a scenario like this you can reply by saying.
"What I'm really looking for is something in the range of #120,000 to #150,000. I believe that's the range this company pays for my level of employment, and it's a range I'm comfortable with."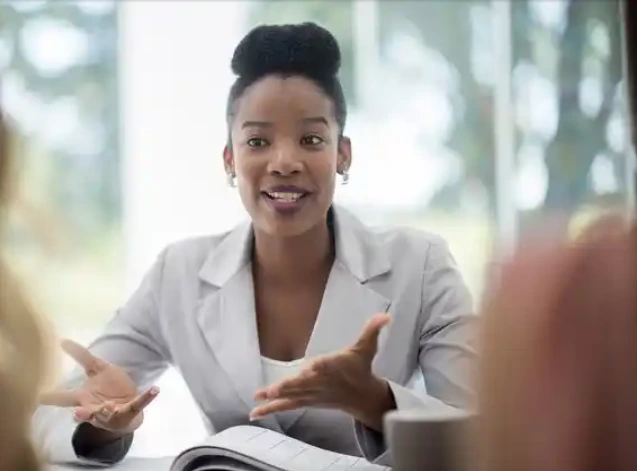 Note: It could be a test to know your level of greed, so you just have to be careful in your response.
A lot of people have lost life changing job opportunities due to simple errors in replying questions like this.So i really hope this was or would be helpful.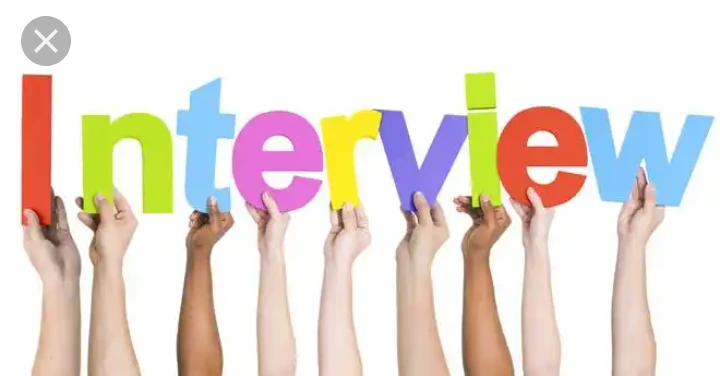 Do you like Fabpulse? We count on you! Follow us on Googlenews, And get 1k.
Click Here,
and
Click
the Star.