Sports
3 Interesting Facts About Chelsea Your Probably Don't Know

3 Interesting Facts About Chelsea Your Probably Don't Know

Chelsea is undoubtedly one of the biggest teams in Europe right now, they recently won the Best club of the year award in the Ballon d'Or 2021 program. The Blues have been on top since Thomas Tuchel's arrival.

Here are 3 interesting facts about the Blues you probably don't know.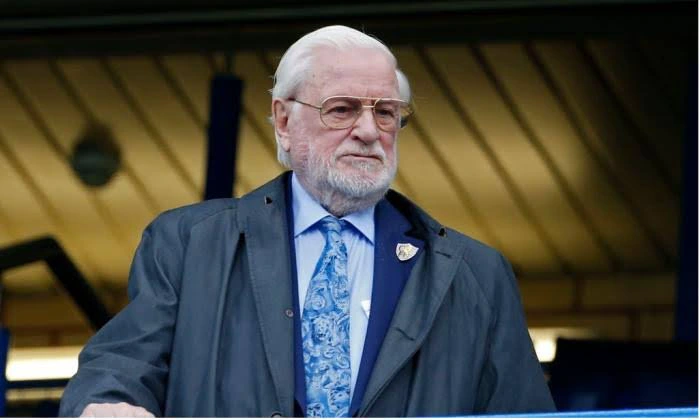 1. Chelsea Was Sold To Ken Bates For £1 in 1982
Chelsea is one of the biggest clubs in the world now, but it was not always like that. Back in 1982, the club was in heavy debt, and couldn't pay their players.
Ken Bates offered to buy the club for £1 and there was no other option than to sell it to him. He cleared all the debts and turned the club around.
2. The Blues Was One Of The First Club To Wear Numbered Kits In Football History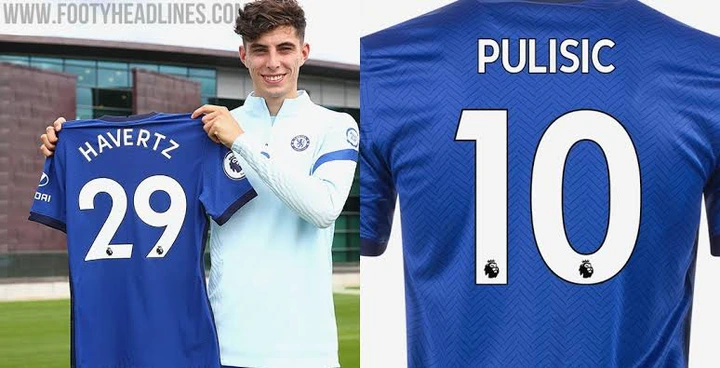 Back then, Numbered kits were rare, but Chelsea was one of the clubs that introduced them into the football system.
That was back in 1928, the Blues started it, and other clubs followed. It became a norm in 1939, 11 years later.
3. Stamford Bridge Is Not Owned By Chelsea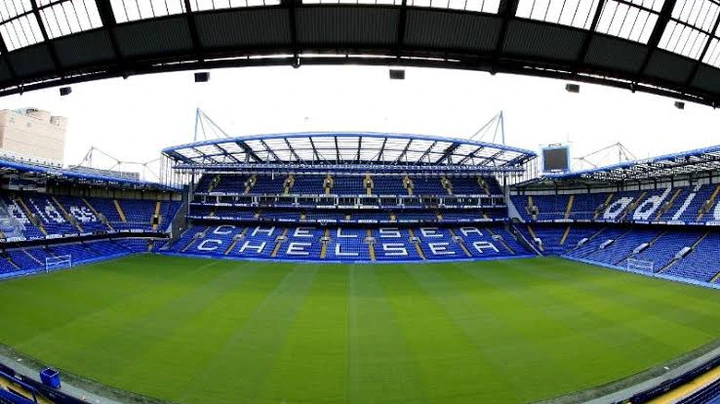 A lot of fans are not aware of this, but Chelsea's home ground, Stanford Bridge, is not owned by the club's board.
It is owned by a company, that belongs to fans. It is called the Chelsea Pitch Owners, and it was set up by Ken Bates, many years ago.