Sports
3 Major Challenges Liverpool Will Face If They Increase Salah's Salary To £500,000 A Week
3 Major Challenges Liverpool Will Face If They Increase Salah's Salary To £500,000 A Week
Mohammed Salah is currently negotiating a contract extension with Liverpool as Liverpool looks forward to securing Salah's services for the club. According to reports, Salah wants his new contract to command a weekly salary of up to £500,000 weekly, and Liverpool is believed to be stalling.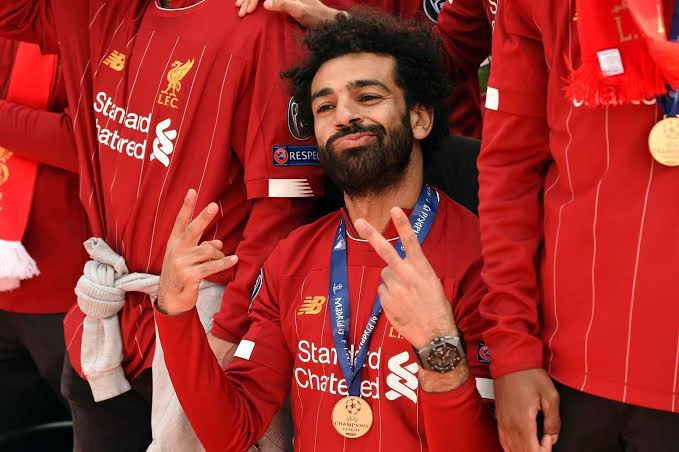 If Liverpool agrees to pay Salah such an enormous salary, there will be some major issues that will arise in Liverpool which the club will look to sort out. This article will focus on the 3 major issues which agreeing on a £500,000 weekly salary for Salah will cause Liverpool.
1. Higher Wage Bill:
Mohammed Salah's current salary is £200,000 weekly and £10.4 million annually. If Liverpool agrees to a £500,000 weekly salary for Salah, the club will have to pay more than double what they are currently paying Salah. Liverpool is not a club known for paying its player's a heavy salary. The demands of Mohammed Salah will certainly put them in a tight corner.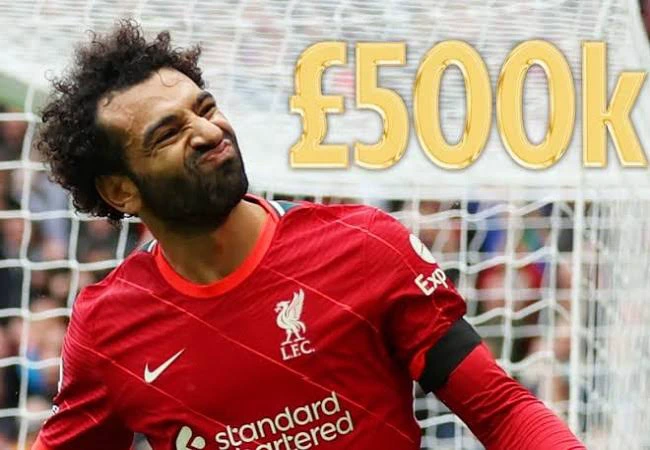 2. Other Liverpool Players Might Start Demanding Bigger Salaries:
Liverpool does not pay their player's outrageous salaries. If they finally decide to offer Salah up to £500,000, other top Liverpool players will seize the opportunity and start demanding bigger wages when the time comes for their contract negotiations.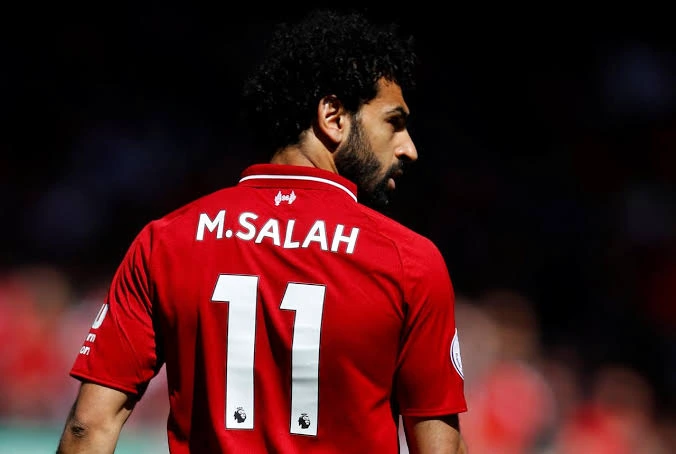 Liverpool can afford to pay Salah more than £500,000 but it might come with a huge price which the club will find difficult to bear. As we have seen in other clubs like Manchester City, Chelsea, and Manchester United, a lot of players in these clubs take big salaries and the main cause of salary hikes occurs when the club decides to start paying one of its players an outrageous salary.
3. The Risk Of Encountering Some Financial Difficulties: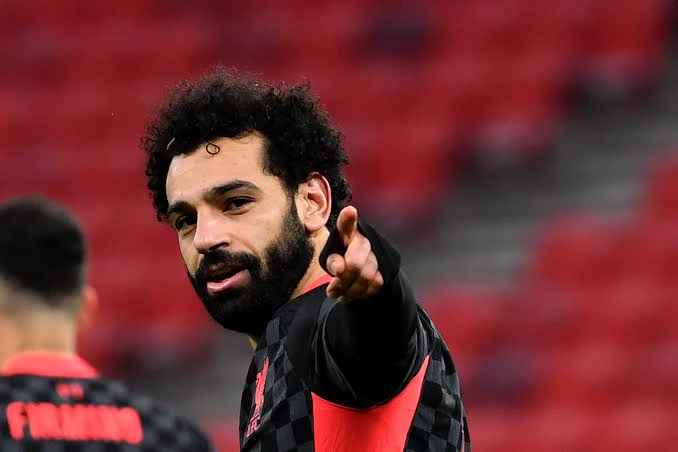 If Salah gets his contract demand, other senior players will also demand higher salaries as well. It might take time, but if such a salary hike is allowed by Liverpool, a time will come when the club will start experiencing some major financial issues because of the high wage bill.
The current debt crisis being experienced by Barcelona was caused by the high wage bill and club's expenses which accumulated over a long period. In England, Manchester United is also heavily in debt because of the club's high wage bill. Liverpool might ultimately decide to give Salah what he desires but they must prepare for the aftermath.