Sports
3 Manchester United Players Who Could Leave in January and the replacements that the club could sign
3 Manchester United Players Who Could Leave in January and the replacements that the club could sign
The January transfer window will open in about two months from now and some Manchester United might want to leave the club, just like the club might want to sign new players who will improve the performance of the team.
Some Manchester United players have been linked with moves to other clubs, here are 3 Manchester United players who could leave in January and the replacements that the club could sign.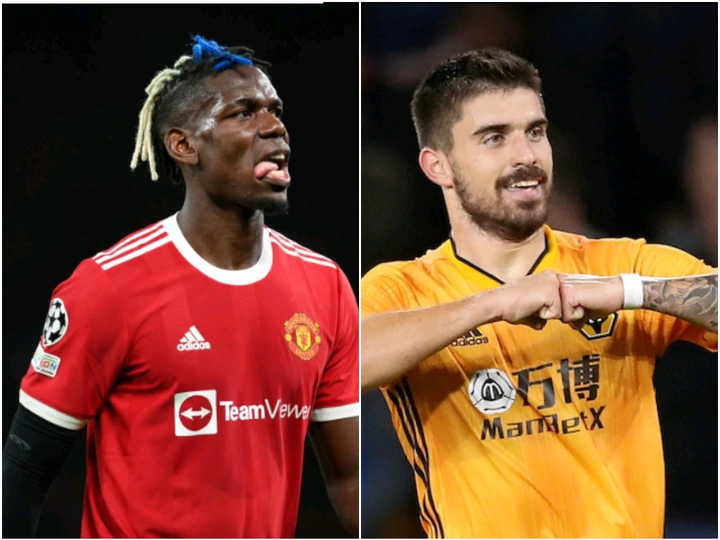 1 – Paul Pogba: The French midfielder has been tagged as a 'contract rebel' by many Manchester United fans because he has not renewed his contract with the club and his current contract will expire next summer. He will be free to negotiate a deal with another club by January and that could lead to his departure.
The club should replace him with Ruben Neves who is also very versatile like the former Juventus midfielder. Paul Pogba can play as a central midfielder and he can also play as an attacking midfielder. This is also the case for Ruben Neves who is creative and can also do the defensive work.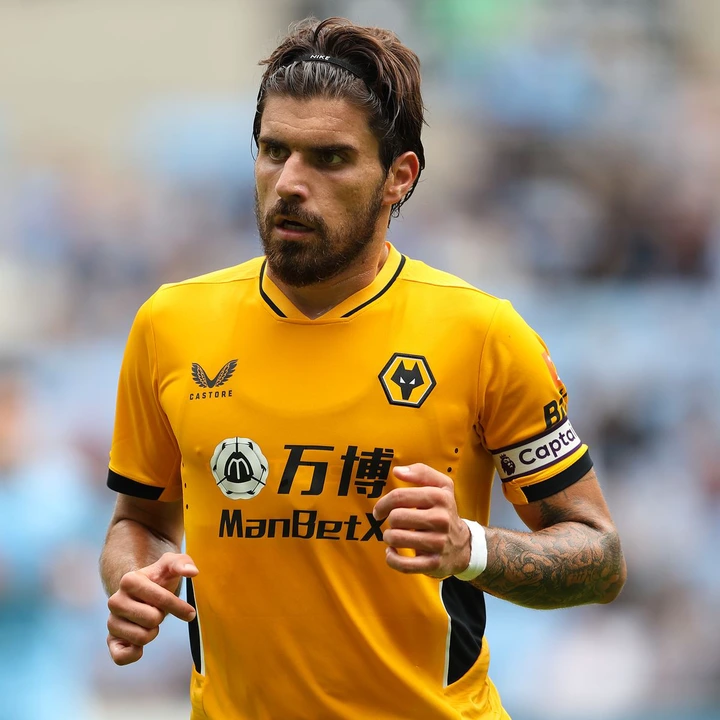 2 – Jesse Lingard: His lack of playing time at Manchester United is one factor that could make him to leave the club as soon as possible, he is now a bench warmer in the club and that is not good for his career.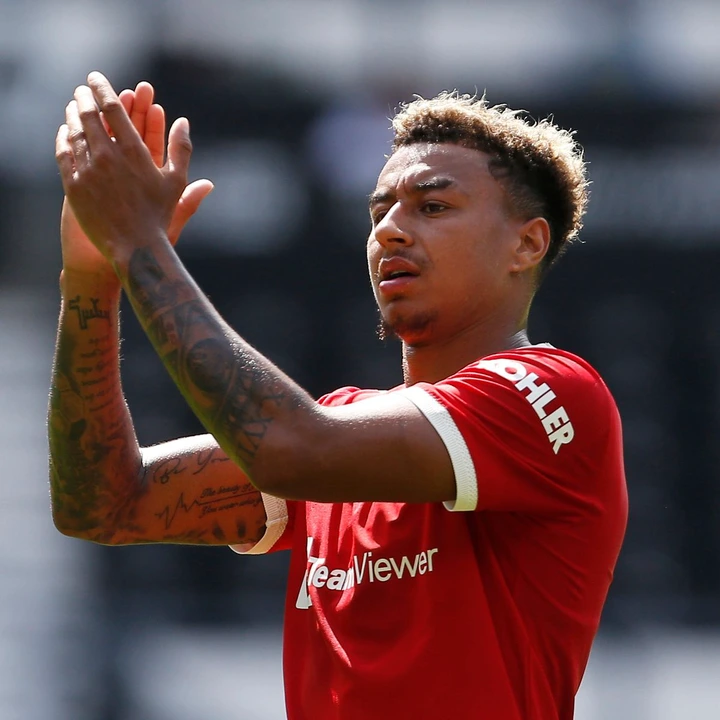 He might be a bench warmer but Manchester United can still replace him with a better striker who will bring more improvement to the club. The club could sign Dominic Calvert-Lewin to replace him, the Everton striker can help them to score more goals.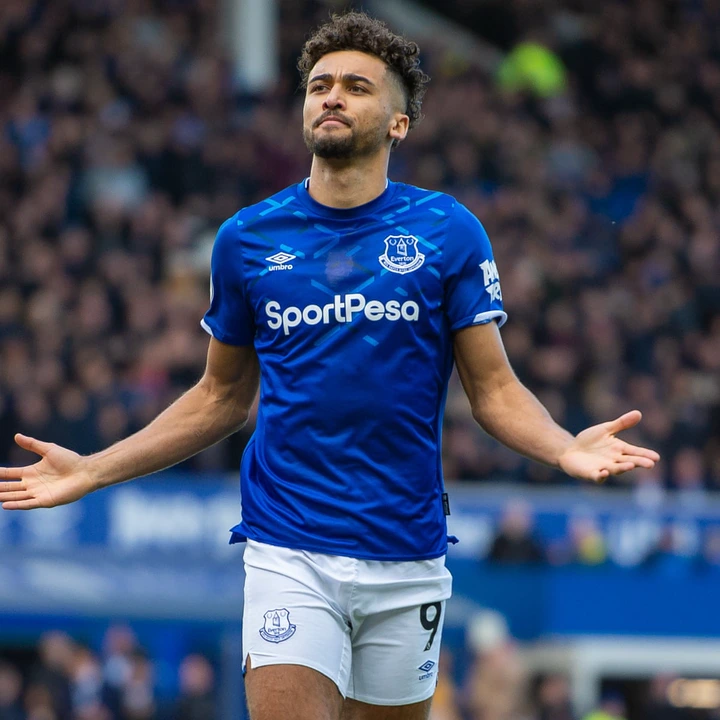 3 – Donny Van De Beek: The former Ajax playmaker have been struggling for playing time at Manchester United and he could join another club for a better playing time when the January transfer window opens.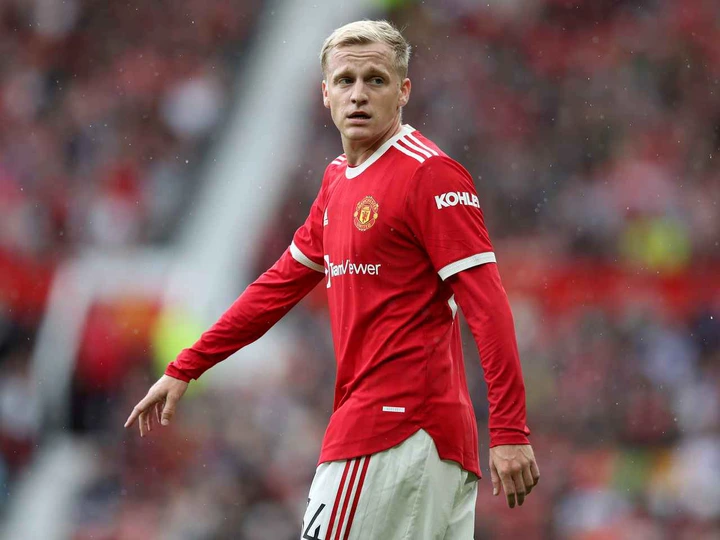 The club could replace him with a defensive midfielder who will be able to stabilize the team. They could sign Declan Rice as his replacement and this will make the team to be more formidable.
Meanwhile, who do you think will be the perfect replacement for Paul Pogba if he joins another club in January? Share your thoughts with us.