Sports
3 Observations From Man United Training Session Today Ahead Of Their Champions League Fixture

3 Observations From Man United Training Session Today Ahead Of Their Champions League Fixture

Manchester United players were present in training today as they prepared for their next UEFA Champions League fixture which comes up tomorrow. The Red Devils will be welcoming Villarreal to the Old Trafford Stadium on Wednesday as both sides look very solid to win the game. Manchester United are the side that wants it more as they look to redeem themselves from their previous disappointing defeat in the Competition.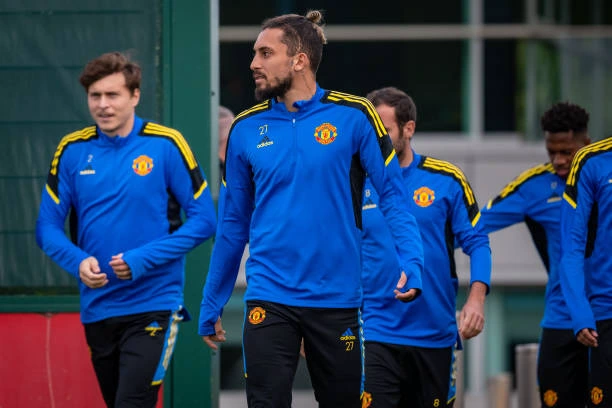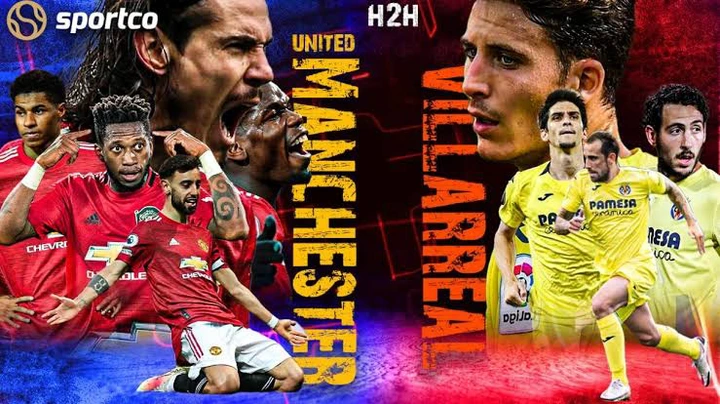 Well, in today's article I will be sharing the three things I observed from Manchester United training session so kindly tuned
1, Cristiano Ronaldo Trains Hard In Preparation For Manchester United Next Champions League fixture.
Cristiano Ronaldo was present in Manchester United training session as he carried out the usual training routine set by the club. The Portuguese International trained really hard as he looked sharp, fit and ready to be on the pitch for Manchester United. The 36-year-old will be Manchester United's main man when they face Villarreal tomorrow.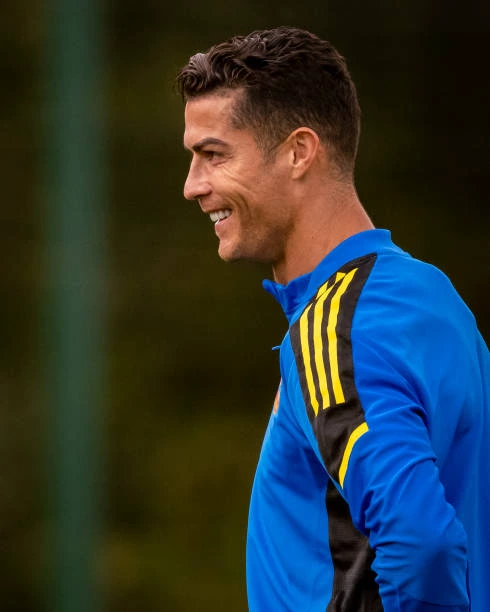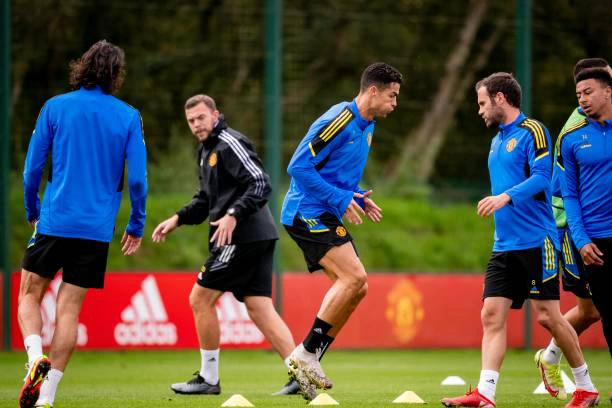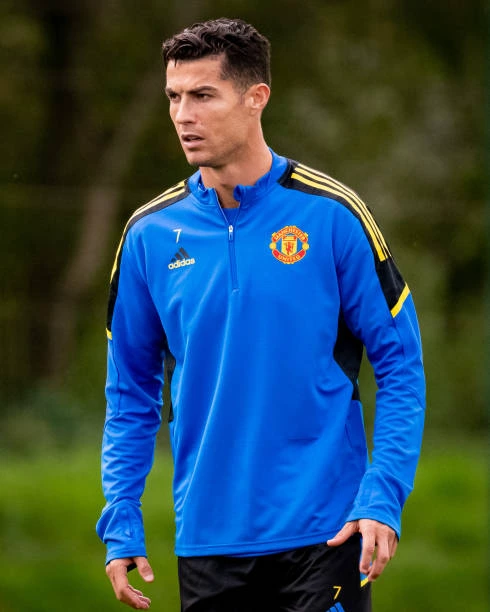 2, Marcus Rashford Looked Sharp And Fit In Manchester United Training Session Today.
Marcus Rashford was spotted in Manchester United's training session today as he participated actively in training alongside his teammates. The Englishman hasn't featured for Manchester United in any game this season and it is due to a shoulder injury he sustained in training. The 24-year-old is likely to return to action for Manchester United very soon and against Villarreal looks like a possibility.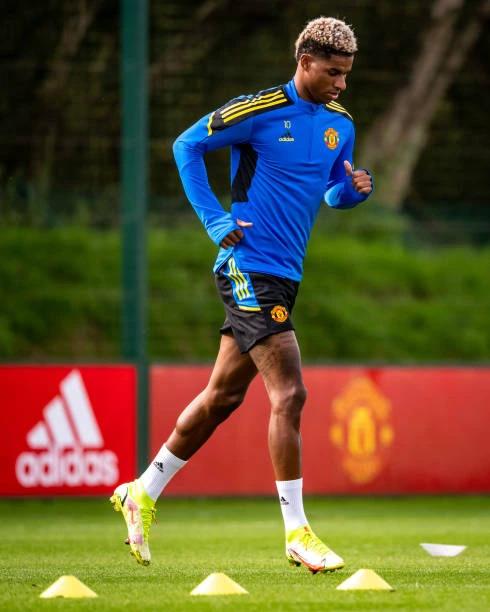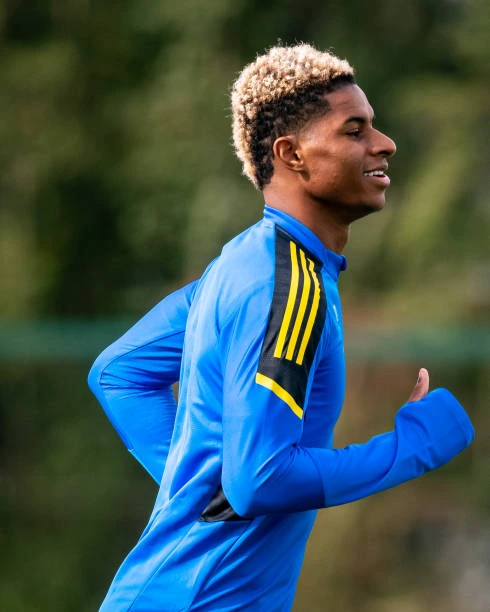 3, Phil Jones Trains With Team Despite Lack Of Playing Time.
Phil Jones was also spotted in Manchester United training session today as he engaged himself in some exercises to maintain full fitness. The English International hasn't earned a single chance in the Manchester United's team this season as he is currently left out of the team. The 34-year-old still participated in training today despite the lack of playing time.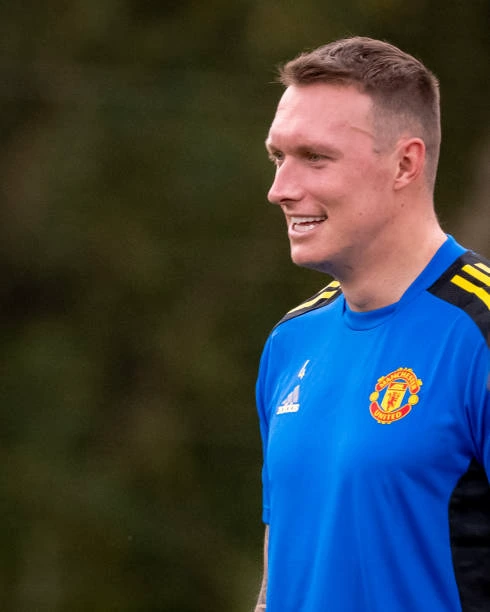 Here are other photos of Man United players in training today.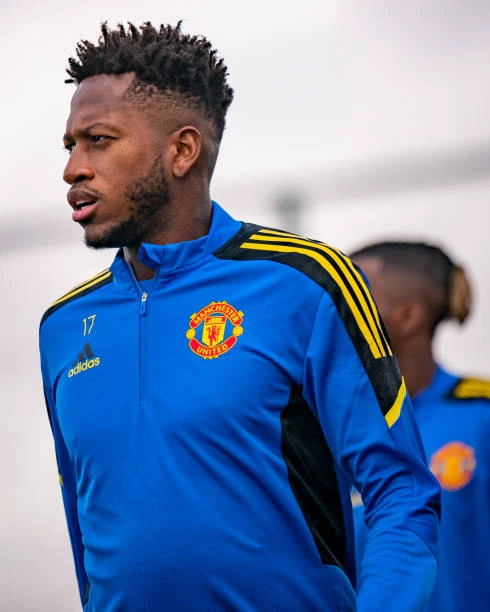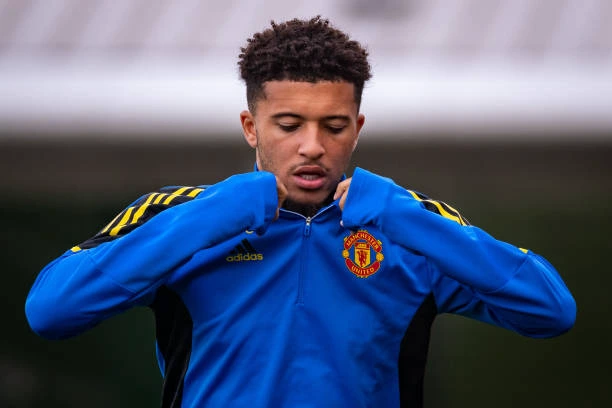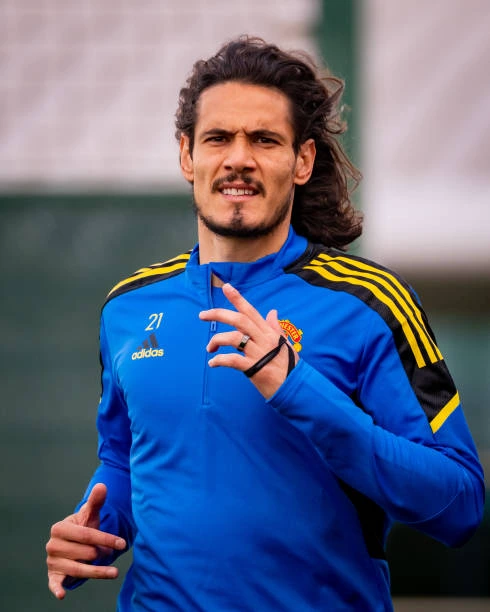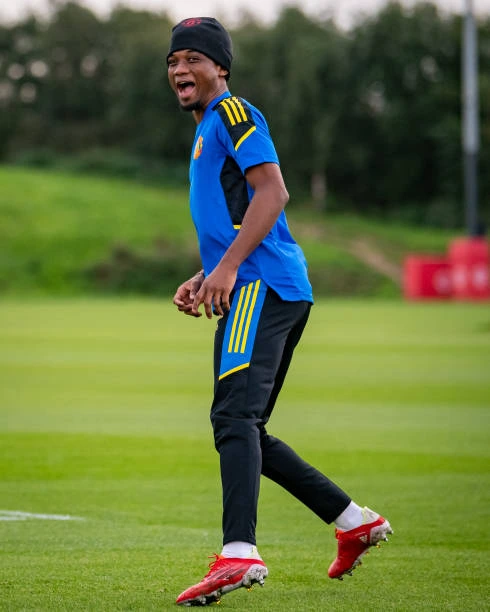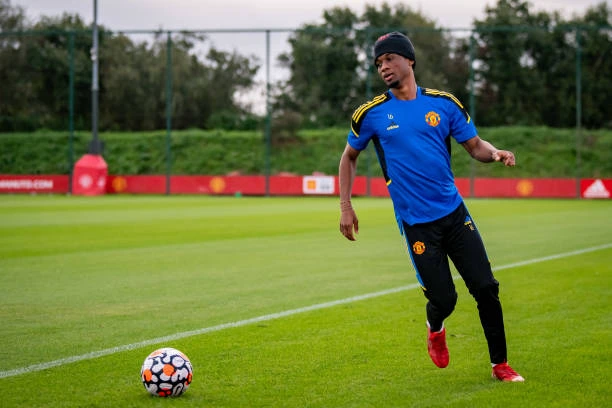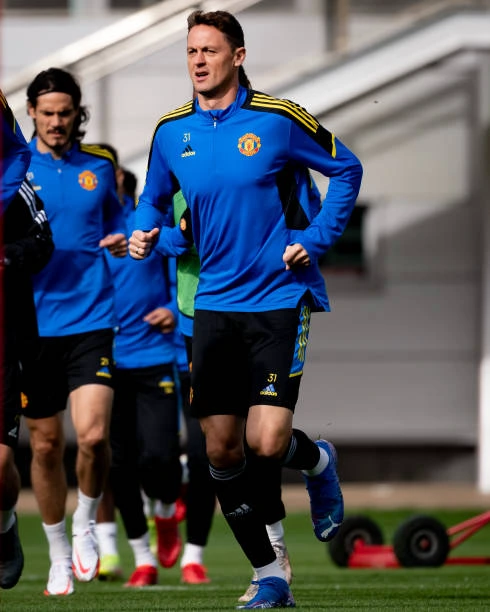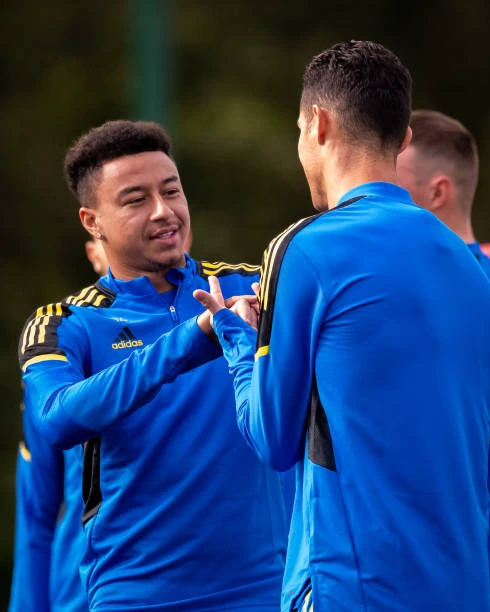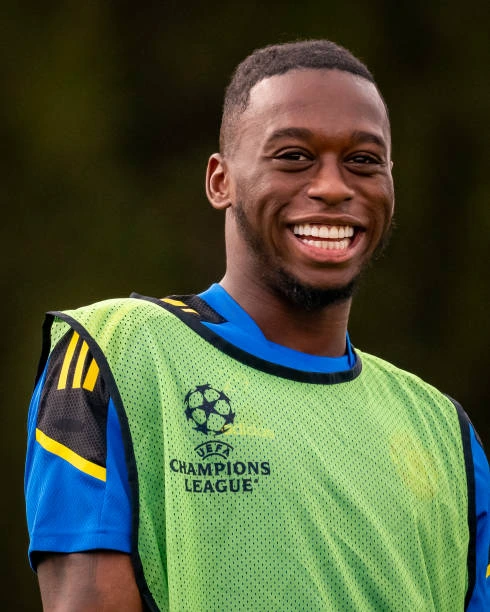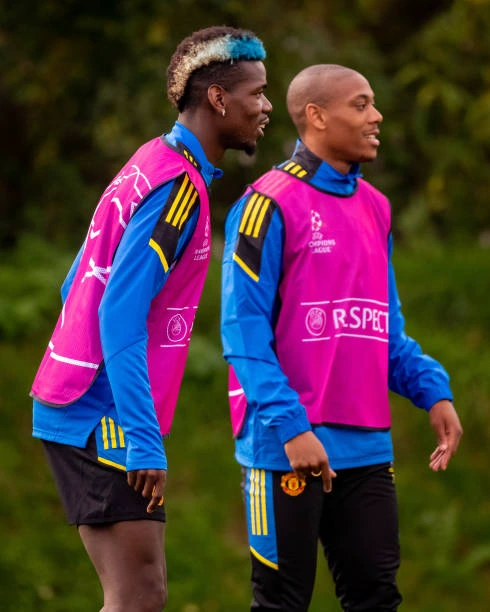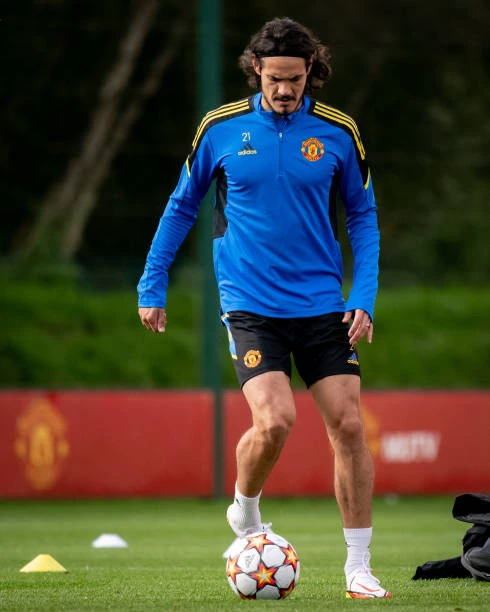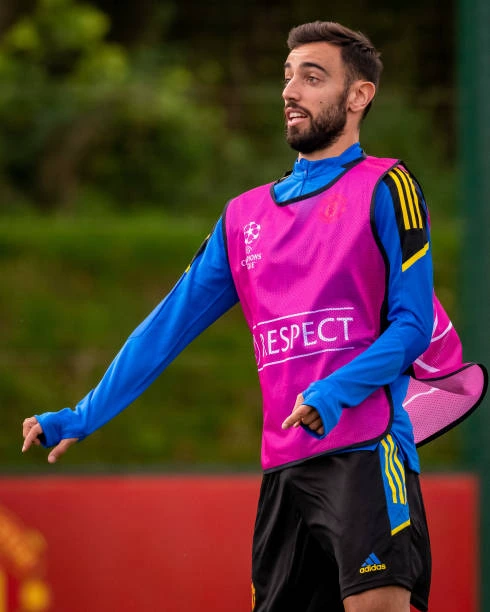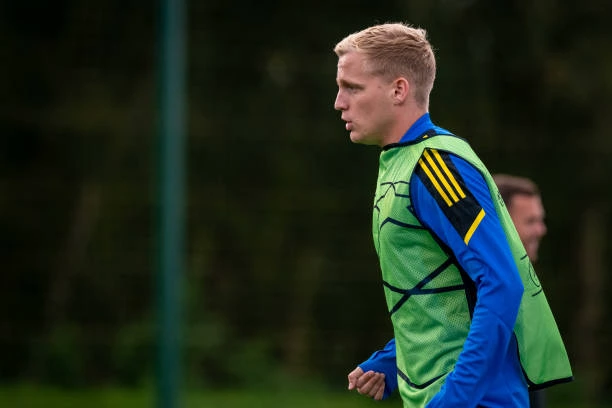 Can Man United defeat Villarreal in the Champions League Tomorrow? Kindly drop your comments below.
Back to top button