Sports
3 Observations From Manchester United Training Session Today

3 Observations From Manchester United Training Session Today

Manchester United players returned to training today despite the fact that club football action will be on hold for two weeks due to the International break. Players who weren't called by their various national teams participated in the team's training today while others travelled to represent their various countries on International duty.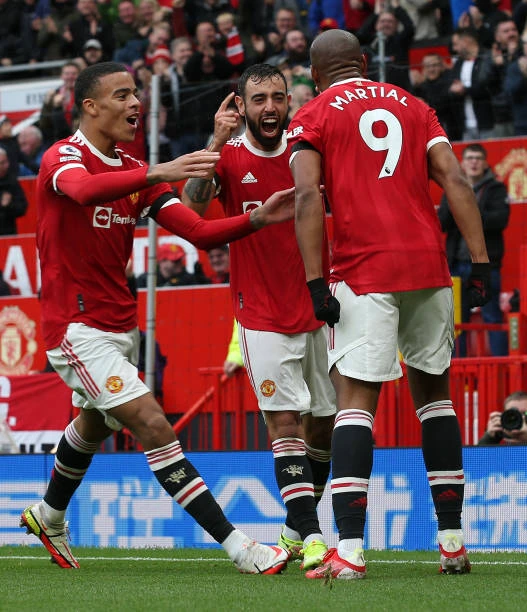 Well, in today's article I will be sharing the three things I observed from Manchester United training session so kindly stay tuned.
1, Marcus Rashford Works On Final Recovery Process In Order To Receive Medical Greenlight.
Marcus Rashford was spotted in Manchester United's training session today as the 24-year-old kept practising to stay fully fit for the return of club football. The English International hasn't played any game for Manchester United this season due to a severe shoulder injury he sustained some months ago. Marcus Rashford looks to be working on his fitness in order to quickly return to action for Manchester United this season.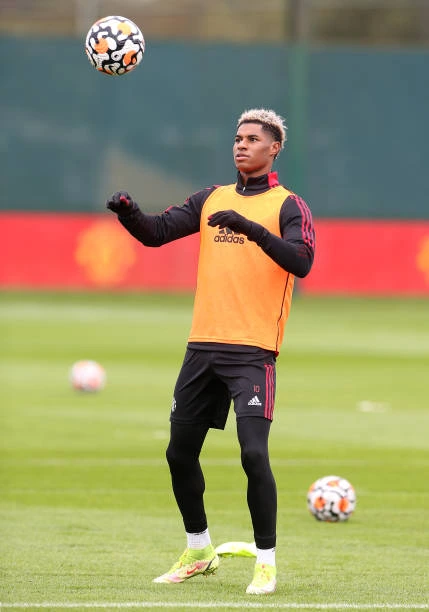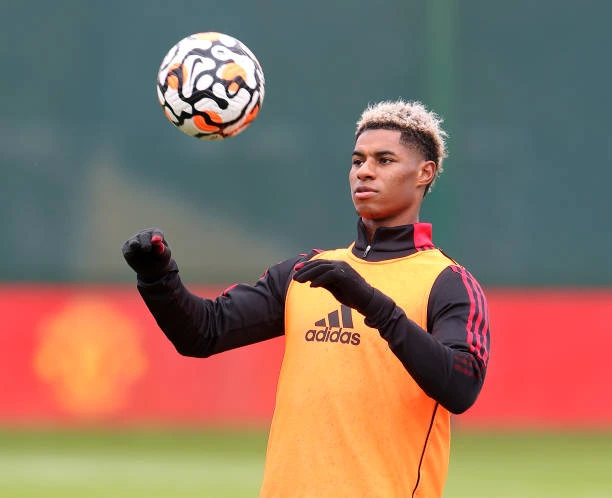 2, Amad Diallo Returns To Full Fitness For Manchester United.
Amad Diallo was also present in Manchester United training session today as he took it upon himself to carry out the team's training routines. The 20-year-old hasn't played any game for Man United this season as he was previously sidelined due to injury. The Ivorian international is back to full fitness for Manchester United and might play a part in the team this season.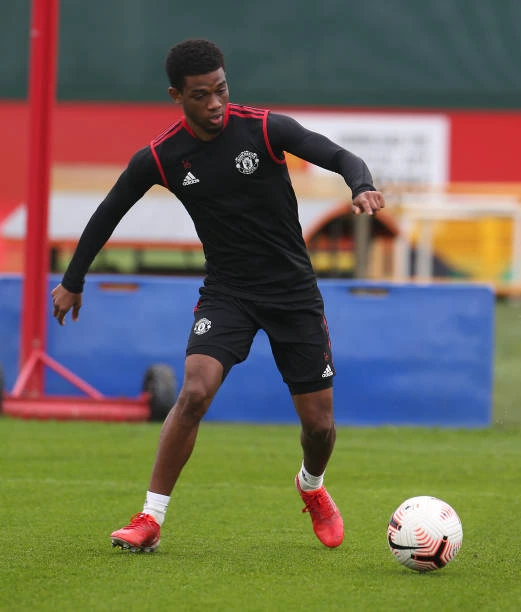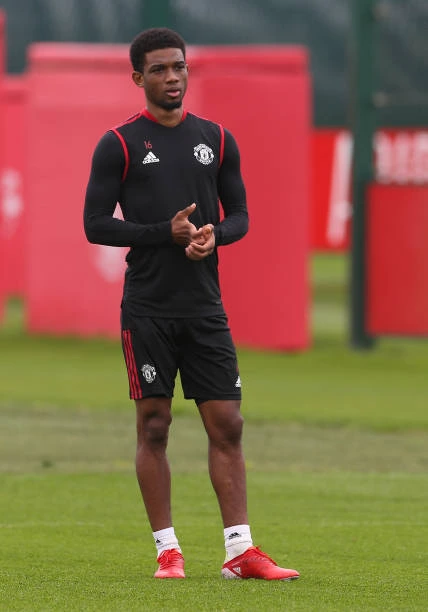 3, Juan Mata, Phil Jones And Victor Lindelof Were Also Present In The Manchester United's Training Session Today.
These three players weren't called to represent their various national teams as they got themselves busy in Manchester United training session today. Phil Jones, Juan Mata and Victor Lindelof all trained hard to stay fully fit ahead of club football return.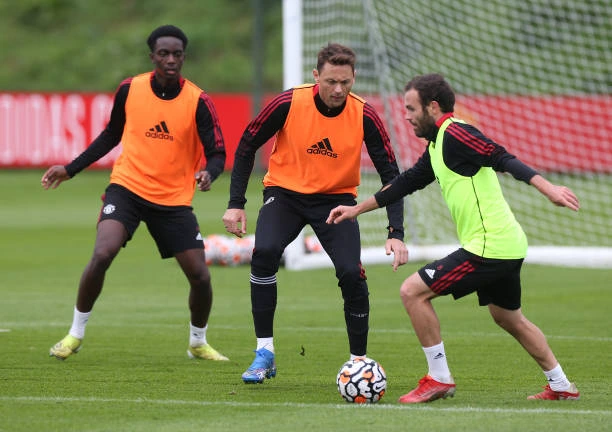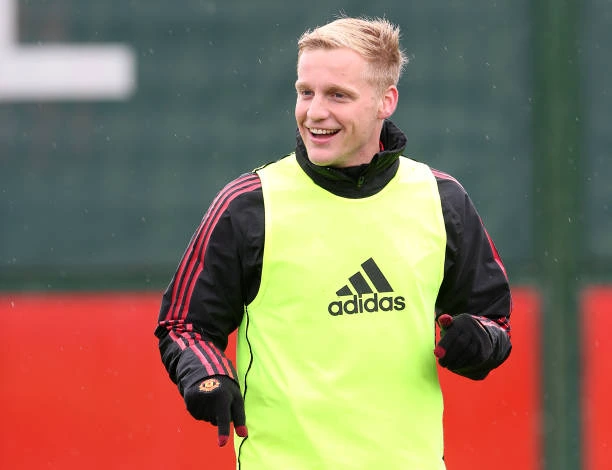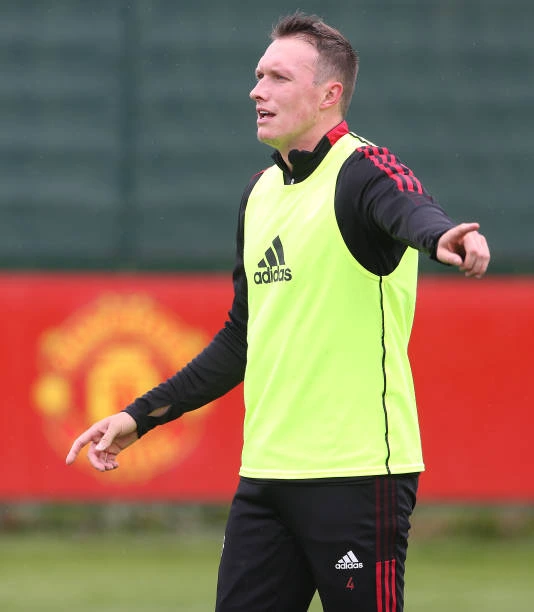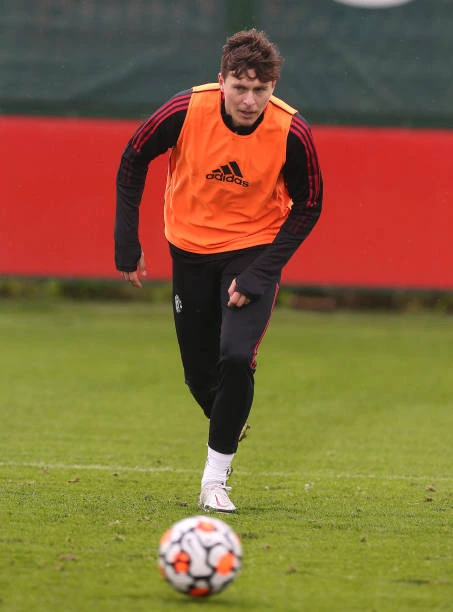 What's your take on this? Kindly drop your comments below.
Back to top button